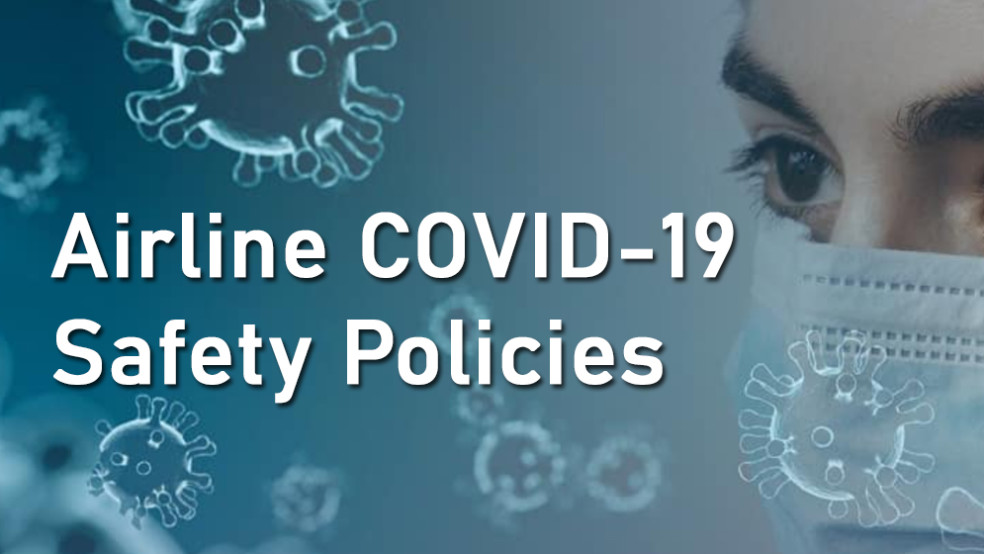 Nok Air COVID-19 safety policies
Nok Air does not provide any information about protective measures at the airport and onboard flights during COVID-19 to maximise customer safety during the coronavirus pandemic. It is not possible to check travelling with Nok Air during COVID-19 due to their lack of guidance and policies.
The information is taken from Nok Air website which can be viewed HERE
» COVID-19 Airline Safety ratings
Nok Air COVID-19 safety policies
Nok Air COVID-19 policies
View Nok Air COVID-19 policies
Disclaimer
The Ratings shown on this website show headline extracts of the key areas used in final assessment and grading. Whilst every effort has been made to ensure the accuracy of the information contained in our web pages, the content is naturally subject to change and Skytrax cannot guarantee its accuracy or currency. We reserve the right to make changes to the information on the site without notice.
Related to Nok Air COVID-19 safety policies