5-Star flying start to Singapore Grand Prix
By Peter Miller, Skytrax
The city state of Singapore is home to a renowned 5-Star Airline, a much loved 5-Star Airport, and more than 40 top of the range 5-Star hotels downtown, and this week the Formula 1 band wagon has moved into town, preparing for the Singapore Grand Prix being staged on Sunday 13th September.
The Singapore Grand Prix comes at a time of a worsening haze that has covered parts of South East Asia in recent days, caused by huge forest fires in Indonesia that created a cloud of smog which has spread over Malaysia and Singapore. Many Singaporeans have stayed indoors, as the Singapore Environment Agency raised the pollution index to its highest level in a year.
The Grand Prix organisers said today that they presently have no plans to amend the published racing and entertainment programme, after assessing the pollution levels and predictions.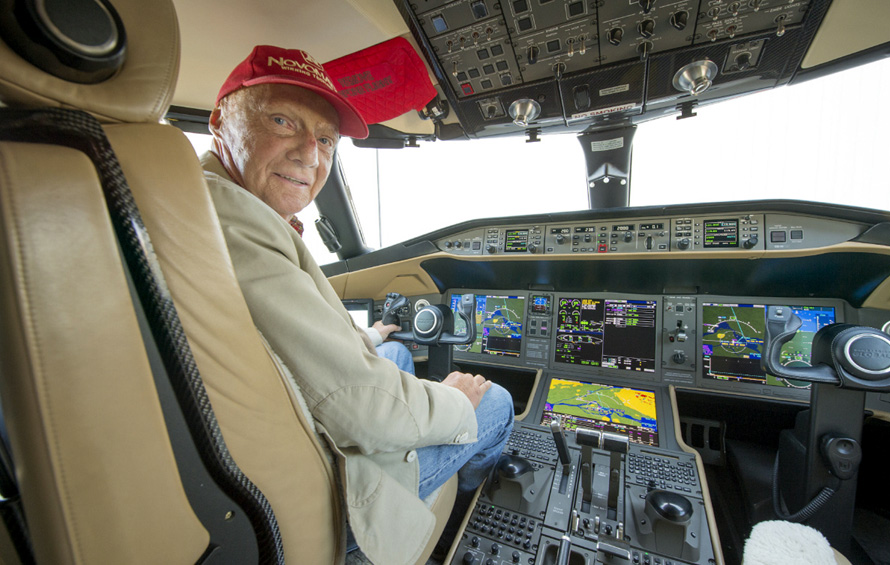 Flying around the Formula 1 world
Travelling around the global Grand Prix circuit is no easy task, with the bigger Formula 1 teams sending up to 75 engineers, mechanics, marketers, sponsors, managers, owners and drivers to each race. Despite the glamorous image of Formula 1, they don't all jet around in private jets or sit up front in First Class. There will usually be one or two who fly first class – team owners and major sponsors, most of the team senior management will travel in business class and the rest will fly in economy class.
Changi Airport serves about 250 airlines
The team members normally travel out to races in several waves, the first being the mechanics and support staff about 1 week before the race. The marketing and commercial teams will arrive in town 3-4 days before the race weekend, with owners, sponsors and guests travelling out for first practice or qualifying day.
Of course the choice of airline for most team members is defined by company travel policy and their travel team planning, so F1 watchers would need to be patiently waiting at Changi Airport over the coming days, since Changi Airport serves about 250 airlines!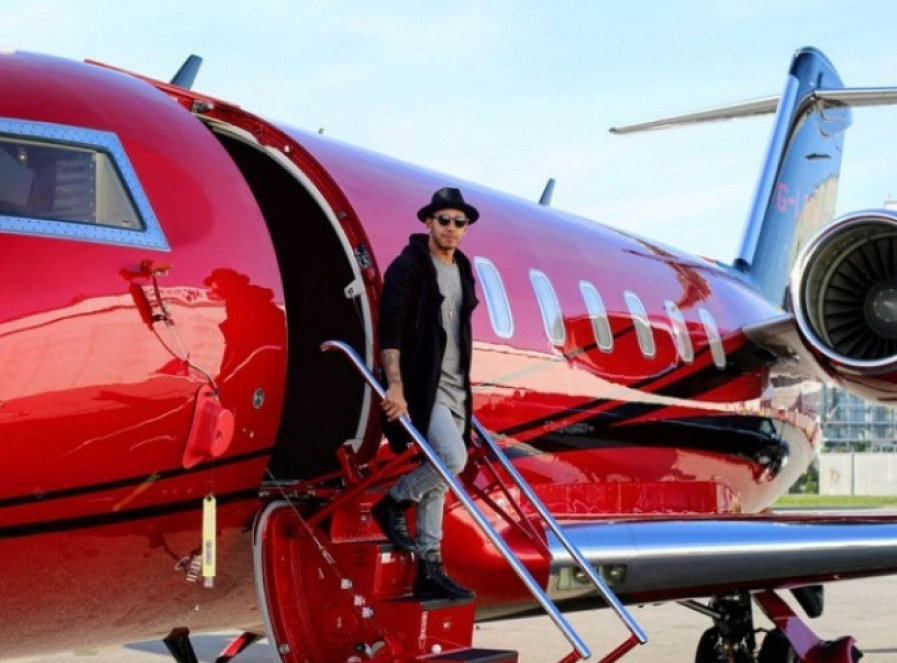 Chairman of Mercedes F1 team and three-time world champion, Niki Lauda, likes to fly himself around the F1 world in his private aircraft. His Bombardier Global 6000 cost about $50 million, includes space for a bed, and can fly from Europe to Melbourne with only one refuelling stop.
While some of the F1 drivers will fly in on-board commercial flights, the current F1 world champion and 2015 championship leader, Lewis Hamilton could opt to jet in on his $30 million private Bombardier Challenger 605 from Europe.