Skytrax, the International air transport rating organisation, was established in 1989, and is based in London, UK. For over 30 years, our corporate ethos has been to conduct our work without fear or favour.
Introduced in 1999, the World Airline and Airport Star Rating programme is a leading international Rating system that classifies airlines and airports by the quality of product and staff service standards.
NEW:  In August 2020, Skytrax launched the COVID-19 Safety Ratings covering airlines and airports across the world, providing independent, expert validation of airline and airport COVID-19 hygiene and safety measures.
Safe air travel for passengers during Coronavirus (COVID-19)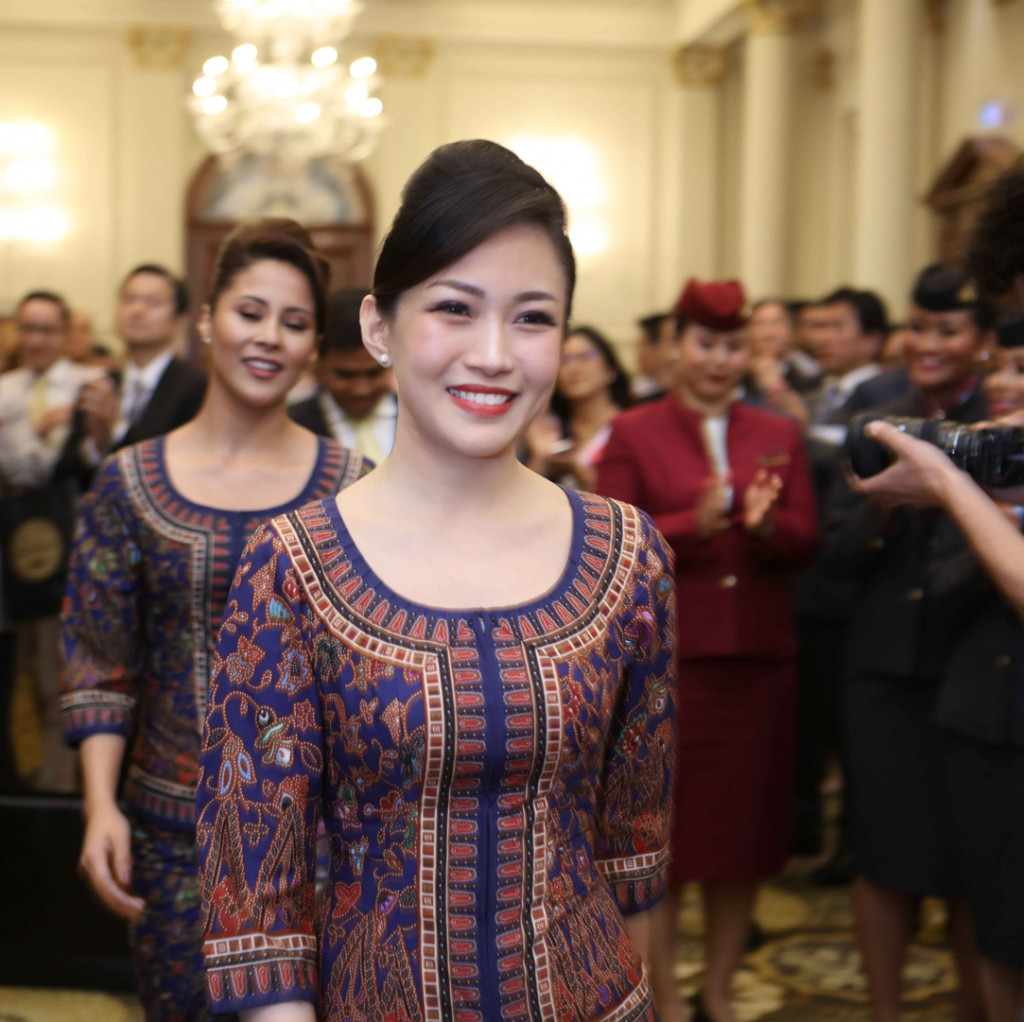 Skytrax
Airline Rating
Airline Star Ratings are awarded following detailed, professional analysis of an airline's quality standards by our audit office.
This covers airport services at the airline's hub, and onboard standards across all applicable cabin / aircraft types.
NEW    COVID-19 Airline Safety Rating
Airline Star Ratings are recognised as a global Benchmark of airline standards around the world, and use a quality scale from 1-Star through to the exclusive 5-Star Airline award.
Ratings are based on evaluation of product and service standards for both the onboard and airport environments, using a unified and consistent rating system.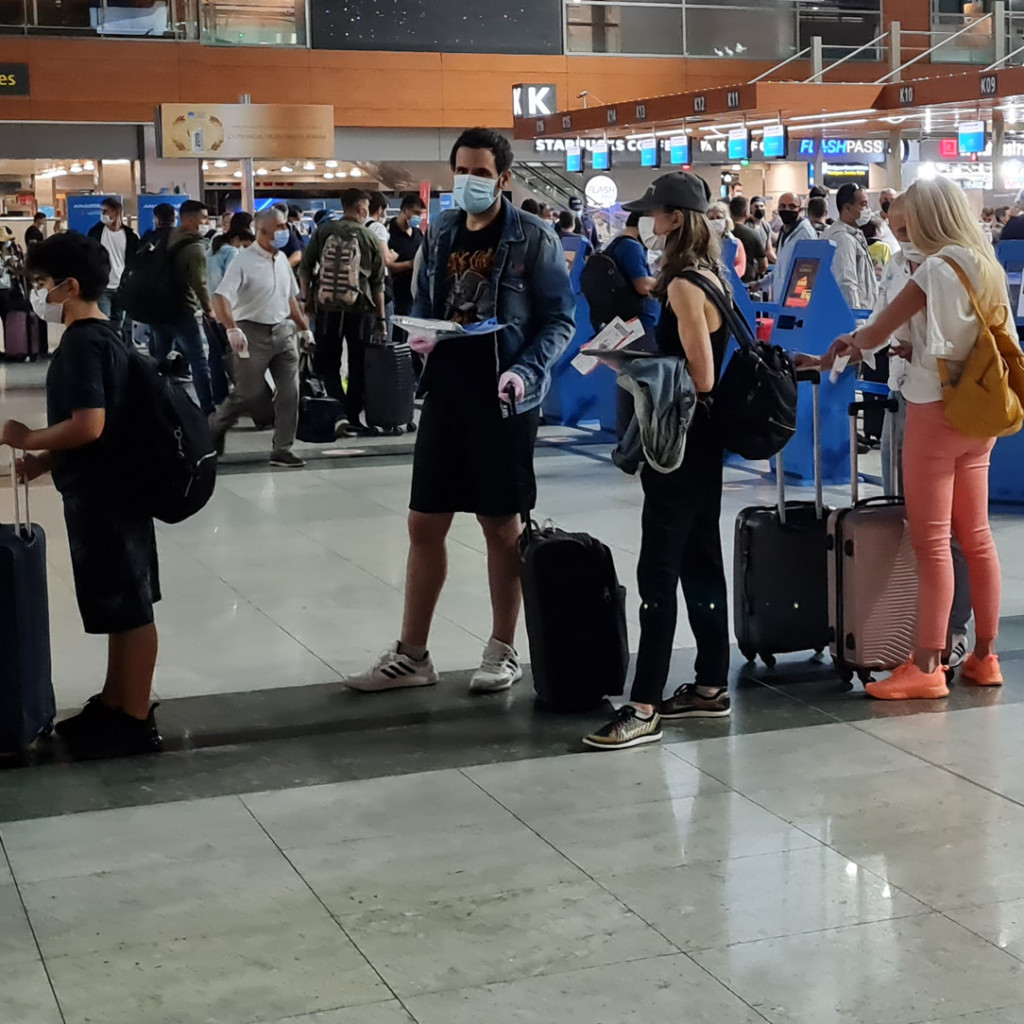 Skytrax
Airport Rating
Airport Star Rating applies quality assessment across all customer-facing items of product and service that an airport provides.
NEW    COVID-19 Airport Safety Rating
Product rating includes terminal layout, design, comfort, maintenance and cleanliness, including features such as seating, washrooms, WiFi, shopping, food and beverages.
Service rating includes help counters, service ambassadors, staff in shops, restaurants, cafes, and official staff such as immigration, police, security and customs. Service assessment looks at efficiency, consistency, staff attitudes, service hospitality / friendliness and language skills.
Background Information
Airline and Airport Rating and COVID-19 Safety Rating information and methodology is available to airline and airport management. To receive more details, please use the forms below: