The World's 5-Star Airports
The 5-Star Airport rating is a unique mark of Quality Achievement and global benchmark of Airport Excellence. Awarded since 2000, airports with this top tier 5-Star Airport rating are shown below.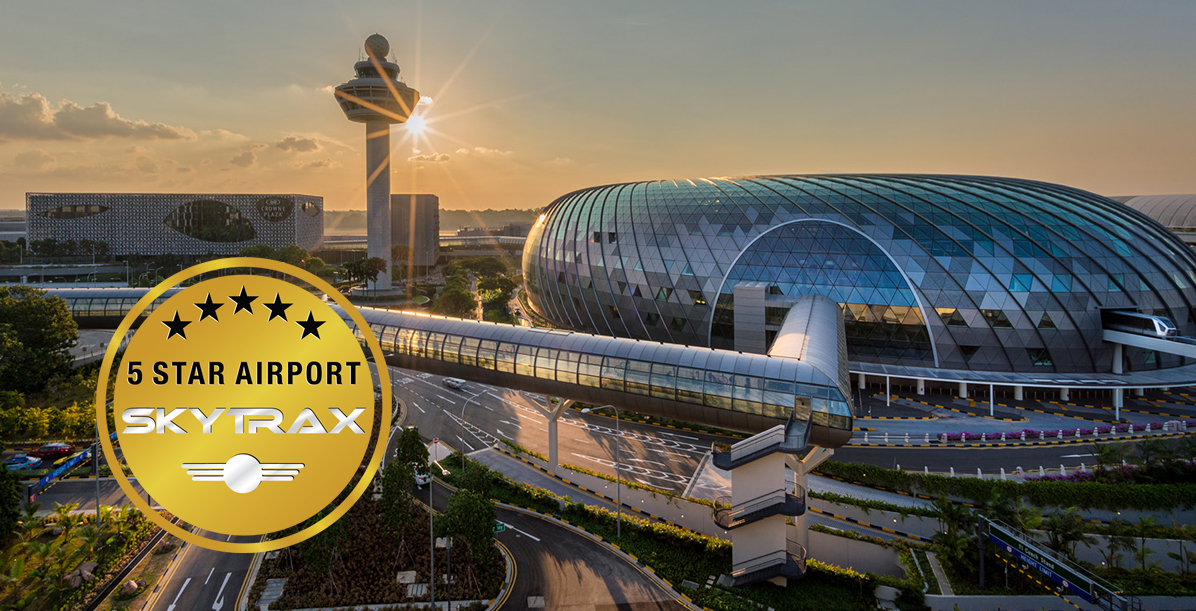 The 5-Star Airport rating recognises those airports providing exceptional standards of facilities and staff service to customers across the airport environment. We divide the Airport Star Ratings between Hub and Regional Airport types.
» Explaining the Star Rating Levels
---
The World's 5-Star Hub Airports

Hamad International Airport, Doha

Hong Kong International Airport

Istanbul Airport

Munich Airport

Seoul Incheon International Airport

Shanghai Hongqiao International Airport

Tokyo Haneda International Airport
The World's 5-Star Regional Airports

Baku Heydar Aliyev International Airport

Chubu Centrair Airport

Haikou Meilan International Airport

Platov International Airport Rostov

Quito Mariscal Sucre International Airport

Salalah International Airport
---
Skytrax apply ratings between 1-Star and 5-Star for up to 800 customer-facing areas of airport product and service, and this spans over 30 different customer contact points from the airport website to terminal hotel quality.
The Star Rating methodology is unified and consistent for the industry, and all airports from largest hubs to small regional facilities are assessed using the same base rating criteria. Ratings are based on the front-line customer experience on the end-to-end journey through an airport. Final ratings are applied either when an Airport Audit is completed, or our audit team have gathered enough data to undertake a full airport rating.
» Explaining Star Rating levels