The World's 5-Star Airlines
The World's 5-Star Airlines
The 5-Star Airline Rating is the original and unique mark of Quality Achievement and a global benchmark of Airline Excellence, awarded following detailed audit analysis and assessment of airline product and front-line service standards. The World Airline Star Rating was introduced by Skytrax in 1999 and is the premier evaluation system grading airlines on quality. Airlines classified with the highest tier 5-Star Rating are shown below.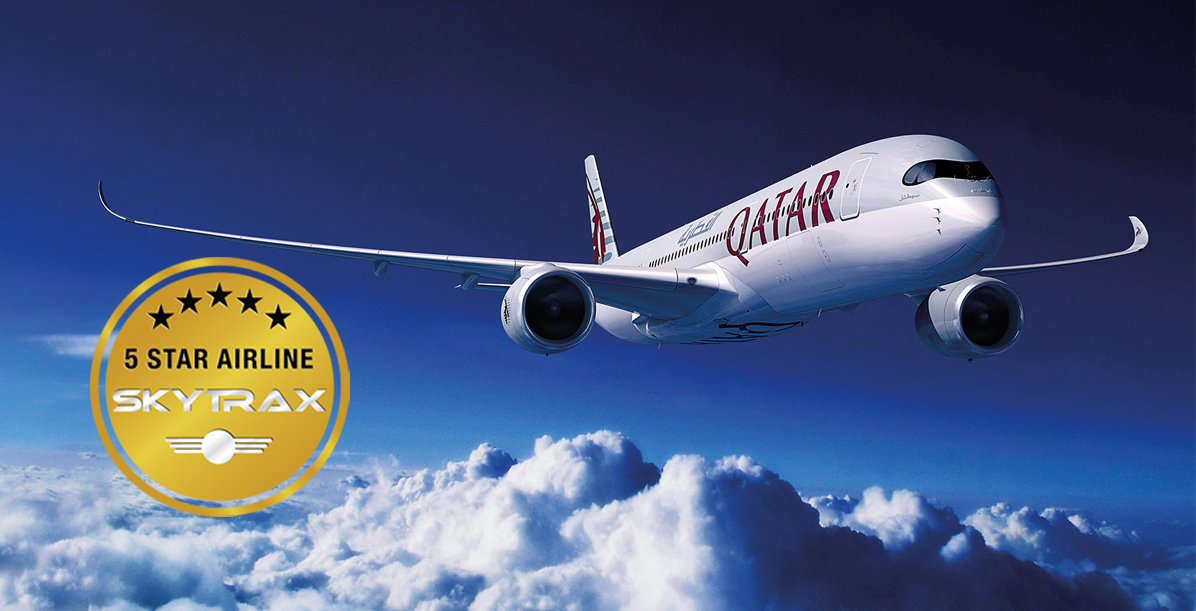 The 5-Star Airline Rating recognises very high standards of both Airport and Onboard Product provided by an airline to their customers, together with consistent and high standards of front-line staff service across both the airport and onboard service environments.  » Explaining the Star Rating Levels
IMPORTANT: During the COVID-19 pandemic Airline Star Rating levels were retained from March 2020, and the new World Airline Ratings will be updated in October 2021.
» Airline COVID-19 Safety Ratings
---

ANA All Nippon Airways

Asiana Airlines

Cathay Pacific Airways

EVA Air

Garuda Indonesia

Hainan Airlines

Japan Airlines

Korean Air

Lufthansa

Qatar Airways

Singapore Airlines
---
Airline rating analysis uses a well established, professional approach to deliver accuracy, with final ratings based on Skytrax unified, global quality standards assessment used in the detailed Audit of airline product and front-line service standards.
Skytrax ratings are not related to airline customer reviews, since that does not provide a consistent or accurate Quality Rating system.
Airline Star Ratings are awarded following in-depth Audit assessment and analysis of each airline's front-line Product and Service quality standards, covering the onboard and airport environments. A final rating does not require every section of product or service to be ranked as 5-Star. There are general appraisal criteria which apply to all categories, as well as more specific criteria for selected categories that must be satisfied. The consistency of an airline's fleet, ground and onboard product and staff service all have a major influence on award of the final Star Rating category.