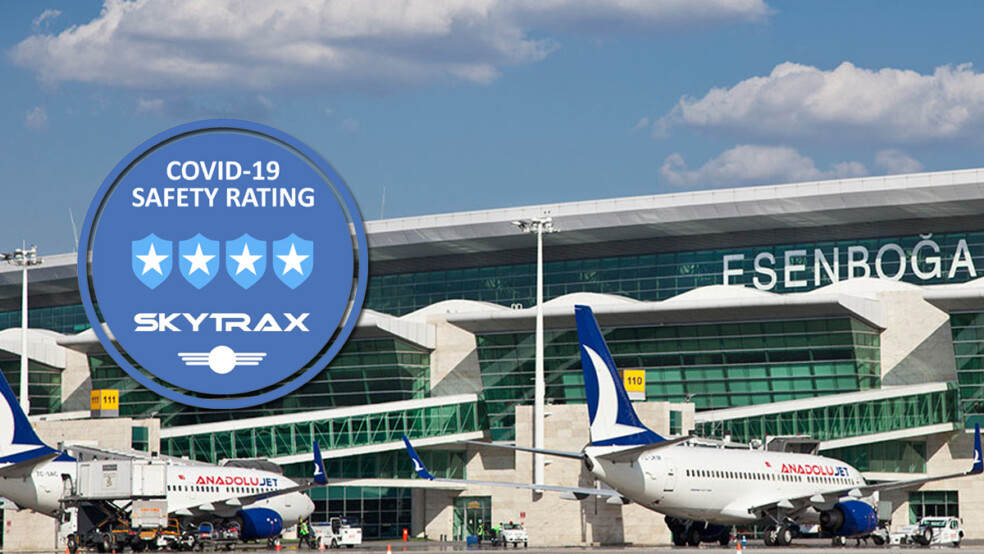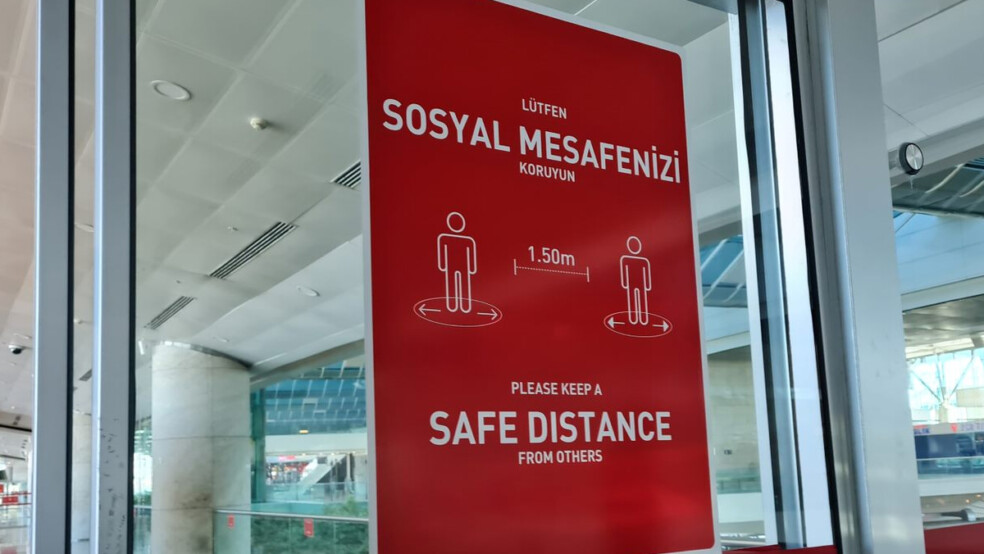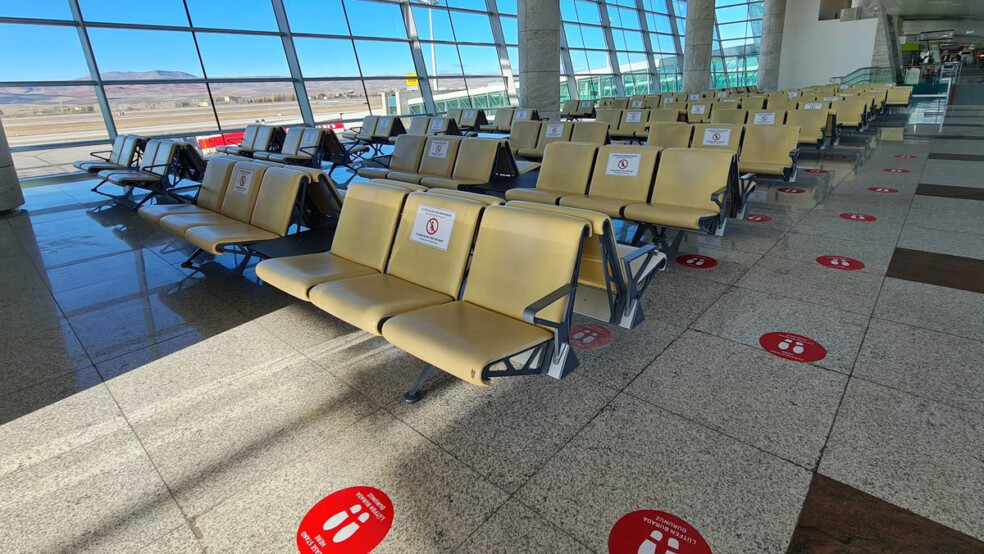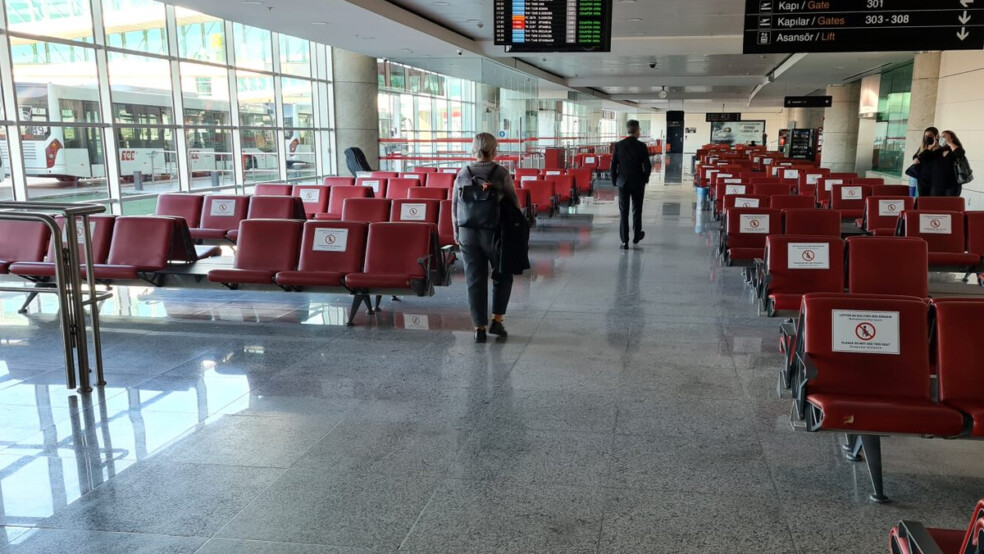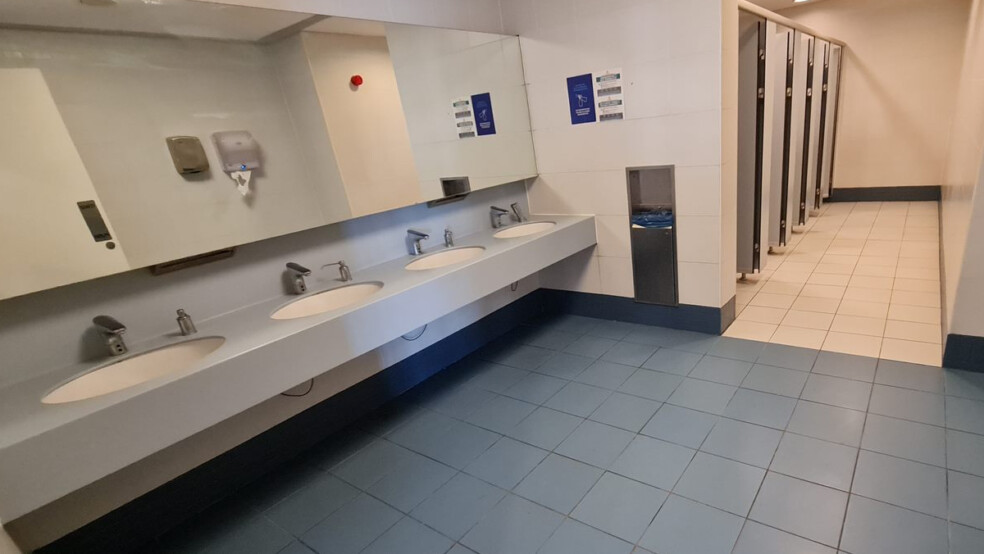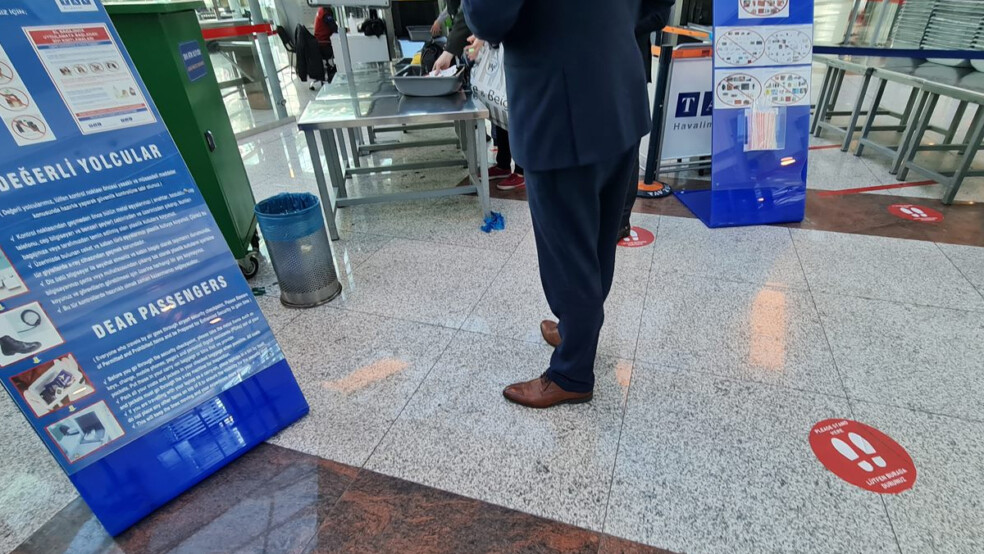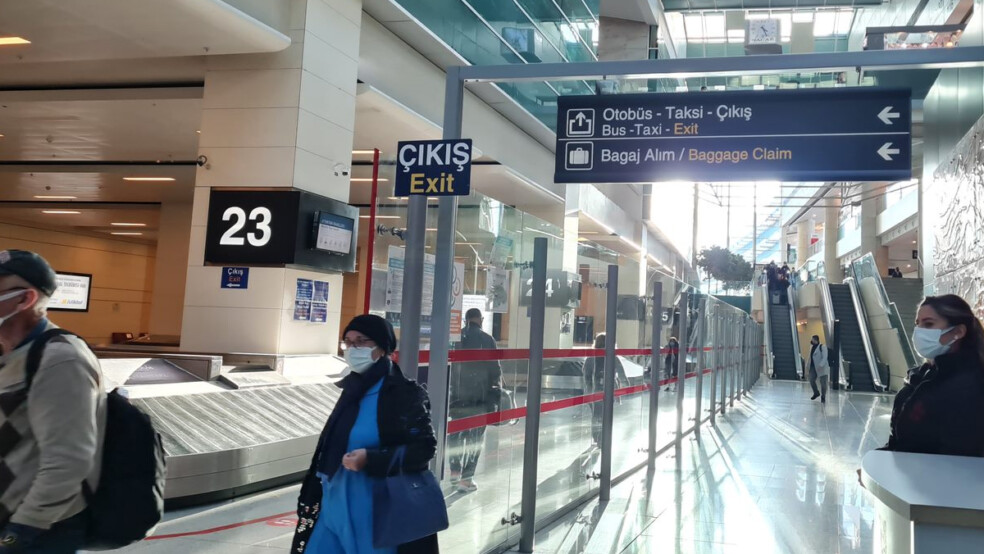 Ankara Esenboga Airport 4-Star COVID-19 Safety Rating
Ankara Esenboga Airport is certified with the 4-Star COVID-19 Airport Safety Rating for hygiene and safety processes. The COVID-19 Airport Safety Rating evaluates front-line facilities and service to determine how effectively and consistently COVID-19 procedures are being provided, with areas including terminal cleanliness, cleaning and disinfection procedures, standard and usage conformity of staff personal protective equipment, branding, standard and application of social distancing signage, floor markers and seat distancing, hand sanitiser facilities, airport PA guidance, organisation and control of passenger flows around the airport, security screening hygiene systems, general passenger facilities (eg. baggage trolleys) and control of social distancing and face mask usage.
Ankara Esenboga Airport 4-Star COVID-19 Safety Rating
COVID-19 Safety Certification
COVID-19 Rating Analysis
Disclaimer
The Ratings shown on this website show headline extracts of the key areas used in final assessment and grading. Whilst every effort has been made to ensure the accuracy of the information contained in our web pages, the content is naturally subject to change and Skytrax cannot guarantee its accuracy or currency. We reserve the right to make changes to the information on the site without notice.