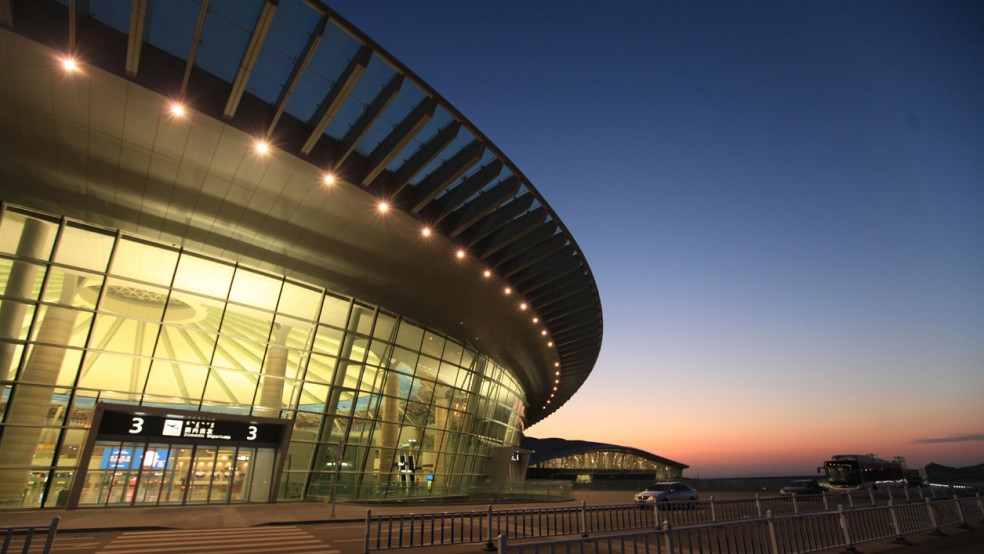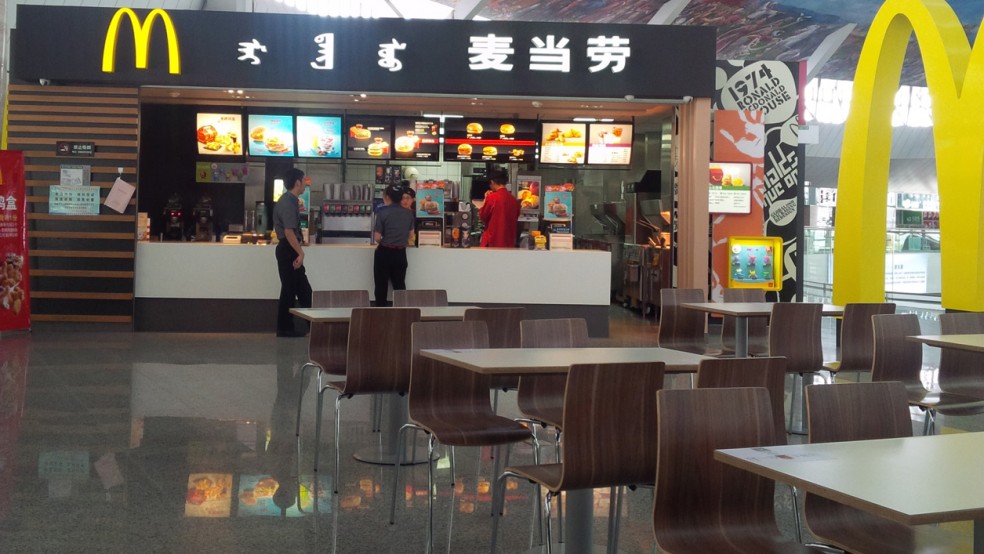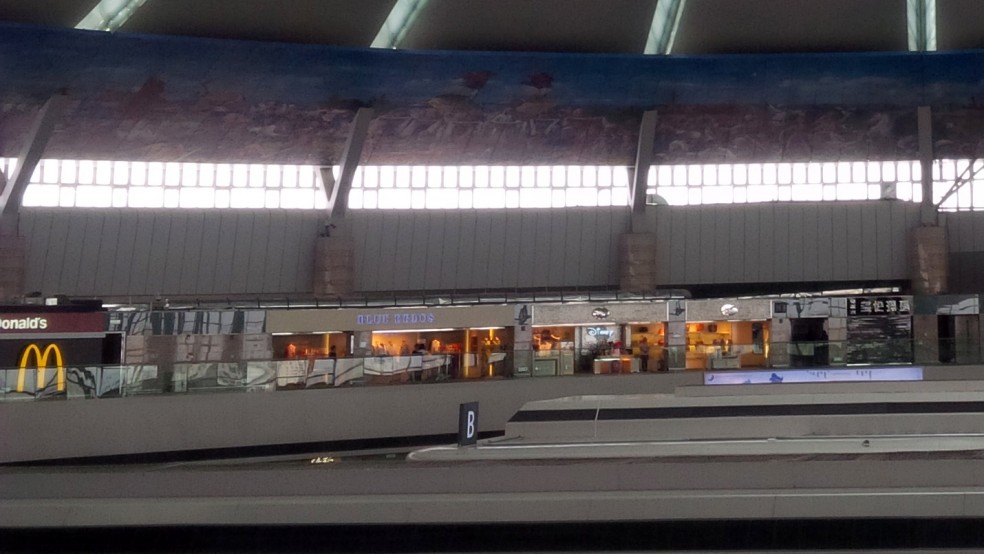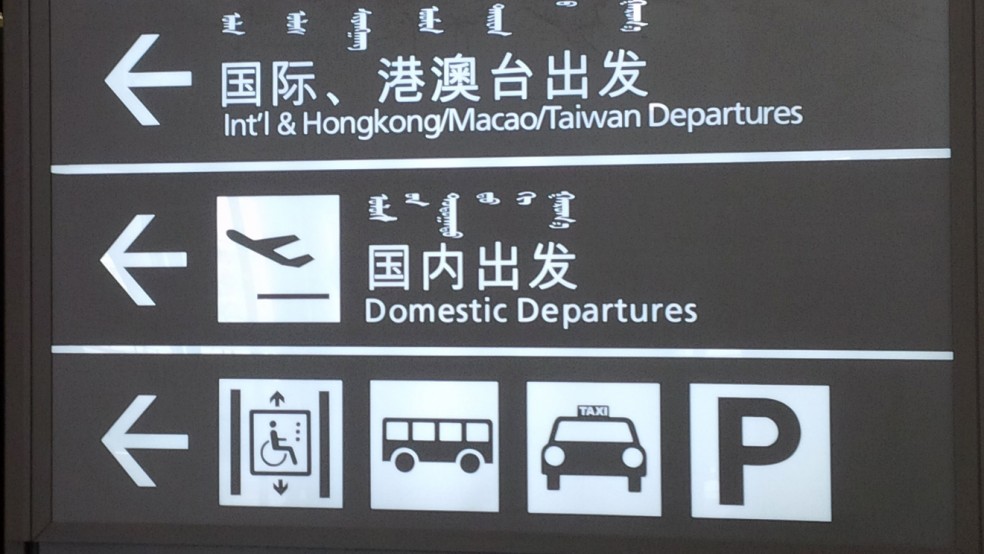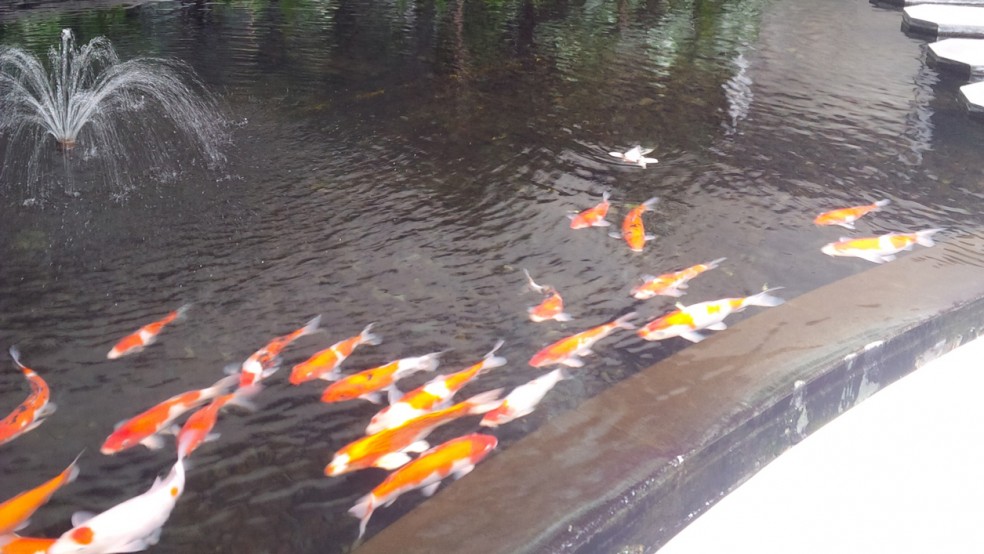 Ordos Ejin Horo Airport
Ordos Ejin Horo Airport is Certified with the 4-Star Regional Airport Rating for the departure, arrival and transfer experience, evaluating the airport facilities, terminal comfort and cleanliness, shopping, food & beverages, staff service, and security / immigration.
Ordos Ejin Horo Airport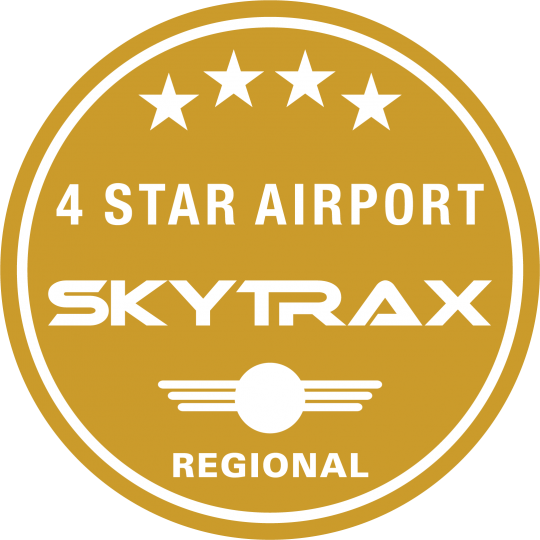 Certified Airport Ratings
Related to Ordos Ejin Horo Airport
Full Ratings Breakdown
Disclaimer
Whilst every effort has been made to ensure the accuracy of the information contained in our web pages, the content is naturally subject to change and Skytrax cannot guarantee its accuracy or currency. We reserve the right to make changes to the information on the site without notice.
Related to Ordos Ejin Horo Airport