Azerbaijan Airlines awarded 4-Star Rating for fifth consecutive year
By Peter Miller, Skytrax
London, UK: Azerbaijan Airlines (AZAL), the national carrier of Azerbaijan, has been certified as a 4-Star Airline for the fifth consecutive year by Skytrax, the UK-based international air transport rating organisation. Azerbaijan Airlines has achieved this rating each year since 2015.
Azerbaijan Airlines mainly operates short-haul and regional routes from its 5-Star home base hub, Heydar Aliyev International Airport in Baku, and the airline continues to provide a good standard of service quality in its Business Class, Premium Economy, and Economy Class cabins.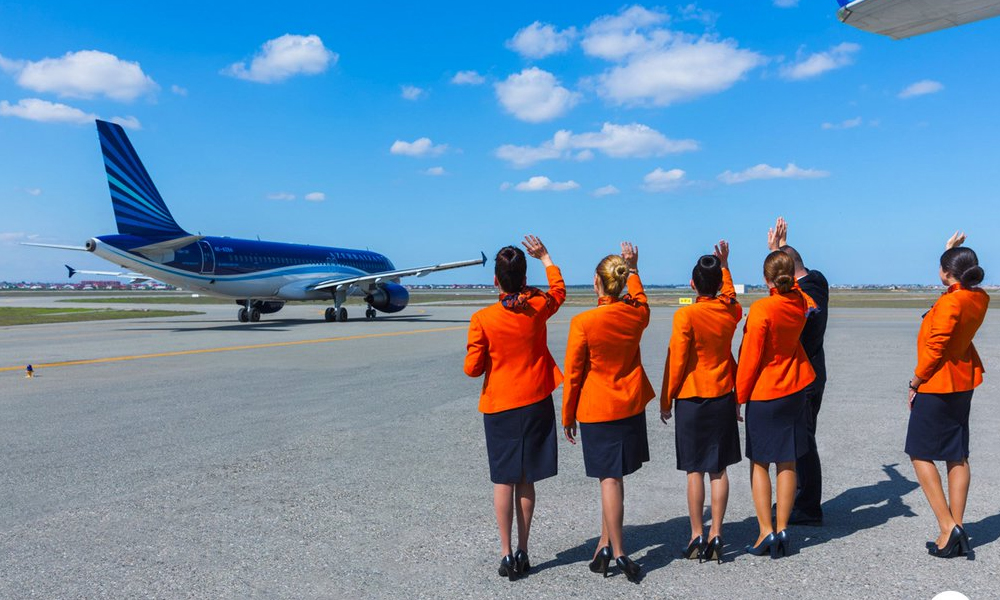 Business Class customers receive a generous dining experience across the network that showcases the best of Azeri food and drink, extensive inflight amenities and bedding, and Azerbaijan Airlines utilise comfortable wide-body aircraft on many routes.
Premium Economy on the Boeing 787 also delivers a substantial meal service, high-quality amenity products, and a comfortable and practical seat product. While this is only on a few aircraft in the fleet, the benchmark standard is amongst industry Best Practice for many items.
Azerbaijan Airlines Economy Class standards are strong for the core regional market, and this reinforced by a good seat product, a broad IFE selection, and good catering choices for short-haul, and longer routes.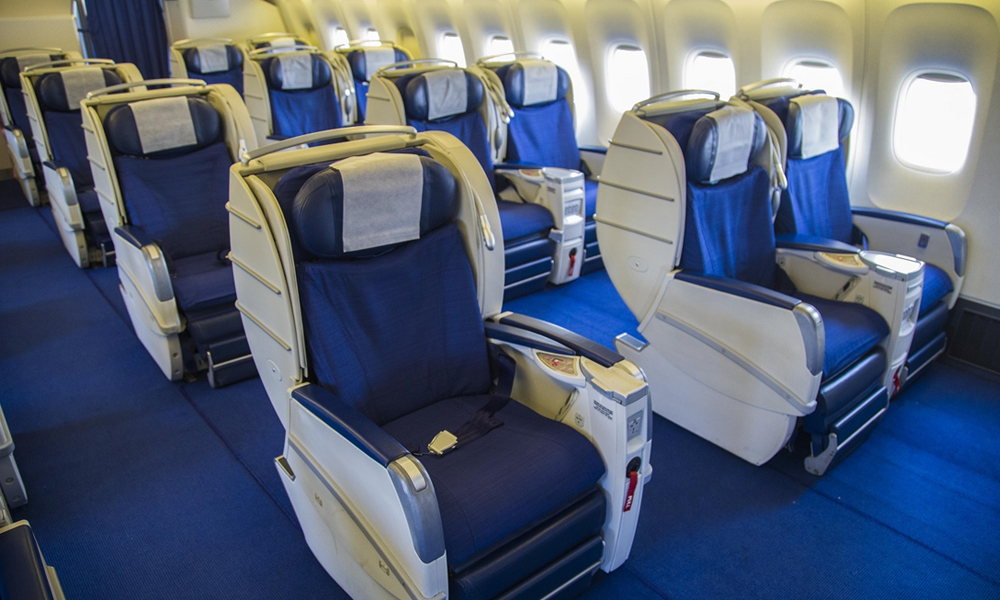 This is strengthened by an attentive service quality from cabin staff in each class of travel, and Azerbaijan Airlines continues to develop good and improving standards of friendliness, enthusiasm, and language skills.
Commenting on the 4-Star Airline Rating awarded to Azerbaijan Airlines, Edward Plaisted of Skytrax said:
"This fifth year Certification of the 4-Star Airline Rating for Azerbaijan Airlines is a well deserved recognition of the airline's ongoing focus to improving product and service quality across each cabin type, and it is in the cabin and airport service assessment areas where Azerbaijan Airlines has made excellent progress in 2019 and into 2020."
The 4-Star Airline Certification of Azerbaijan Airlines took place in early 2020, and is based on 2019/2020 pre COVID-19 travel policies and restrictions.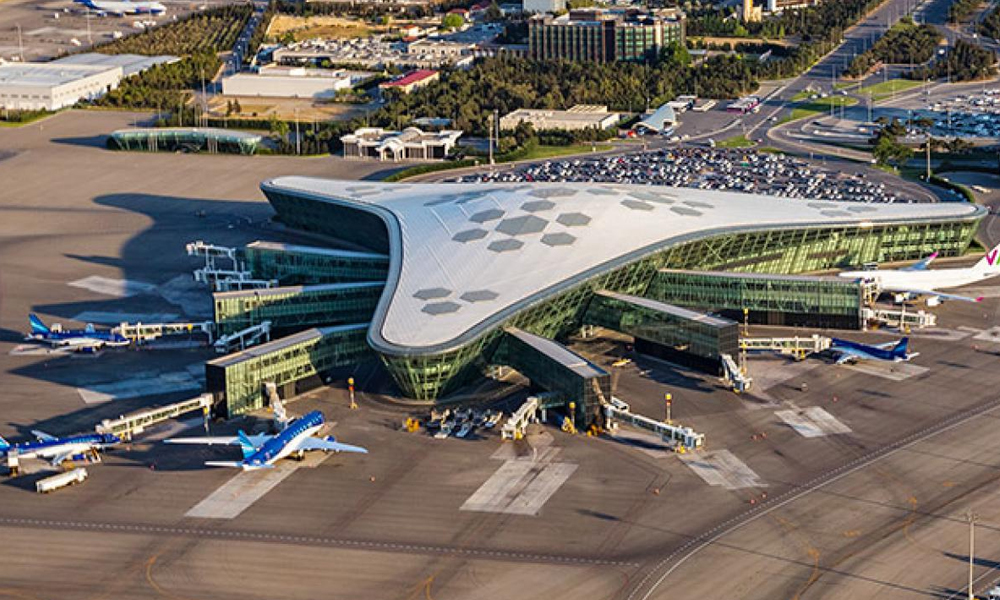 The 5-Star Rated Heydar Aliyev International Airport in Baku, Azerbaijan
About Airline Star Rating
Introduced in 1999, the World Airline Star Rating system classifies airlines by the Quality of front-line product and staff service standards. Airline Star Ratings are recognised as a global Benchmark of airline standards, managed by Skytrax, the international air transport rating organisation.
About Azerbaijan Airlines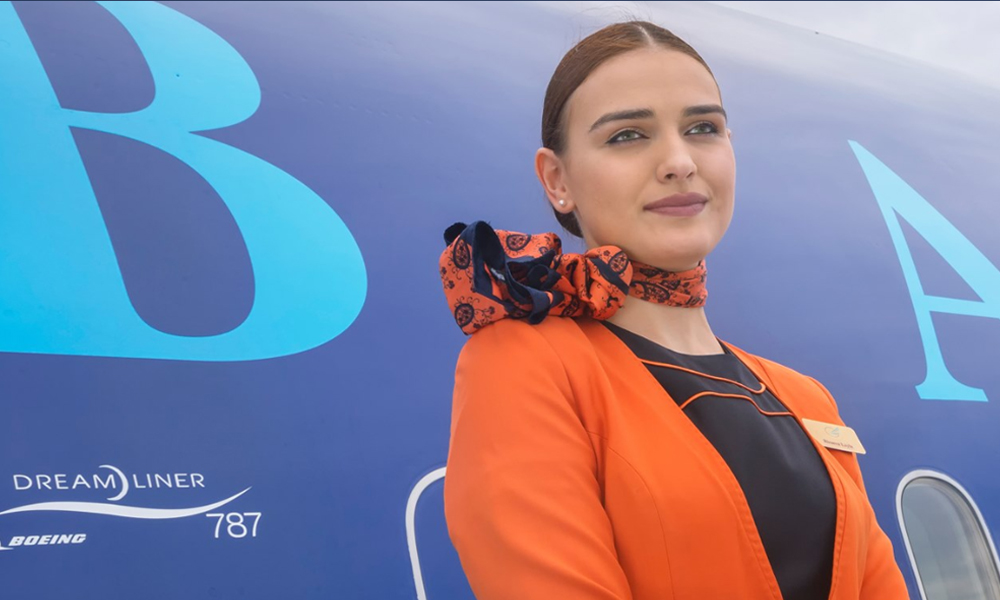 Azerbaijan Airlines (AZAL) is a major air carrier and one of the leaders of the aviation community of the CIS countries. Total route network of the airline is 40 destinations in 25 countries. In 2016, Azerbaijan Airlines carried over 2 million passengers.
Aircrafts of Azerbaijani civil aviation fully meets the standards of the International Civil Aviation Organization (ICAO), and AZAL is a member of the most prestigious civil aviation association – the International Air Transport Association (IATA).
AZAL has one of the newest airplane fleet that consists of 23 airplanes.
AZAL headquarters is in Baku, at Heydar Aliyev International Airport that is ranked as a 5-Star Regional Airport.