Citilink is certified as a 4-Star Low Cost Airline
By Peter Miller, Skytrax
Citilink (the low-cost subsidiary of Garuda Indonesia) has been Certified with the 4-Star Low Cost Airline quality ranking by SKYTRAX, the international air transport rating organisation.
This 4-Star Low Cost Airline rating is a mark of quality distinction that recognises strong standards of Product and Staff service across different assessment categories for both the Onboard and Airport environment. Citilink has developed and improved it's standards of product and service quality over the 2 year period since their initial assessment.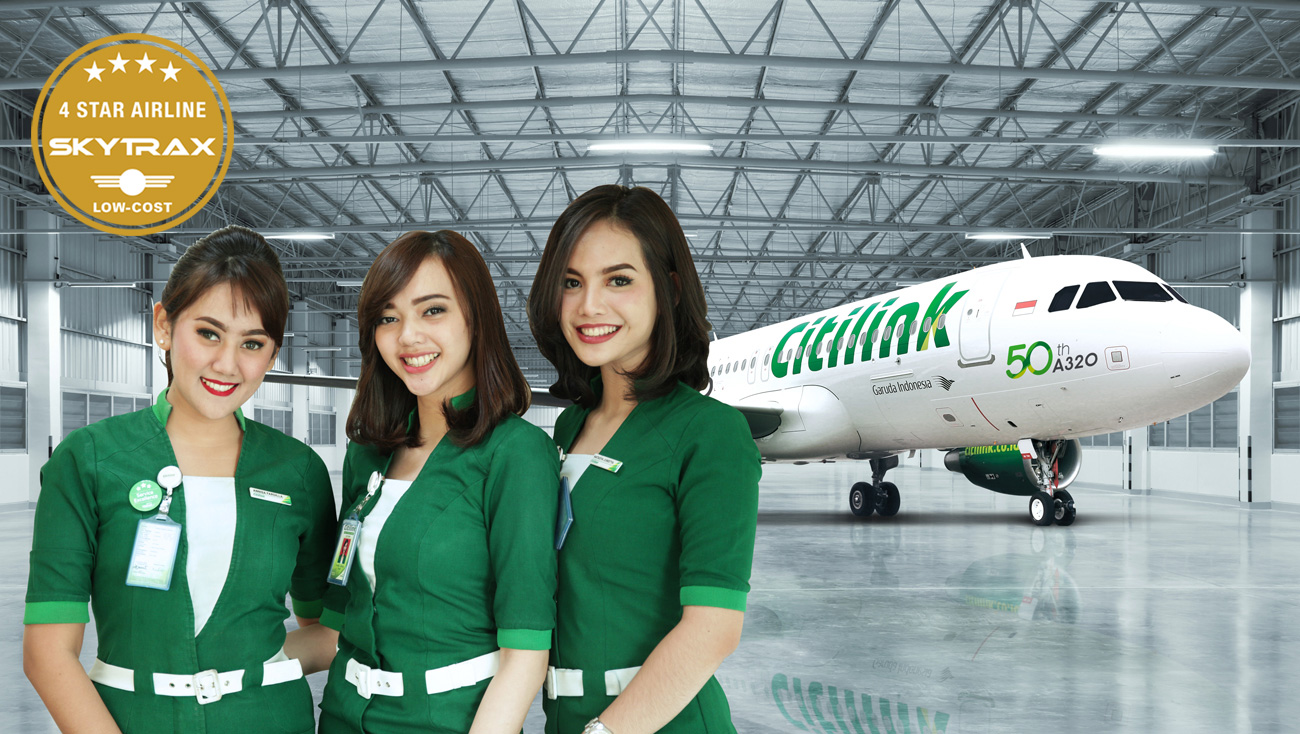 The 4-Star Low Cost Airline Certification was presented to Citilink during a ceremony held at Singapore Airshow on 8th February 2018.
Commenting on the Citilink Certification, Skytrax CEO, Edward Plaisted said: "it is a great achievement for Citilink to achieve this 4-Star Low Cost airline rating, and we congratulate them on reaching this standard. Low-cost airlines serve very specific customer markets, and whilst they are seeking to provide great value to customers without the frills of a full service airline, we are firm believers that quality is just as applicable to both types of airline if they are to succeed and satisfy travellers. Citilink is an excellent example of quality and value combining to create a great package."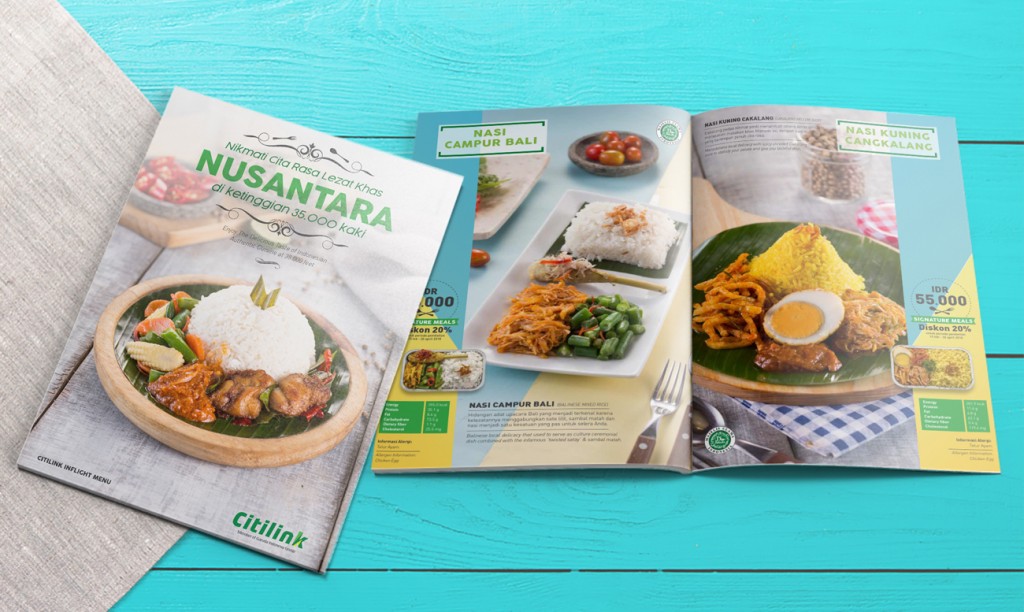 Citilink Indonesia President Director Juliandra Nurtjahjo said: "This shows that despite Citilink Indonesia is a budget airline yet with the best service quality in its class. This certification is a global recognition and became the basic capital in expanding its business to the regional," said Juliandra shortly after receiving the four star Skytrax rating in the 2018 Singapore Airshow, Singapore.
"Certainly, Citilink Indonesia to provide the best service in maintaining its newly achieved four star Skytrax certification," Juliandra said.
» View Citilink 4-Star Low Cost Airline Rating
About Citilink
Citilink is a low-cost airline subsidiary of Indonesian national flag carrier, Garuda Indonesia. In 2017, Citilink Indonesia has added five new domestic routes namely Jayapura, Kendari, Gorontalo, Ambon and Silangit, and one international route to Dili, Timor Leste. Citilink Indonesia's passengers-growth was recorded to have significant improvement over the last five years. In 2012 Citilink Indonesia recorded up to 2.8 million passengers, then increased to 5.3 million in 2013. Again in 2014 the passenger number increases rapidly reached 8.2 million and in 2015 it reaches 9.5 million passengers, in 2016 the figure hit 11.8 million passengers, and in 2017 Citilink Indonesia has carried 12.6 million passengers.
About Airline Star Rating
Introduced in 1999, a leading international Airline Rating system that classifies airlines by the Quality of front-line product and staff service standards. Airline Star Ratings are recognised as a global Benchmark of airline standards, managed by SKYTRAX, the international air transport rating organisation.