Hainan Airlines is awarded the 5-Star Airline Rating for 2023
Hainan Airlines has been awarded the highest 5-Star Airline Rating by the international air transport rating organisation SKYTRAX for 2023.
Hainan Airlines is one of only 10 airlines currently awarded the 5-Star Airline Rating and first received their 5-Star Airline Rating in 2011.
"We are delighted to have been able to resume the full rating of Hainan Airlines with travel into and around China facilitating this," said Edward Plaisted of Skytrax. "Since their last rating, Hainan Airlines was acquired by Liaoning Fangda Group Industrial, and it has been very encouraging to see their continued investment in the airline, as part of their pursuit to maintain the highest quality levels and customer experience."
Mr Ding Yongzheng, Chairman of Hainan Airlines said: "It is a great honor to receive recognition in consecutive 12 years, which reflects Hainan Airlines continued commitment to maintain high quality service and all the employees are cheerful about it. Hainan Airlines are working for offering passenger travel experience beyond their expectation since 2011 as the first 5-star Airline in mainland China. With the recovery of International routes we focus on service innovation and service quality improvement.  Hainan Airlines will continue on creating personalize service with oriental characteristics to build world-class service brand, providing a smooth, efficient and comfortable travel experience globally."
As at January 2023, international flights are being resumed by Hainan Airlines, from Beijing to Bangkok, Brussels, Berlin, Manchester, Belgrade and Moscow, from Shanghai to Tel Aviv, Chongqing to Madrid and Rome, Shenzhen to Vancouver and Tel Aviv, Dalian to Tokyo and Seoul, Haikou to Hong Kong.
The resumption of further flights is expected from Beijing to Boston, Seattle, Tokyo and Tel Aviv, from Shanghai to Boston, Chongqing to New York and Shenzhen to Paris. Hainan Airlines resumed services in February 2023 with its Boeing 737 MAX aircraft, almost four years after the aircraft type was grounded.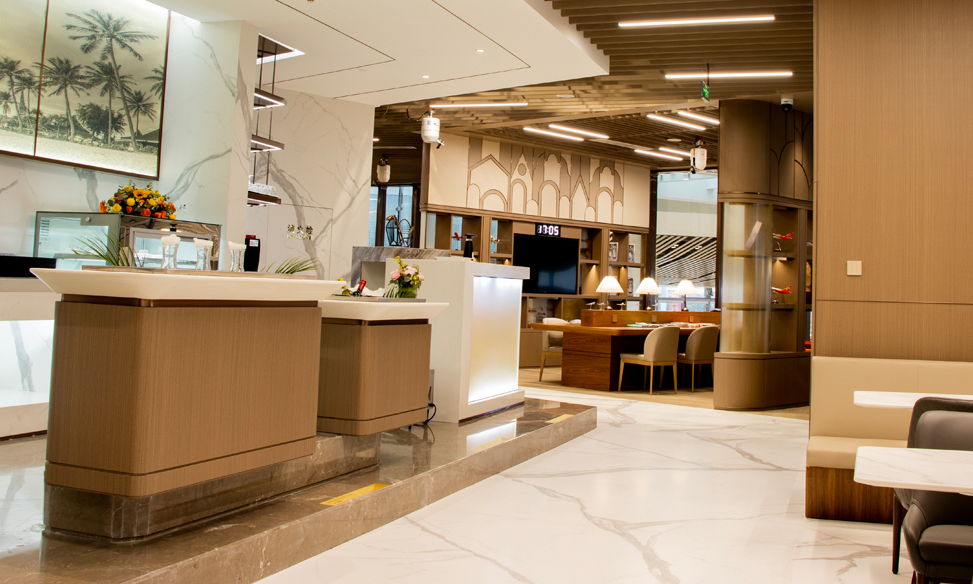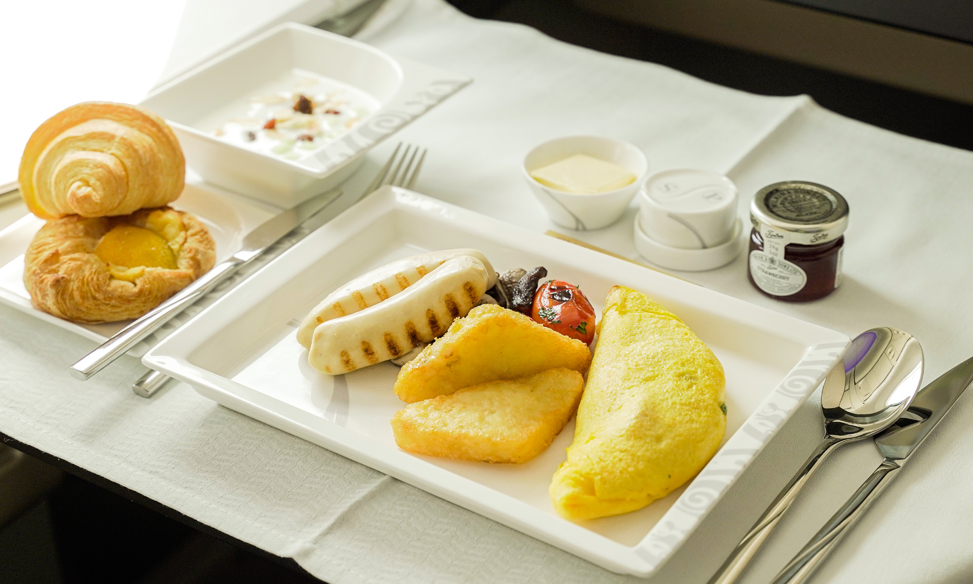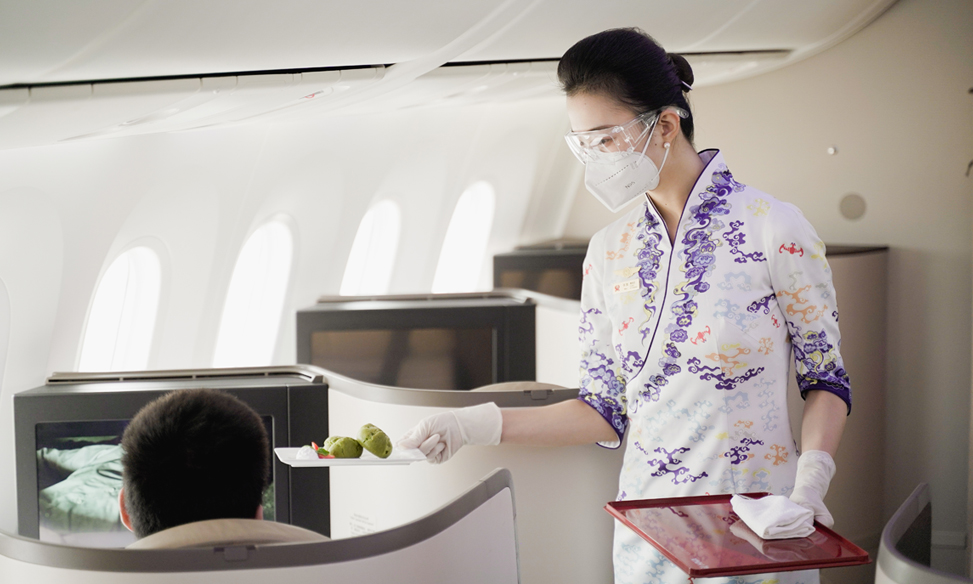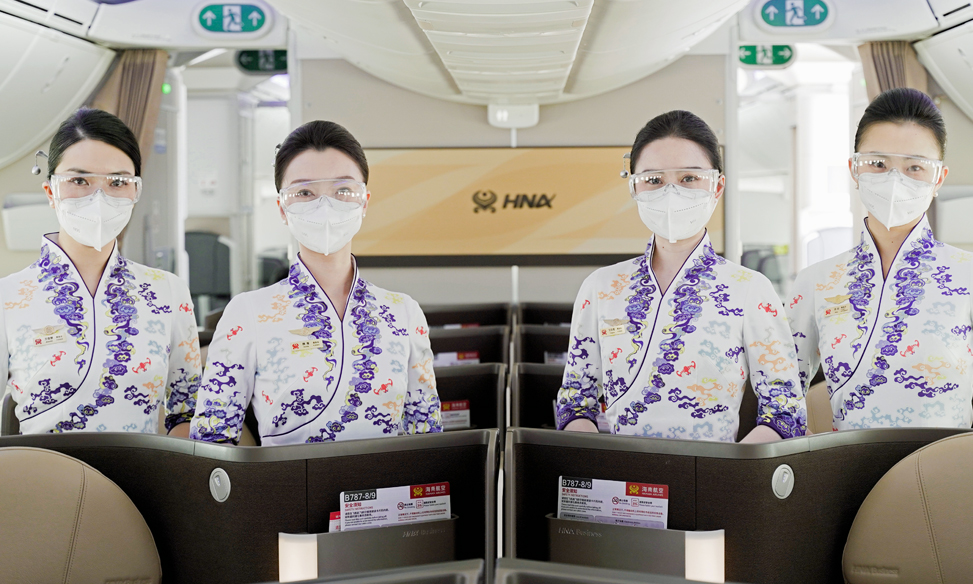 The 5-Star Airline Rating
The 5-Star Airline Rating is the prestigious and unique mark of Quality Achievement and a global benchmark of Airline Excellence, awarded following the professional audit analysis and assessment of airline product and front-line service standards. The World Airline Star Rating was introduced by Skytrax in 1999, and is a premier evaluation system grading airline quality standards.
The 5-Star Airline Rating recognises those airlines providing very high standards of Airport and Onboard Product, together with consistent and high standards of staff service across both the airport and onboard service environments.