Kurumoch Airport gains 4-Star Regional Airport Rating
By Peter Miller, Skytrax
Kurumoch International Airport has been announced as a 4-Star Regional Airport by SKYTRAX, the international air transport rating organisation.
Serving the City of Samara, at the centre of the Russian automotive and space industries, Kurumoch International Airport has been named a 4-Star regional airport.
The terminal building carries a futuristic themed interior design concept that reflects the local links to Russian space programme. International and domestic departing customers can move easily through the terminal with short walking distances through immigration and security processing. The airport is linked to the city with local buses and a train service.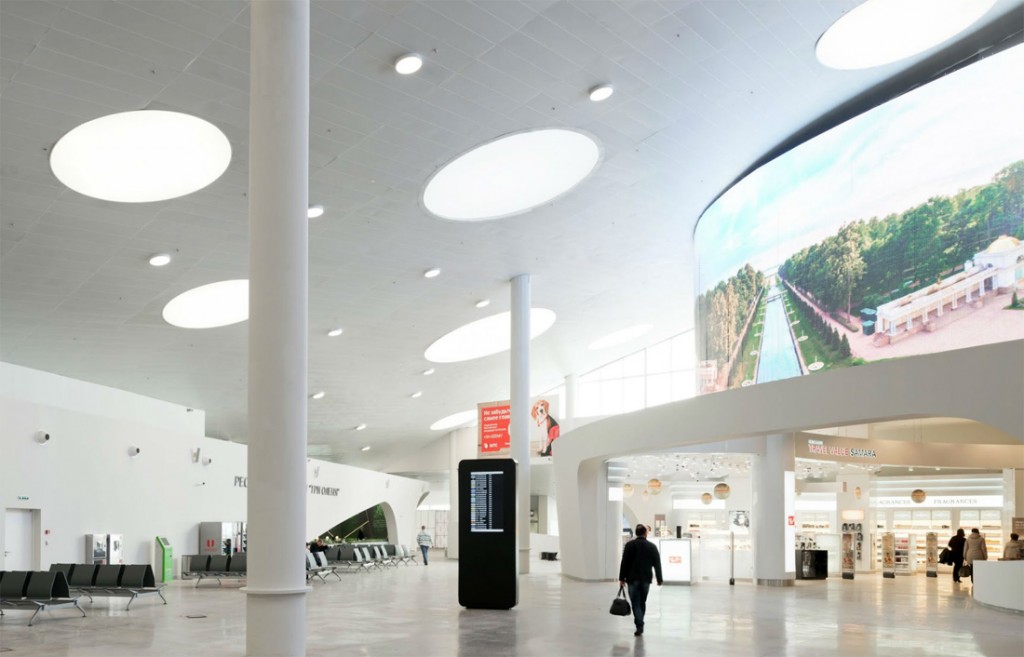 There is ample catering offer that provides a range of local and European style dishes, as well as an International coffee shop outlet.
the terminal building carries a futuristic themed interior design concept
Staff service is an improving area, and the International outlook in terms of English language abilities continues to develop in advance of the FIFA World Cup later this year.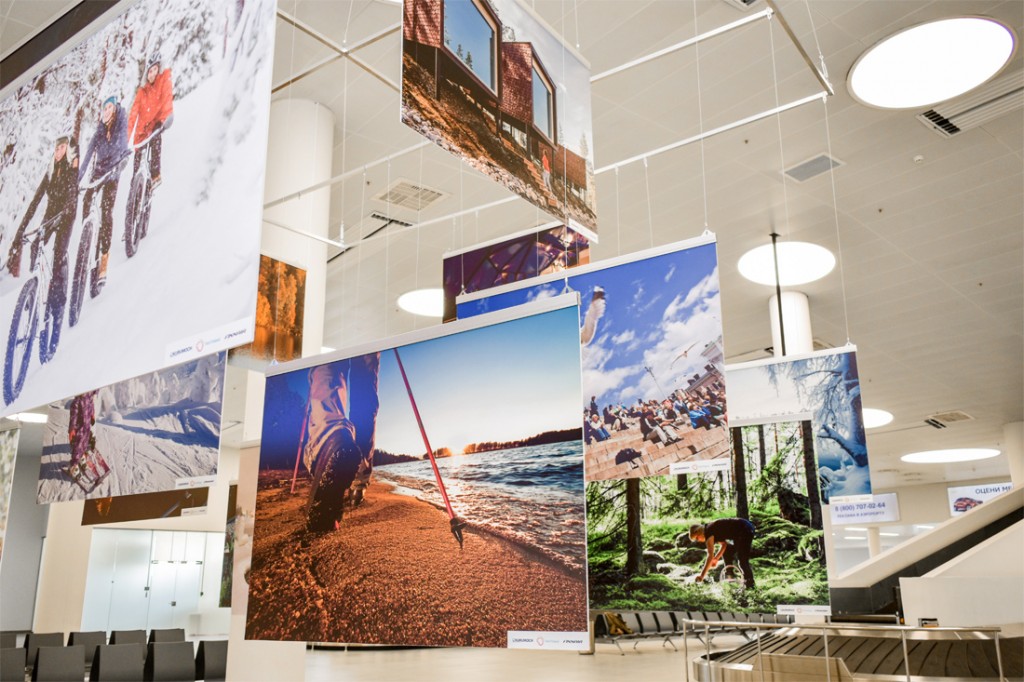 World Airport Rating
Skytrax World Airport Star Rating is a leading, professional Quality Benchmarking system evaluating standards of front-line Product and Service quality for airports worldwide. Airports are Rated on the basis of a complex, multi-faceted Product and Service quality assessment system.
Airport Ratings are based on a comprehensive study of front-line airport product and service items. Criteria includes key items of process efficiency, terminal comfort and cleanliness, passenger facilities and staff service. Service ratings covers both official staff (immigration, police, security and customs), as well as more general airport staff (shops, restaurants and cafes, help counters etc.).