Royal Brunei Airlines is Certified with the 4-Star Airline Rating
By Peter Miller, Skytrax
Royal Brunei Airlines has been Certified as a 4-Star Airline by SKYTRAX, the UK based international air transport rating organisation.
Royal Brunei Airlines has today been Certified as a 4-Star Airline.This 4-Star rating is a mark of quality distinction that recognises excellent standards of Product and Staff service across different assessment categories for both the Onboard and Airport environment.
Commenting on the 4-Star Airline Rating awarded to Royal Brunei Airlines, Edward Plaisted, Skytrax CEO said: "This 4-Star Airline rating recognises the many improvements that Royal Brunei Airlines has introduced over the last 2 years, both in terms of product change and development and enhancement of the front-line staff service. New aircraft and cabin products have played an important part in the quality improvement process. For front-line staff service, we look of course for good service levels, but a key factor for the 4-Star rating is the consistency of service, and we expect Royal Brunei Airlines to ensure this is duly delivered to customers."
Royal Brunei Airlines CEO, Mr Karam Chand, said: "Royal Brunei Airlines is honoured to have achieved the Skytrax four star airline rating and I dedicate it to our Team Members for delivering our signature guest experience every day. To be recognised by our guests and Skytrax for the significant enhancement in products and services is a great testament to the investment decisions and to our people who have fully embraced our service ethos".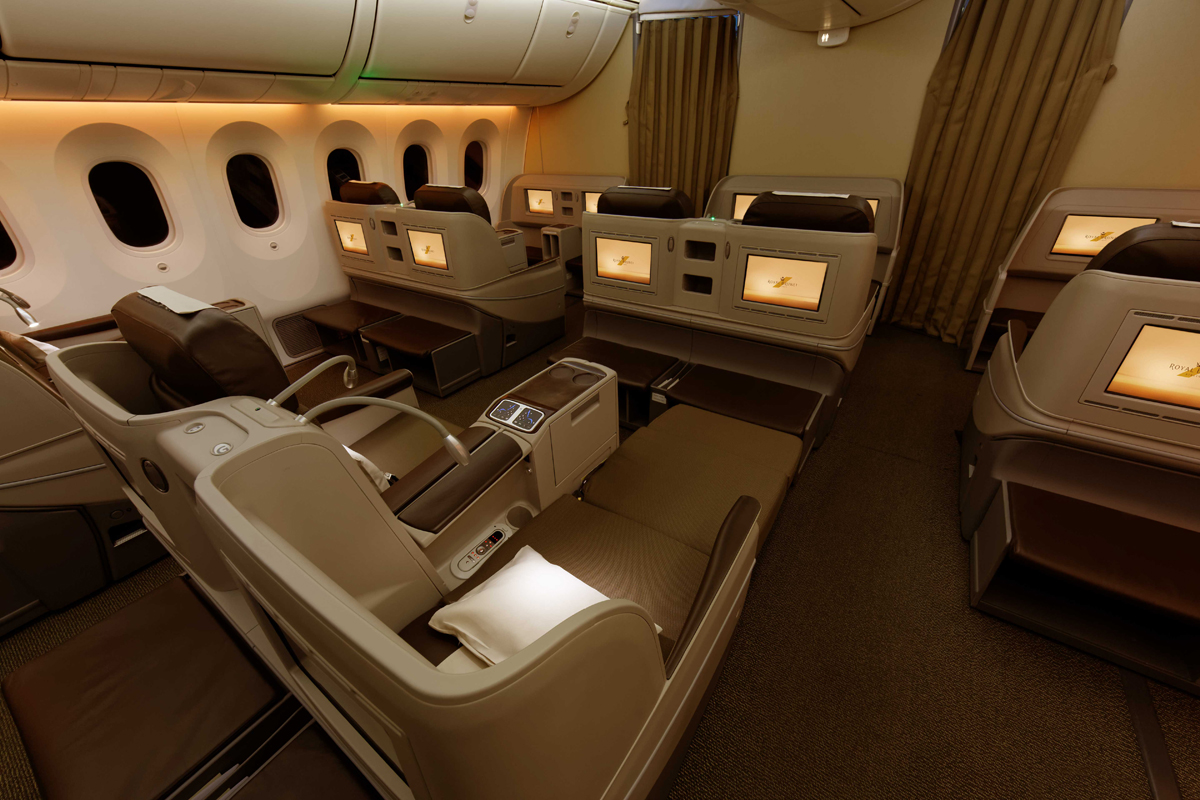 Royal Brunei Airlines Boeing 787 business class cabin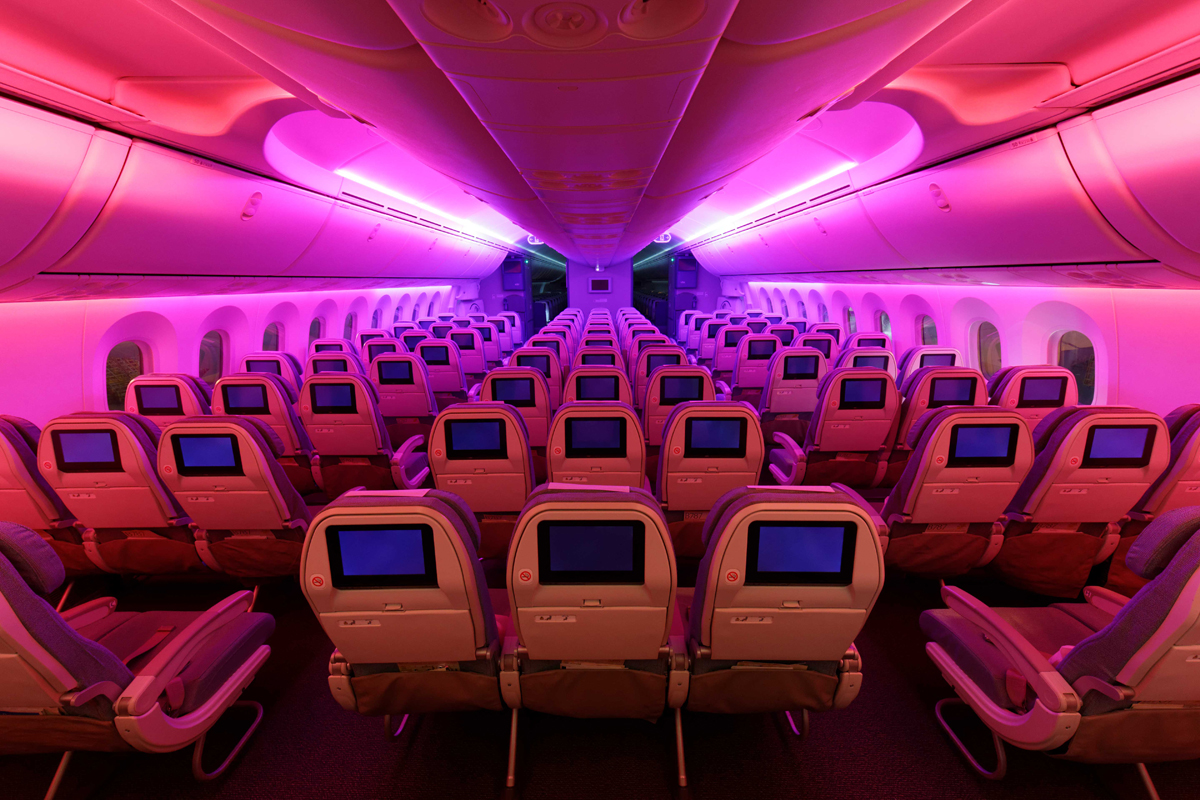 Royal Brunei Airlines Boeing 787 economy class cabin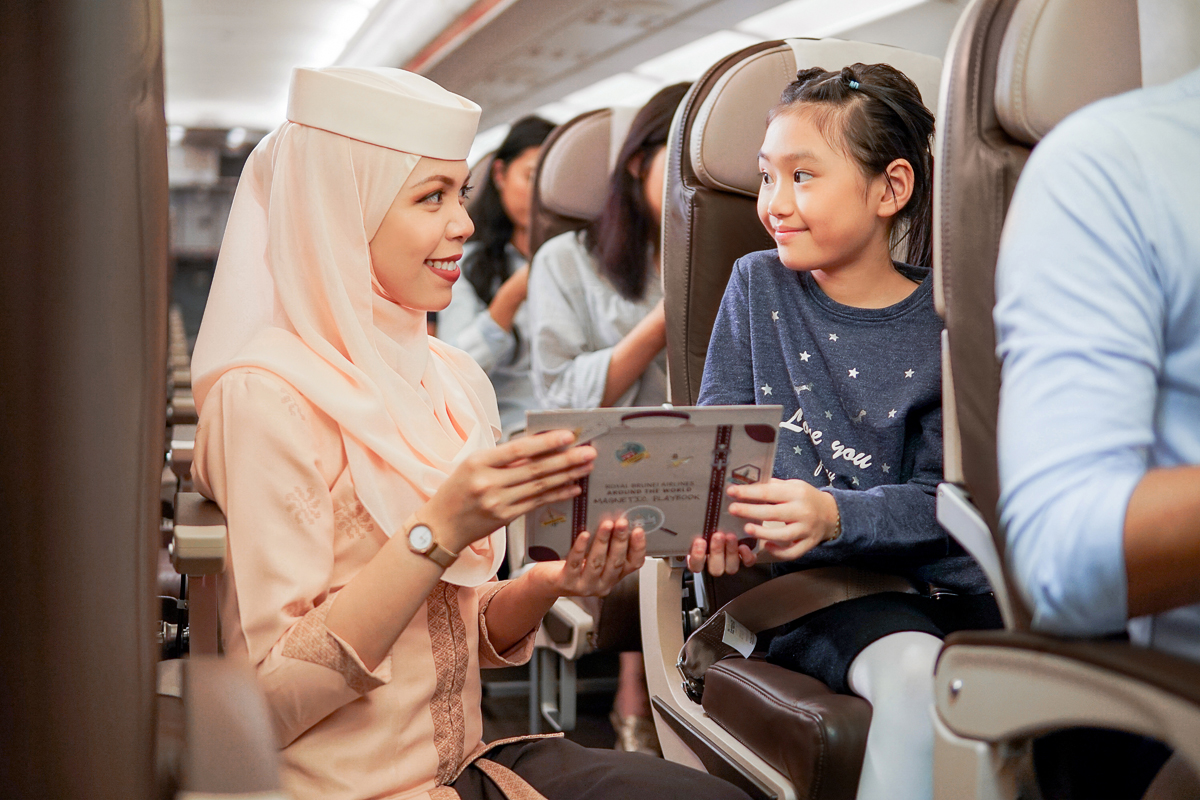 Royal Brunei Airlines cabin crew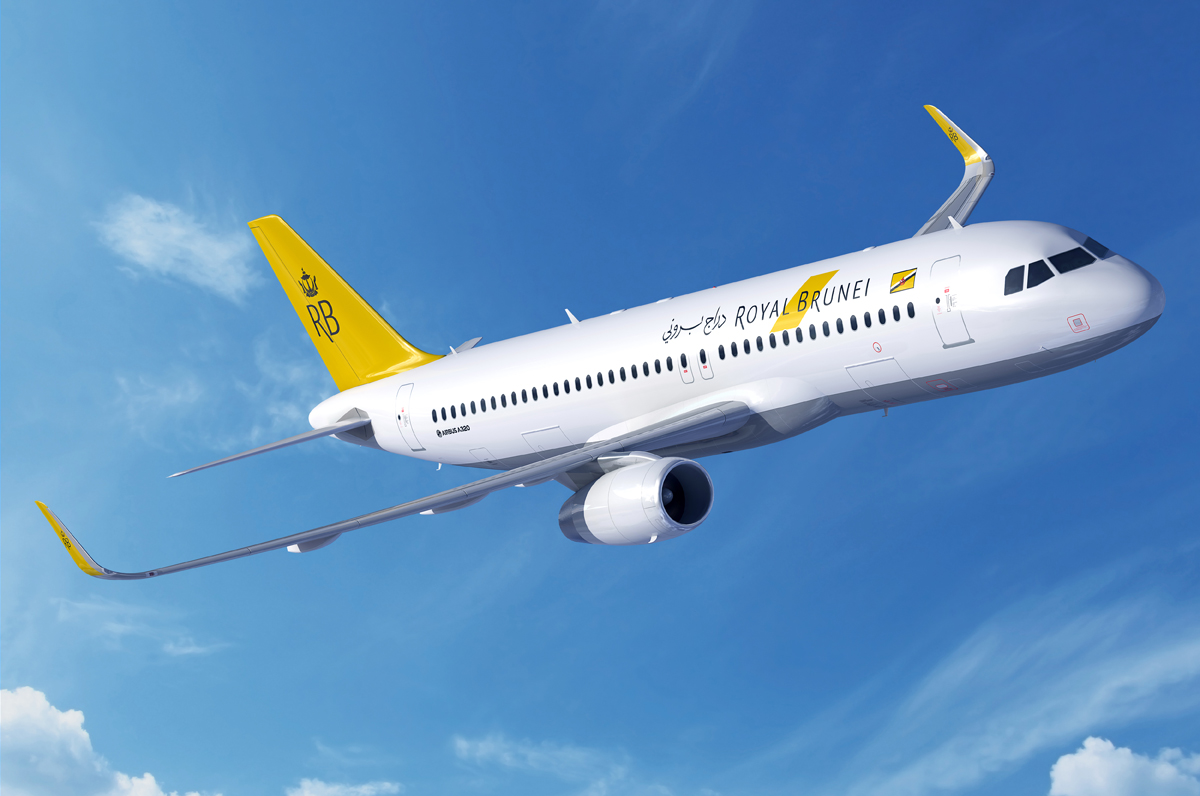 Royal Brunei Airlines A320
About Airline Star Rating
The World Airline Star Ratings were introduced in 1999 by Skytrax. They are based on in-depth quality analysis of customer-facing Product and Service standards across the airport and onboard environments.
Rating analysis uses a well-established, systematic approach to deliver optimal accuracy, providing an objective ranking system based on global quality measurements. A typical rating of standards is based on analysis of between 500 and 800 product and service delivery assessment items. This covers airport services at an airline's hub, and onboard standards across all applicable cabin classes and different aircraft types.