Toronto Pearson International Airport certified as a 4-Star Airport
By Peter Miller, Skytrax
London, UK: Toronto Pearson International Airport certified as a global 4-Star Airport by SKYTRAX, the international air transport rating organisation.
This follows the latest Audit of standards that took place in May 2019, examining customer experience areas across Terminal 1 and Terminal 3.
This 4-Star Airport rating is a global award that recognises good standards of Product and Staff service throughout Toronto Pearson. This improved rating acknowledges the airport's improving status as an International transfer hub for the Americas, as well as the experience delivered for its core domestic market.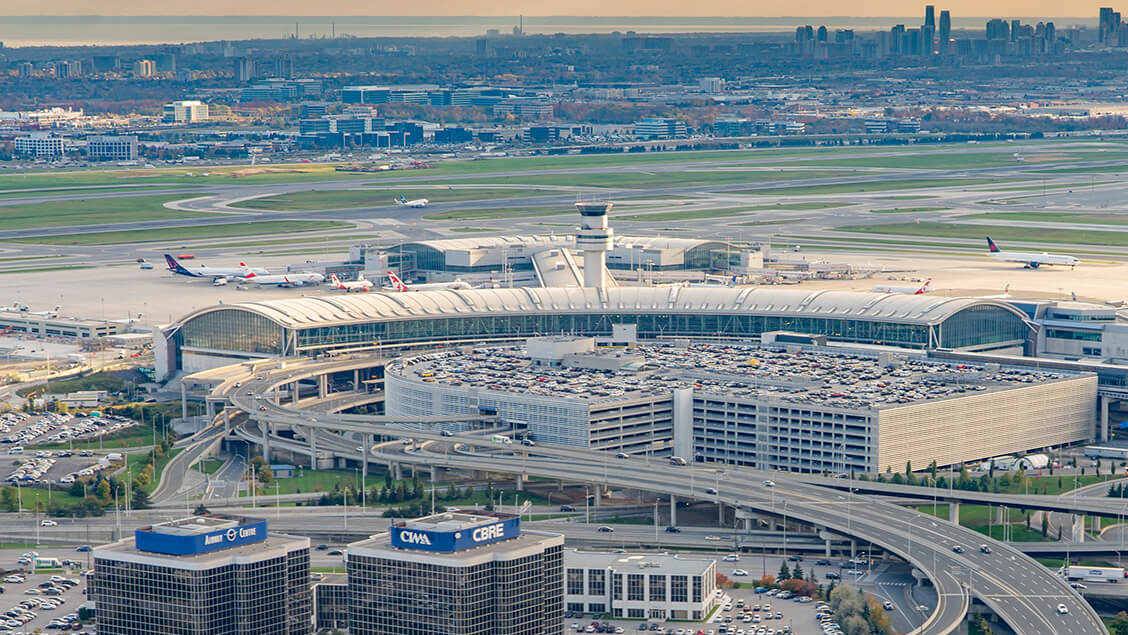 Aside from infrastructure improvements and equipment upgrades for security processing, the airport is gradually refurbishing departure gate spaces and seating, retail and dining choices will be increased and importantly, a new connections process for Terminal 1.
The airport has also recognised the importance of the human touch and its "I am Toronto Pearson" initiative has seen customer service standards increase significantly in many frontline areas.
World Airport Rating
Skytrax World Airport Star Rating is a leading, professional Quality Benchmarking system evaluating standards of front-line Product and Service quality for airports worldwide. Airports are Rated on the basis of a complex, multi-faceted Product and Service quality assessment system.
Airport Ratings are based on a comprehensive study of front-line airport product and service items. Criteria includes key items of process efficiency, terminal comfort and cleanliness, passenger facilities and staff service. Service ratings covers both official staff (immigration, police, security and customs), as well as more general airport staff (shops, restaurants and cafes, help counters etc.).