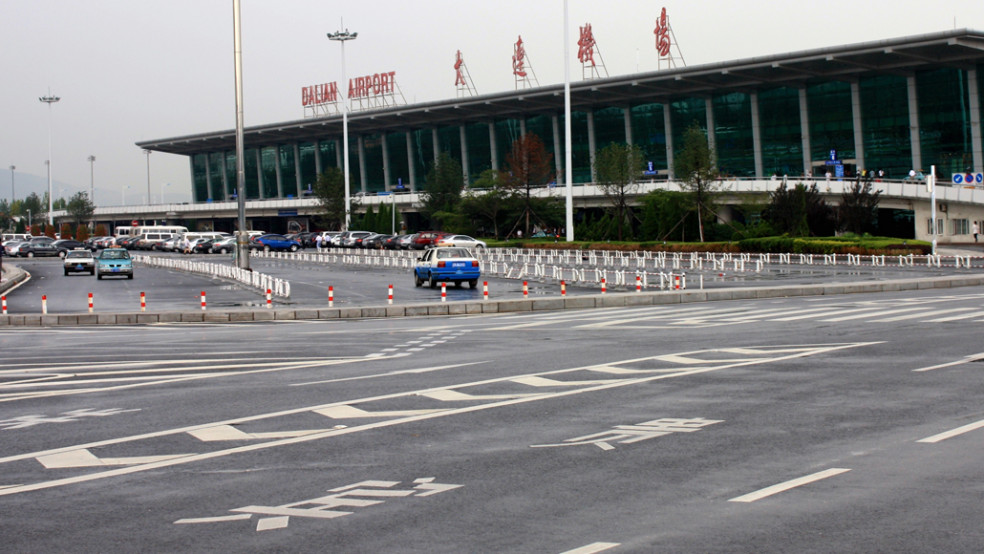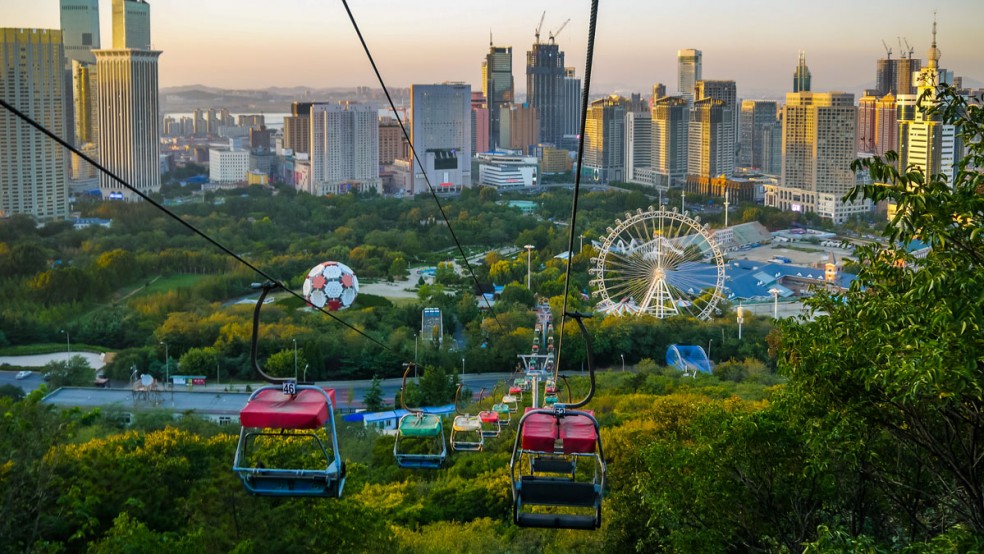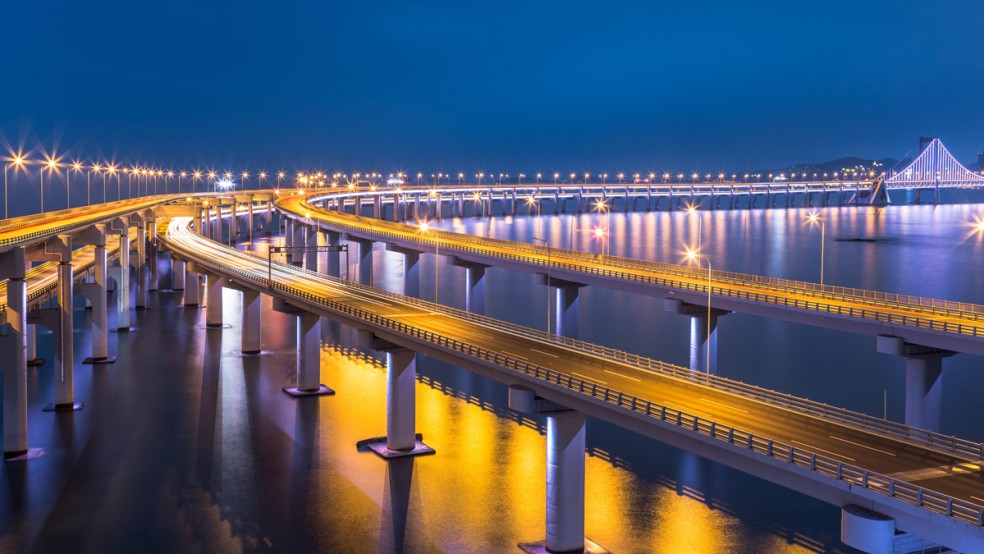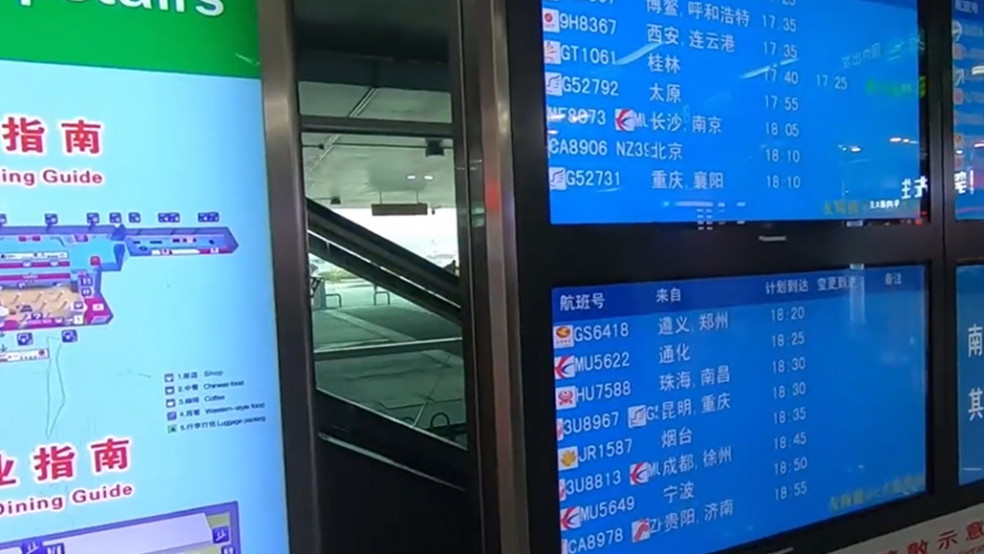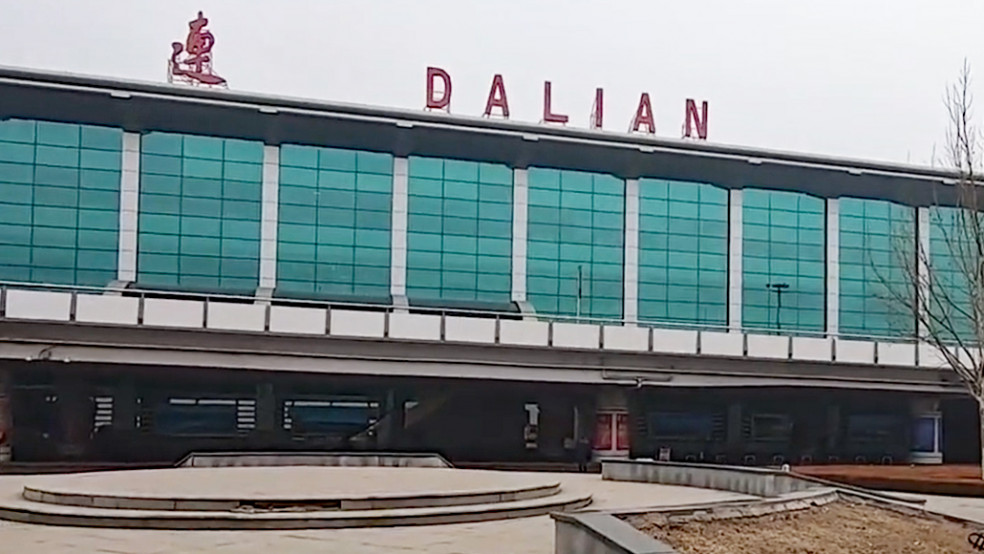 Dalian Zhoushuizi International Airport
Dalian Zhoushuizi International Airport 大连周水子国际机场 is Certified as a 3-Star Regional Airport Rating for the facilities, service and customer experience.
"The airport has undergone several extensions in the past 15 years, and in 2019 handled 20 million passengers, including 2 million on international routes. It is fairly easy to navigate, and whilst shopping, food and beverages have been improved, further changes to terminal amenities are required to reach a 4-Star international ranking."
Dalian Zhoushuizi International Airport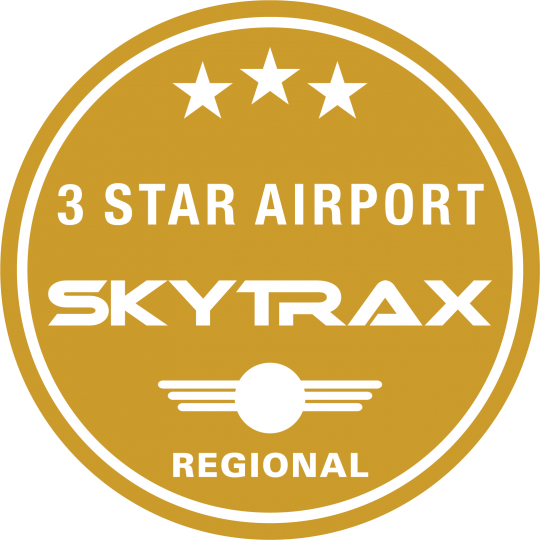 Certified Airport Ratings
Related to Dalian Zhoushuizi International Airport Ranking
Airport Ratings Breakdown
Disclaimer
The Ratings shown on this website show headline extracts of the key areas used in final assessment and grading. Whilst every effort has been made to ensure the accuracy of the information contained in our web pages, the content is naturally subject to change and Skytrax cannot guarantee its accuracy or currency. We reserve the right to make changes to the information on the site without notice.
Related to Dalian Zhoushuizi International Airport