ANA All Nippon Airways awarded 5-Star Rating for 10th consecutive year
All Nippon Airways (ANA) Japan's largest airline, has been awarded the highest 5-Star Airline Rating by the international air transport rating organisation SKYTRAX for the tenth consecutive year since 2013.
All Nippon Airways (ANA), Japan's largest airline has received the prestigious 5-Star designation from SKYTRAX for the tenth consecutive year. Only 10 airlines worldwide have received the highest 5-Star Airline Rating, and to receive this honor for ten years in a row is a testament to the hard work, dedication and hospitality shown by ANA employees on a daily basis.
"As ANA celebrates our 70th anniversary of operations this year, we are grateful for our customers, employees and all who have supported and helped us to receive the SKYTRAX 5-Star rating for the 10th consecutive year," said Shinichi Inoue, President and CEO of ANA. "As we look to celebrating more milestones, we will continue our pursuit to set the global standard for comfort, convenience and service for passengers across the globe."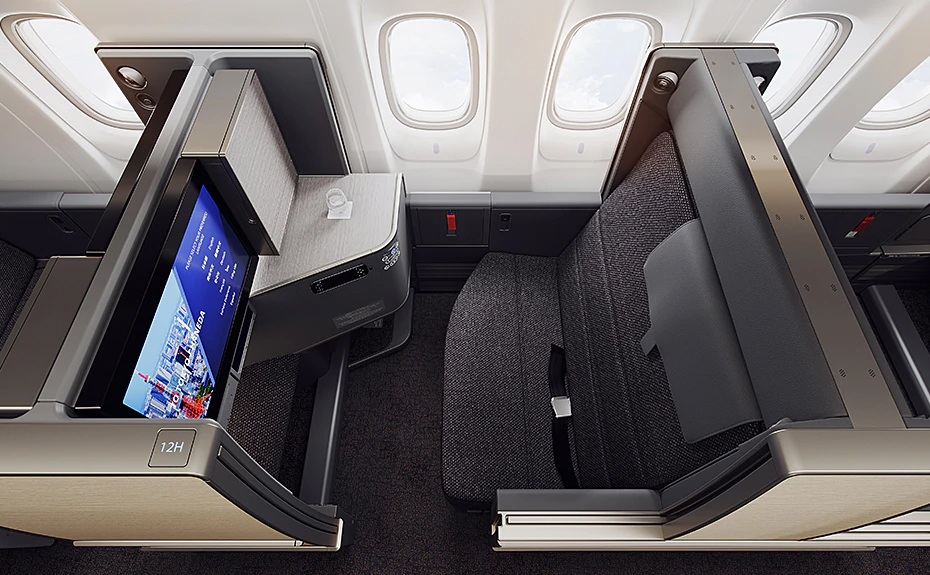 The Room – Business Class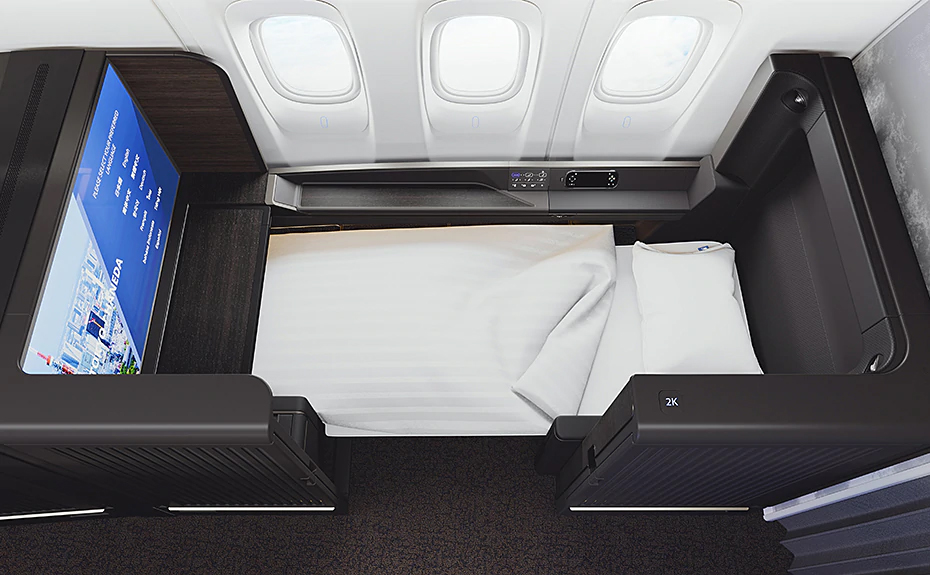 The Suite – First Class
Edward Plaisted of SKYTRAX said: "It is a great achievement for All Nippon Airways (ANA) to achieve this highest 5-Star Airline accolade for the tenth consecutive year, and it is a clear recognition of ANA's dedication to continuous quality improvement that the airline provides to its customers. A stand out point for ANA achieving this latest 5-Star Airline recognition is the very high and consistent standards of service efficiency and the ANA dedication to provide the best product to customers."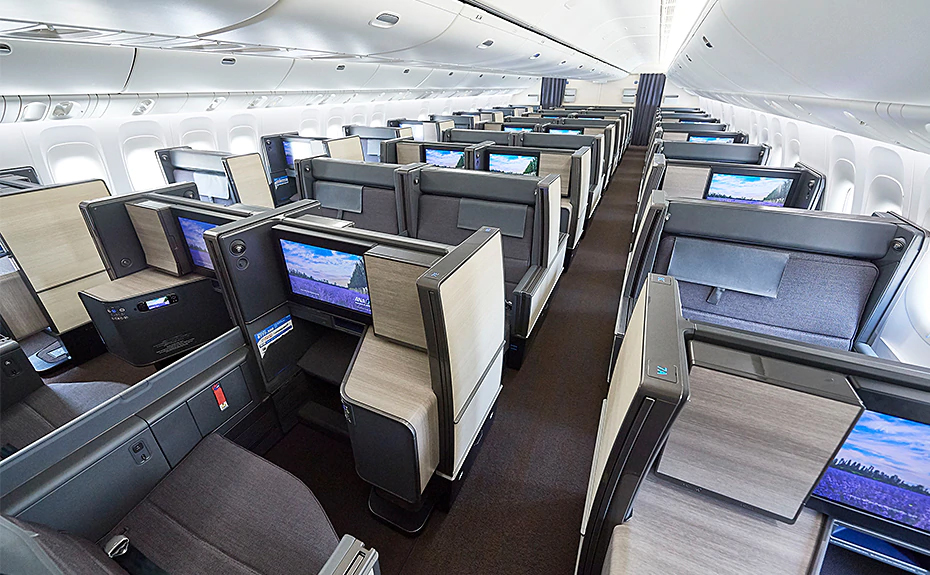 The Room – Business Class
Recent improvements and changes made by ANA to improve service and quality standards include:
Renewed the online check-in function for domestic flights on the ANA app for easier use, and introduced "ANA Travel Ready" (advance confirmation of travel documents) for smooth procedures on the day of departure for international flights.
Began offering the "Suite Dining" at the ANA Suite Lounges at Tokyo Haneda and Tokyo Narita Airports, a new meal service with different set menus throughout the day, and also introduced a meal order system that allows customers to order meals from their seats using their smartphones, etc.
Introduced the "Telecube", a soundproof private booth at Tokyo Haneda Airport ANA domestic lounges.
Updated the plastic products used in the premium class on domestic flights to environmentally-friendly products (in-flight meal containers, cups, soup bowls).
Introduced health-conscious in-flight meals, including Low-sugar, low-fat, low-calorie, low-salt meals, vegan, vegetarian, and gluten-free meals.
Developed an in-flight lavatory door that can be opened by your elbows.
Updated the ANA Group's inflight magazine and terminated paper copies to digital versions provided via the ANA e-Library app, where customers can enjoy the services on their own devices. Began providing newspapers and magazines through the digitized platform as well.
Updated plastic products used in the cabin to environmentally -friendly products for international flights (cutlery, straws, and containers for economy class meals).
Introduced a pay-as-you-go meal menu (Japanese and Western) in Premium Economy and Economy Class on international flights departing from Japan, offering passengers a choice of meals of a higher grade, so that they can enjoy their favorite meals from a wider selection.
Introduced electric reclining seats with a 15.6-inch touch-screen personal monitor in the premium class on major domestic routes. In addition, new seats and touch-screen personal monitors jointly developed with Toyota Boshoku were introduced in regular class seats.
Launched the "ANA Future Promise", a slogan to promote ESG (Environment, Social, and Governance) values in order to realize a sustainable society and enhance our corporate value, and to work with customers to make ESG management more familiar.
The 5-Star Airline Rating
The 5-Star Airline Rating is the prestigious and unique mark of Quality Achievement and a global benchmark of Airline Excellence, awarded following the professional audit analysis and assessment of airline product and front-line service standards. The World Airline Star Rating was introduced by Skytrax in 1999, and is a premier evaluation system grading airline quality standards.
The 5-Star Airline Rating recognises those airlines providing very high standards of Airport and Onboard Product, together with consistent and high standards of staff service across both the airport and onboard service environments.