Hainan Airlines 5-Star Airline rating renewed
By Peter Miller, Skytrax
Hainan Airlines 5-Star Airline Certification for 2016 was presented at the World Airline Awards held at Farnborough Airshow on 12th July 2016.
The award was made by Mr Edward Plaisted of Skytrax to the Chairman of Hainan Airlines, Mr Xie Haoming.
"It is a great honour for Hainan Airlines to be awarded as a 5-Star Airline. To become a 5-Star airline, one must provide passengers with excellent service and best flying experience as well as continuous technological innovation and human care. It is the unremitting endeavour on its service system, facilities, route network and safety that makes Hainan Airlines keep the reputation as a 5-Star airline for the sixth consecutive year" said by Mr Xie Haoming.
Mr Edward Plaisted, CEO of Skytrax said: "this is Hainan Airlines sixth year as a Certified 5-star Airline, and despite rapidly expanding their global network throughout the last year, they have maintained a strict control on quality development and improvement which is so important to delivering a 5-Star service. Once an airline achieves 5-Star, the hardest part of course is to maintain that rating, and this is an area which Hainan Airlines approach and handle with passion."
» Visit Hainan Airlines website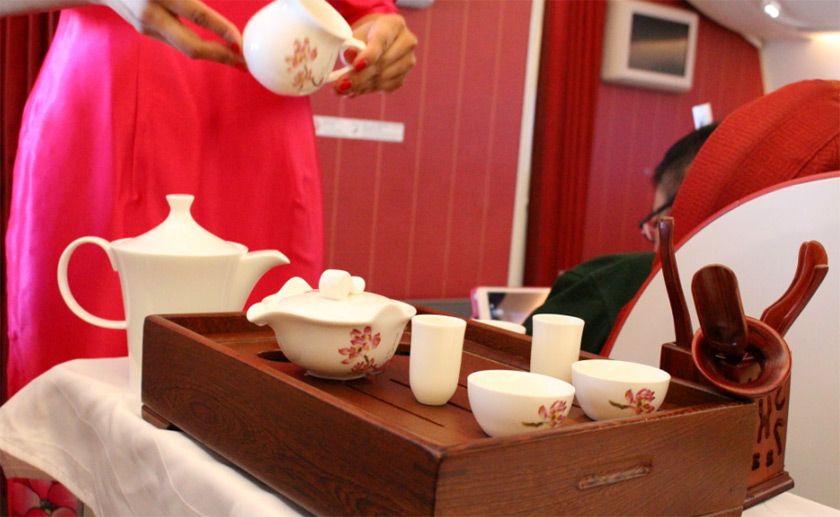 Certified 5-Star Airlines
The Certified 5-Star Airline rating is a global Quality recognition that is awarded to an airline providing exceptional front-line Quality performance to its customers, with this status currently awarded to only eight airlines. The 5-Star Airlines in 2016 are ANA All Nippon Airways, Asiana Airlines, Cathay Pacific Airways, EVA Air, Garuda Indonesia, Hainan Airlines, Qatar Airways and Singapore Airlines.
The 5-Star Airline rating recognises high standards of Airport and on-board product provided by an airline to customers, together with consistent and high standards of front-line staff service across the airport and on-board service environments.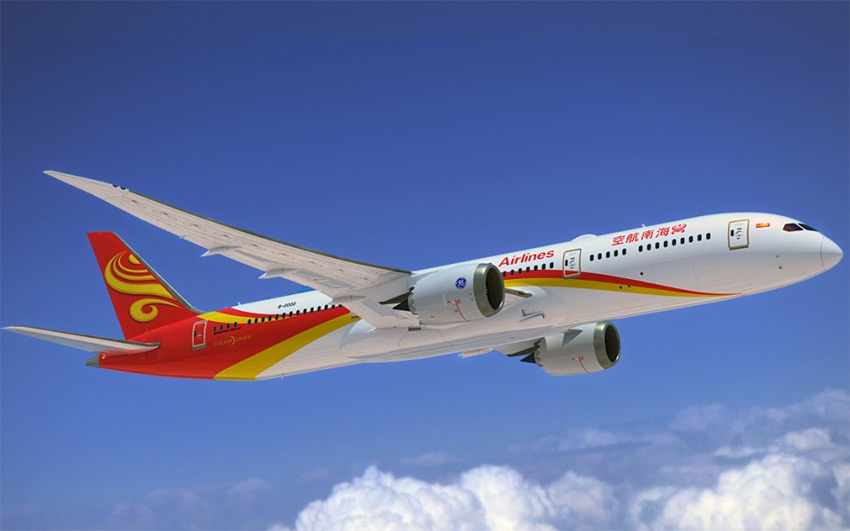 About Skytrax Airline Rating
World Airline Rating is the global airline quality ranking programme operated by Skytrax, the international air transport rating organisation and a leading authority on airline quality standards. Certified Airline Ratings classify airlines by the quality of front-line product and staff service they provide to customers, and are recognised as a global benchmark of airline standards. Established in 1989, Skytrax is based in London, United Kingdom.
Using an internationally recognised evaluation system to assess quality, Skytrax provide the world airline industry with a professional, unified Quality classification system that is an established and respected symbol of airline standards.
Certified Airline Rating is based on in-depth quality analysis of an airline's customer-facing Product and Service standards, with a well-established approach providing accuracy, and an objective ranking system using global quality measurements.
As part of the process to determine and award an Airline Star Rating, Skytrax carry out detailed Quality analysis across up to 800 different areas of airline product and service delivery for the on-board and home-base Airport environments. Certified Airline Ratings are not related to any type of customer reviews or passenger surveys.