Azerbaijan Airlines Certified 4-Star Airline
By Peter Miller, Skytrax
Azerbaijan Airlines the national carrier of Azerbaijan has been awarded the 4-Star Airline certification by Skytrax, the international air transport rating organisation.
The 4-Star Airline Certification was presented to Mr Jamil Manizade, Commercial Director of Azerbaijan Airlines, during a ceremony held at the Paris Air Show.
The past 2 years have been a time of great change for Azerbaijan Airlines. The airline moved to a brand new terminal at its home base airport in Baku, as well as commencing its first long haul flight from Baku to New York JFK Airport. 2014 saw the delivery of the airlines first Boeing 787 Dreamliner which has set new standards of customer comfort for Azerbaijan Airlines.
The new terminal at Heydar Aliyev International Airport marks a major turnaround in standards for Azerbaijan Airlines. Baku Airport has also been rated as a 4-Star Airport and customers can now experience a much smoother and comfortable experience for departures, arrivals and transfer. Business Class customers now have access to exclusive check-in lounges as well as VIP fast track service on arrival, departure and in transit.
On-board Azerbaijan Airlines, flatbed seats are offered in Business Class on both Boeing 787 and Airbus A340 aircraft. Economy Class customers have access to personal IFE and power supply facilities on all widebody aircraft (Boeing 787, Boeing 767 and Airbus A340).
Whilst primarily serving shorter regional flights, Azerbaijan Airlines continue to develop product and service standards for medium and long haul services and Skytrax expect further significant changes to be implemented over the coming 12 months.
» Visit Azerbaijan Airlines website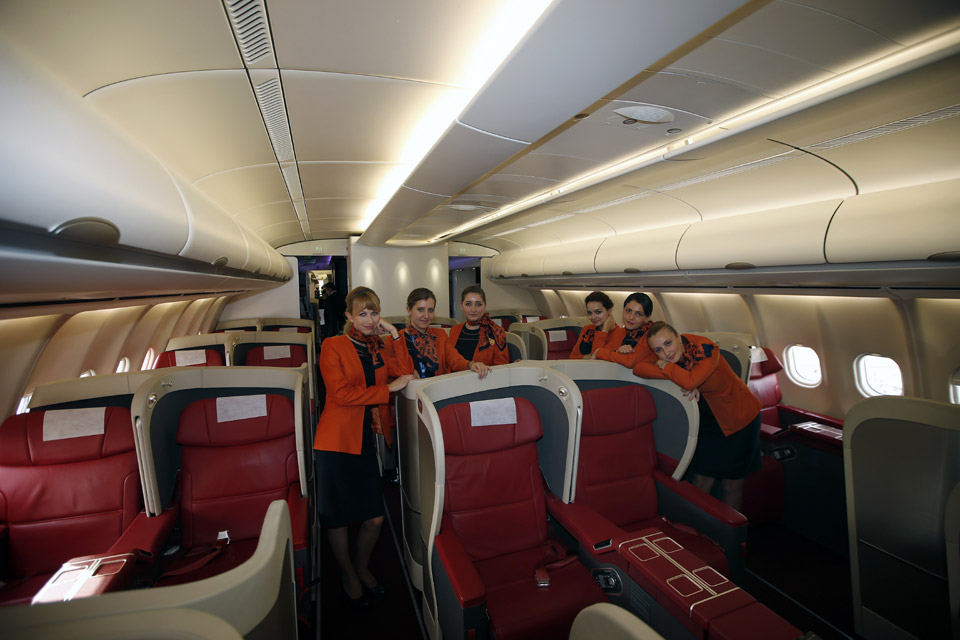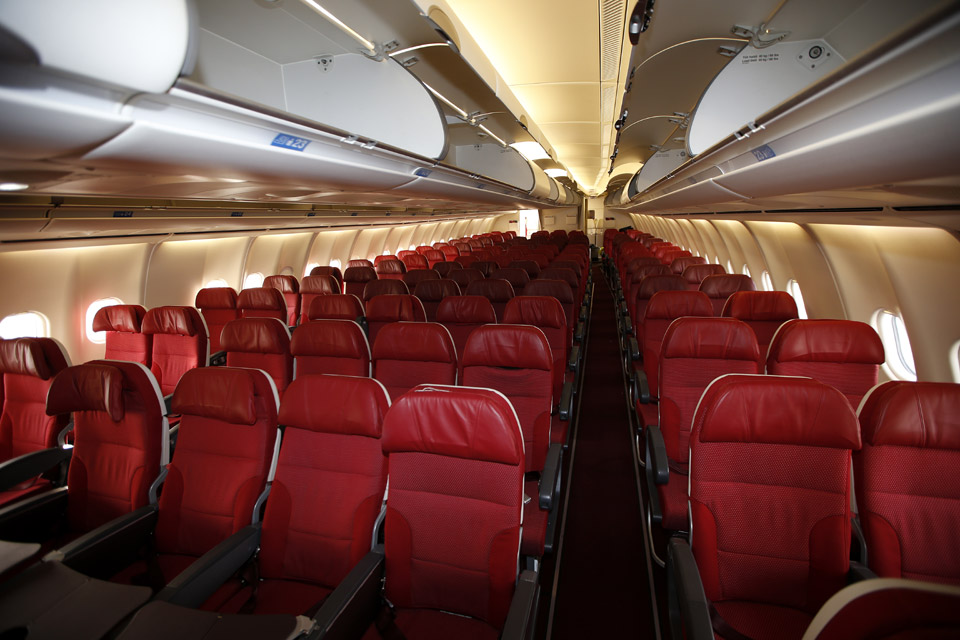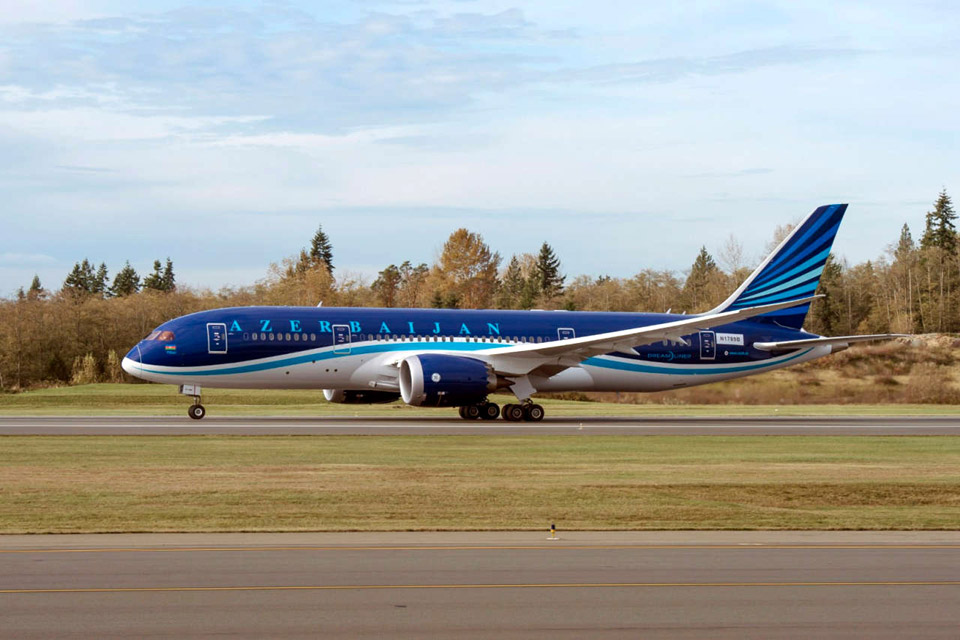 About Skytrax Airline Rating
World Airline Rating is the global airline quality ranking programme operated by Skytrax, the international air transport rating organisation and a leading authority on airline quality standards. Certified Airline Ratings classify airlines by the quality of front-line product and staff service they provide to customers, and are recognised as a global benchmark of airline standards. Established in 1989, Skytrax is based in London, United Kingdom.
Using an internationally recognised evaluation system to assess quality, Skytrax provide the world airline industry with a professional, unified Quality classification system that is an established and respected symbol of airline standards.
Certified Airline Rating is based on in-depth quality analysis of an airline's customer-facing Product and Service standards, with a well-established approach providing accuracy, and an objective ranking system using global quality measurements.
As part of the process to determine and award an Airline Star Rating, Skytrax carry out detailed Quality analysis across up to 800 different areas of airline product and service delivery for the on-board and home-base Airport environments. Certified Airline Ratings are not related to any type of customer reviews or passenger surveys.