Fiji Airways is Certified with the 4-Star Airline Rating
By Peter Miller, Skytrax
Fiji Airways has been Certified as a 4-Star Airline by SKYTRAX, the UK based international air transport rating organisation.
Fiji Airways was today awarded the 4-Star Airline Certification at a gala awards event held at Paris Air Show. Mr Andre Viljoen, the CEO of Fiji Airways, was presented with the 4-Star Airline Certification.
Edward Plaisted of Skytrax said: "We are delighted to welcome Fiji Airways as our latest global 4-Star Airline, and more importantly to congratulate them on the consistent change and improvements they have achieved during the past two years which has resulted in this 4-star airline rating being awarded."
Andre Viljoen, Fiji Airways CEO said:" We are extremely proud to have been awarded a Skytrax 4-Star rating, which is a testament to our airline's renowned Fijian hospitality and all our investment in enhancing the customer experience. It was a goal we set – to achieve a Skytrax 4-Star rating – and it's an honour to accept this on behalf of not just Fiji Airways but the people of Fiji. Skytrax Ratings are recognised as a global benchmark for airlines, and a 4-Star Rating is a mark of distinction. We are grateful that Skytrax recognised our excellent standards and unwavering commitment to provide high quality product and service both onboard and on the ground."
Fiji Airways are due to take delivery of two A350-900's in November and December this year, featuring new, improved cabin comfort and product standards. These two new A350-900's will join Fiji Airways current widebody fleet of six A330's. The airline also operates Boeing 737-800 aircraft and had taken delivery of two Boeing 737 Max 8s which are presently grounded.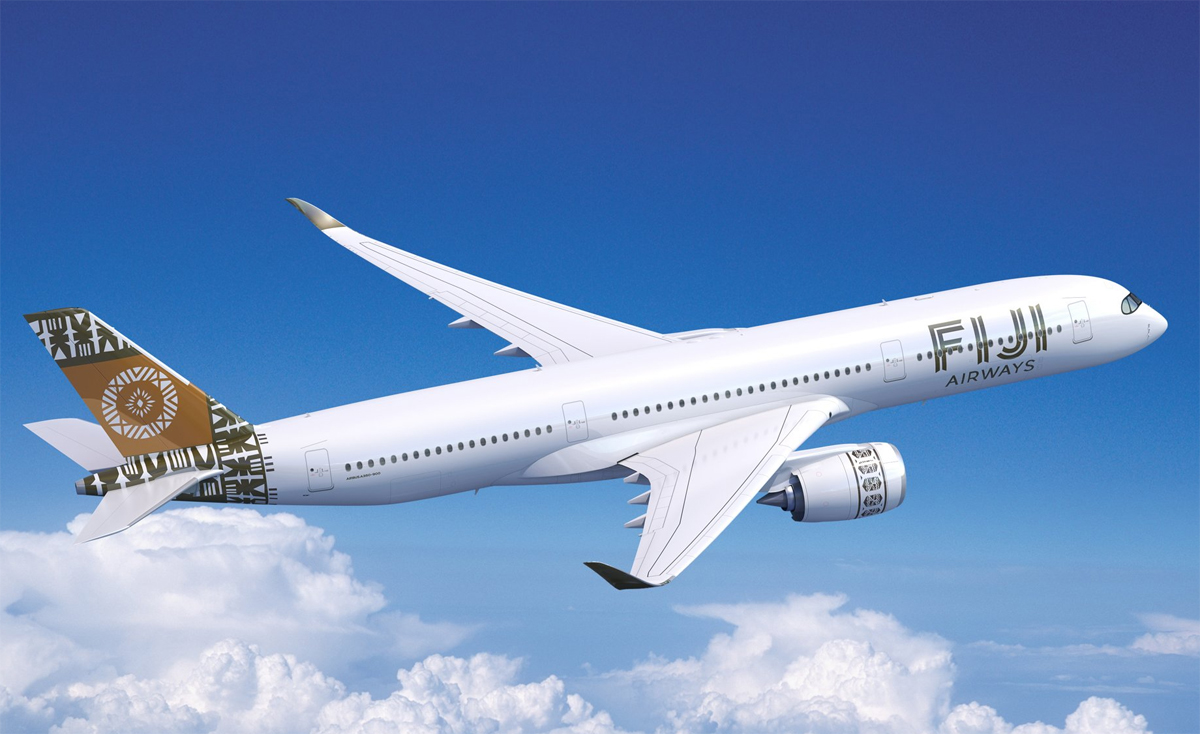 About Airline Star Rating
The World Airline Star Ratings were introduced in 1999 by Skytrax. They are based on in-depth quality analysis of customer-facing Product and Service standards across the airport and onboard environments.
Rating analysis uses a well-established, systematic approach to deliver optimal accuracy, providing an objective ranking system based on global quality measurements. A typical rating of standards is based on analysis of between 500 and 800 product and service delivery assessment items. This covers airport services at an airline's hub, and onboard standards across all applicable cabin classes and different aircraft types.