Garuda Indonesia maintains 5-Star Airline ranking
By Peter Miller, Skytrax
Garuda Indonesia has been Certified as a 5-Star Airline for 2018 by Skytrax, the international air transport rating organisation, during an Award Ceremony held at Singapore Airshow on 8th February 2018. This is the fourth consecutive year that Garuda Indonesia has been certified in this group of global airlines.
Commenting on the 5-Star rating, Edward Plaisted, Skytrax CEO said: "This is recognition of the major turnaround in quality standards at Garuda Indonesia, reflecting the hard work by the airline in recent years, and we delighted to confirm that they continue to perform as a 5-Star Airline. This rating is based on an all-round assessment of the product and service, on-board and at the airport. We place a lot of importance on the fact that the majority of customers travel in Economy and it is the quality and consistency of those standards that continue to contribute greatly to Garuda Indonesia securing 5-Star rating. Consistency of an airline's product and service is a major part of the rating, with Garuda's long haul fleet offering Business Class flat-bed seating and 32-34 inch seat pitch in Economy Class. As most travellers sit in Economy class, we place great emphasis on the typical experience they will have. We liken this to the fact that an hotel may have the most prestigious Royal or Presidential Suite, but if it's standard rooms are of a poor quality or the staff service is poor, it will not gain 5-Star classification. Garuda Indonesia has excellent standards of product and service across all cabin types, from the luxurious suites in First class to the comfort and excellent Indonesian hospitality that customers receive in every cabin."
Pahala N Mansury, President & CEO Garuda Indonesia said: "This 5-Star Airline rating validates the consistency of the service level of Garuda Indonesia. It represents Garuda Indonesia not only as a world class and five star airline, but also represents the achievement of "Garuda Indonesia Experience" service concept based on our "Indonesian Hospitality".
The Garuda Indonesia 5-Star Airline rating includes the improved home base airport standards at Jakarta's Soekarno-Hatta International Airport, since the airline moved to the new Terminal 3 in 2017. This terminal provides a new home for Garuda Indonesia and SkyTeam airlines, improving the travel experience through enhanced transfers and airport service, together with much improved and expanded premium passenger facilities.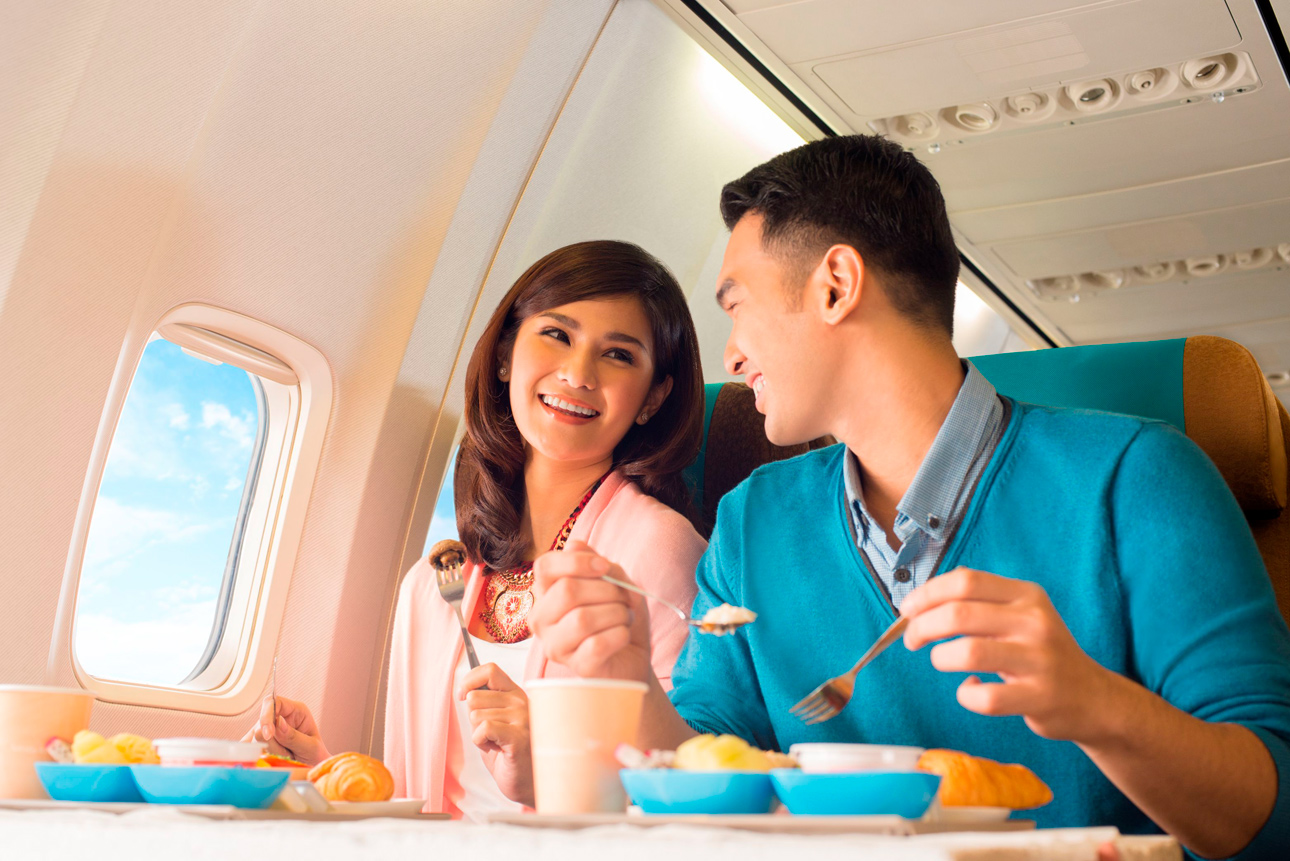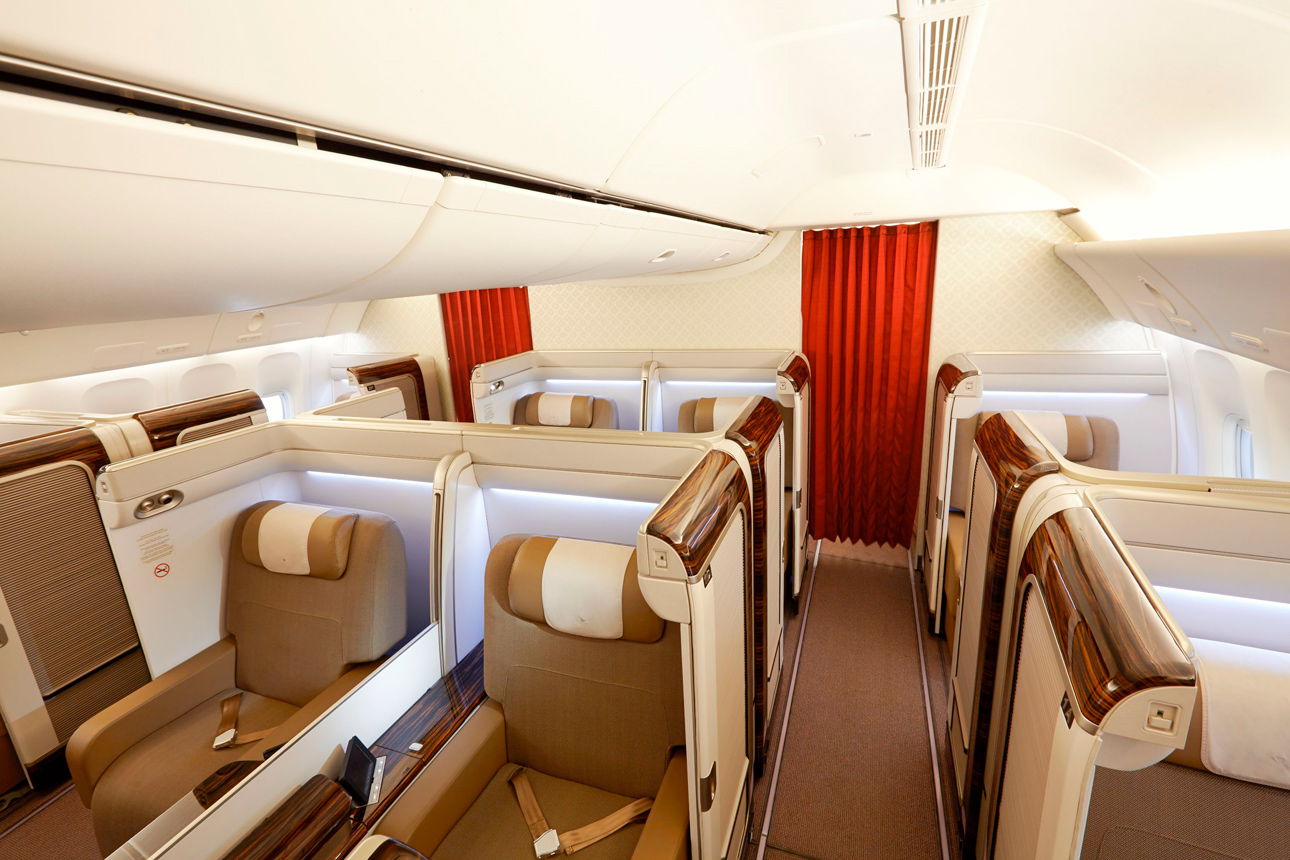 » View the Garuda Indonesia 5-Star Airline Rating
About Airline Star Rating
Introduced in 1999, a leading international Airline Rating system that classifies airlines by the Quality of front-line product and staff service standards. Airline Star Ratings are recognised as a global Benchmark of airline standards, managed by SKYTRAX, the international air transport rating organisation.