Haneda Airport gains 5-Star Rating for 6th consecutive year
By Peter Miller, Skytrax
London, UK: Tokyo's Haneda Airport has been awarded the global 5-Star Airport quality rating for the sixth consecutive year by SKYTRAX, the international air transport rating organisation.
The 5-Star Airport rating is a mark of quality distinction for an airport, and recognises very high standards of Product and Staff service across the different assessment categories in the Airport environment. Haneda Airport continues to be a global leader in terms of service quality and consistency, with high standards of product and service innovation in the airport, and continues to set many global Best Practice levels for the world airport industry.
Haneda Airport continues to rank very highly for it's user-friendly terminal facilities, and sets the global Best Practice for the cleanliness and ambience of all passenger terminal areas. Haneda Airport has in recent years frequently being named the World's Cleanest Airport.
Haneda Airport is particularly praised for the highest and most consistent standards of staff service efficiency and consistency, the excellent standards of cleanliness, and for making the process for both departing and arriving passengers as simple as possible.
The international terminal will be renamed Terminal 3 in March 2020 as part of a large-scale expansion at both Terminal 2 and the present international terminal. Terminal 2, currently used only for domestic flights, is being expanded to provide a new wing for ANA international flights by 2020, whilst in 2019 a new satellite terminal was opened at Terminal 2 providing 3 new boarding gates.
Haneda Airport domestic Terminals (T1 used mainly by Japan Airlines, and T2 used primarily by ANA) continue to set global Best Practice levels for the range and quality of shopping and food and beverage facilities located landside, with the International Terminal well established as a 5-Star Terminal.
Haneda Airport has maintained the highest standards and continued to invest and improve customer facing facilities and enhancing service standards during 2018/2019, and with less than one year to go, the airport is preparing itself for the increase of customers expected at the Tokyo 2020 Olympic Games.
Haneda Airport has opened "Haneda House" on the fifth floor of Terminal 1 where customers can work out in a boxing gym, hit golf balls at a range or relax in an oxygen-filled capsule room. Haneda House includes a variety of shops, including a mens tailor, bike shop, and a large Starbucks offering fabulous views across the airport and runway areas. Commenting on Haneda House, Mr Isao Takashiro, the chairman and CEO of Japan Airport Terminal Co. said "We must evolve the airport. We want to aim to make the facility even more comfortable and convenient."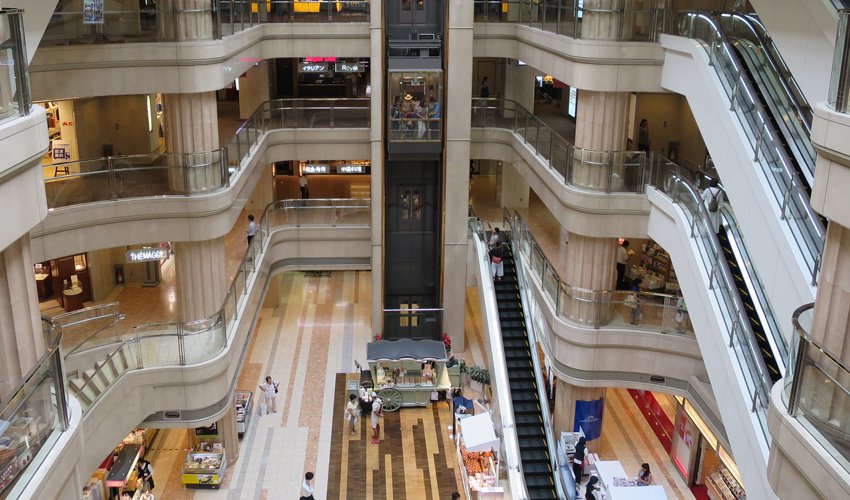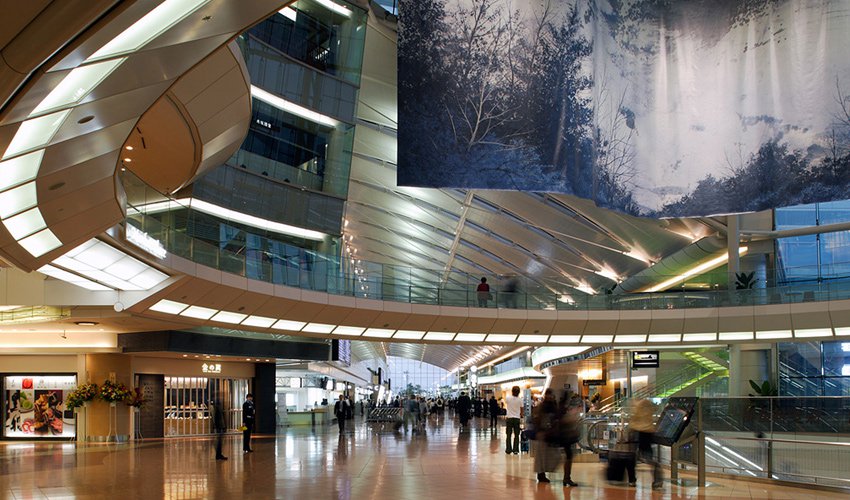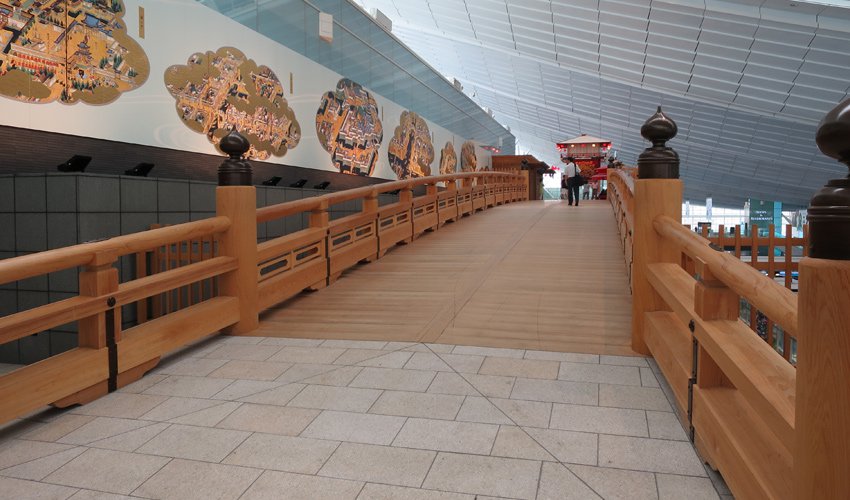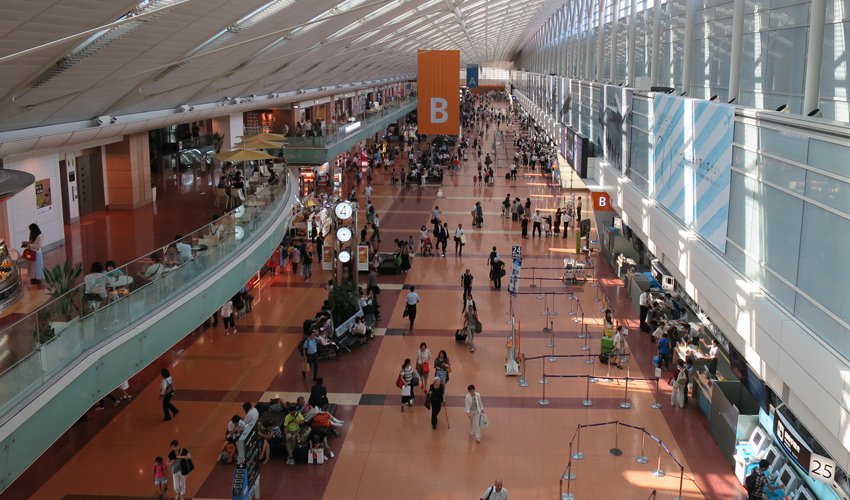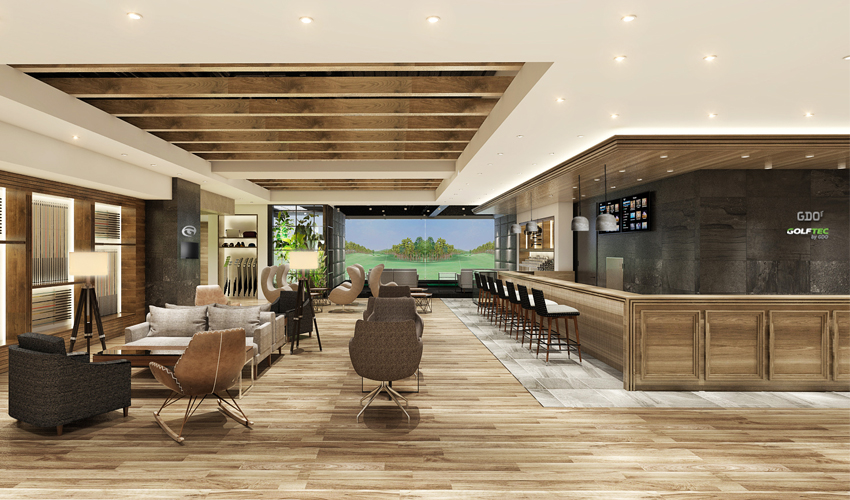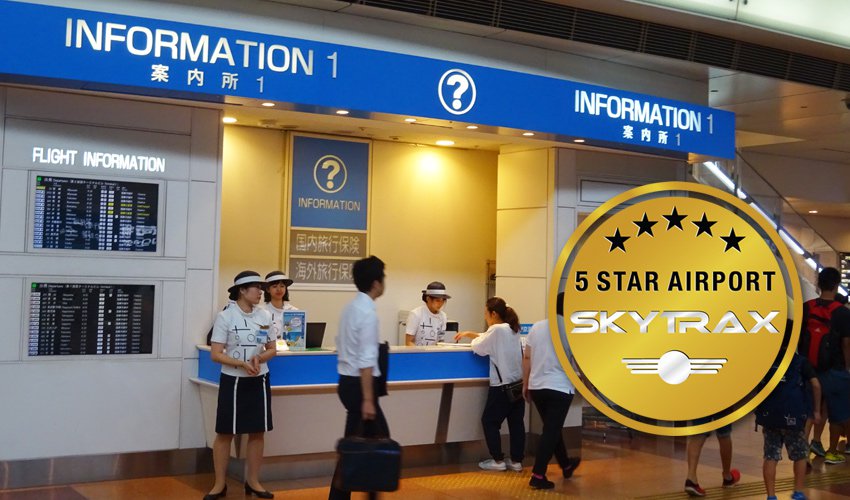 Haneda Airport Terminals 1 & 2 are managed by Japan Airport Terminal Co and Tokyo International Air Terminal Corporation managing and operating the International Terminal.
Skytrax completed the latest quality audit evaluation at Haneda International Airport in October 2019, examining and assessing all product and service delivery areas across the terminal features at the Domestic Terminals 1 & 2, and in the International Terminal.
» View the Tokyo Haneda Airport 5-Star Airport Rating
World Airport Rating
Skytrax World Airport Star Rating is a leading, professional Quality Benchmarking system evaluating standards of front-line Product and Service quality for airports worldwide. Airports are Rated on the basis of a complex, multi-faceted Product and Service quality assessment system.
Airport Ratings are based on a comprehensive study of front-line airport product and service items. Criteria includes key items of process efficiency, terminal comfort and cleanliness, passenger facilities and staff service. Service ratings covers both official staff (immigration, police, security and customs), as well as more general airport staff (shops, restaurants and cafes, help counters etc.).