Korean Air achieves the prestigious 5-Star Airline recognition
By Peter Miller, Skytrax – London, UK
Korean Air has achieved a top global recognition by being Certified as a 5-Star Airline by international air transport rating agency, Skytrax.
Korean Air joins 10 other international airlines in this exclusive 5-Star Airline group. Skytrax completed the Korean Air audit assessments during February 2020 before the global travel shut down, deferring this 5-Star announcement.
Korean Air's President, Mr. Keehong Woo, said: "We're excited to receive a 5-Star Certification from Skytrax, the world's most prestigious and recognized customer service experience and airline ratings organization. It's positive and meaningful news during this challenging time, and I'm sincerely proud of all our Korean Air employees who make this achievement possible. We established and have run our Service Improvement Committee since 2013 to monitor our service, evaluate customer satisfaction, and implement the industry's best practices. We also continue to upgrade our aircraft and equipment to improve our customers' experience and ensure safe and clean flights. Korean Air is ready for the new, post-COVID era."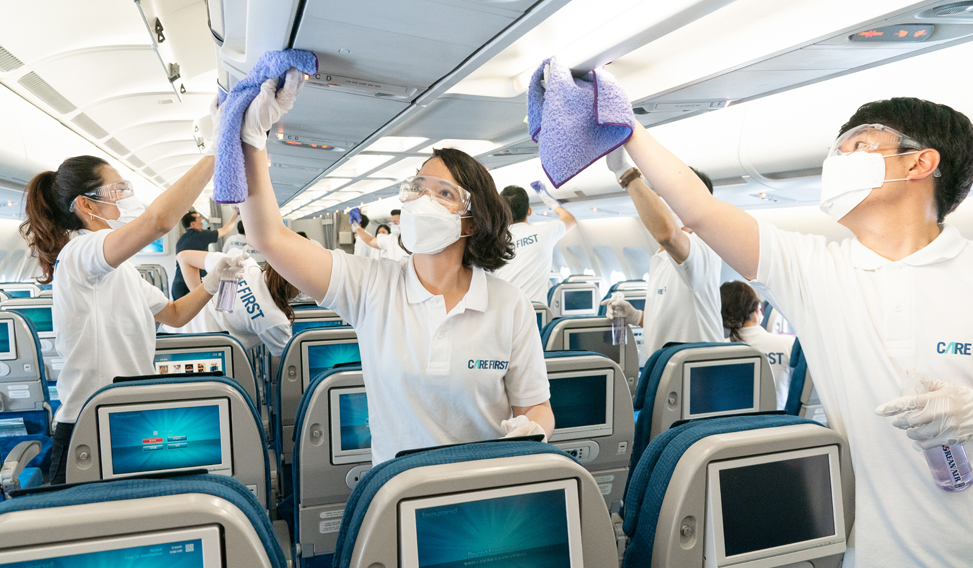 Edward Plaisted of Skytrax said: "This 5-Star Airline rating for Korean Air was due to have been released earlier this year, but due to COVID-19 we had delayed Certification to a time when it was more appropriate to announce and acknowledge this achievement. A key determinant in awarding this 5-Star Airline status to Korean Air is the high level of quality consistency delivered to customers, with an excellent onboard product across First, Business and Economy class, which combines with very efficient and sincere staff service."
Korean Air operates from Terminal 2 at Incheon International Airport in Seoul which is one of the world's newest and most technologically advanced terminal facilities. In addition to a high-level of automation for check-in and bag-drop, Korean Air benefits from quick and efficient baggage delivery and priority handling systems, in addition to easy flight connections amongst SkyTeam partners.
Onboard, Korean Air has a modern fleet of aircraft,  including the A380, Boeing 747-8, Boeing 787 and A220. An important factor in the high rating for onboard product is the industry leading 33 to 34 inch living space in Economy Class on widebody aircraft, and the quality and consistency of the suites provided to customers in First Class and Prestige Business Class on long haul flights.
Catering quality is meeting a good level in each cabin class and represents the best of local Korean cuisine with a similarly balanced focus on international choices on appropriate routes.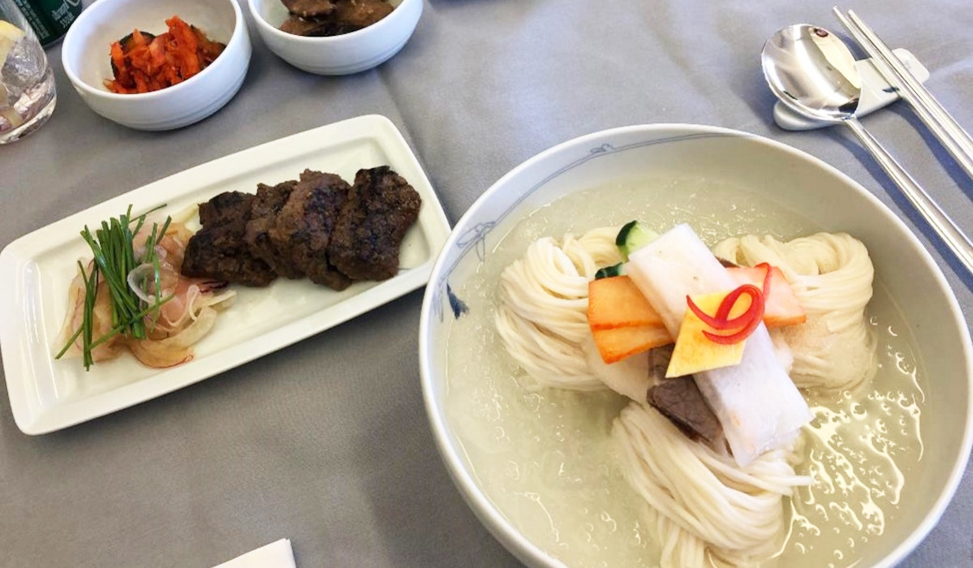 A 5-Star Airline rating has always placed great importance on all aspects of onboard and airport cleanliness and presentation, and Korean Air are meeting a strong 5-Star standard in these areas. There was a very good consistency of onboard cleaning standards at the home base Incheon International Airport, and these high standards were being well applied at the many network airports checked.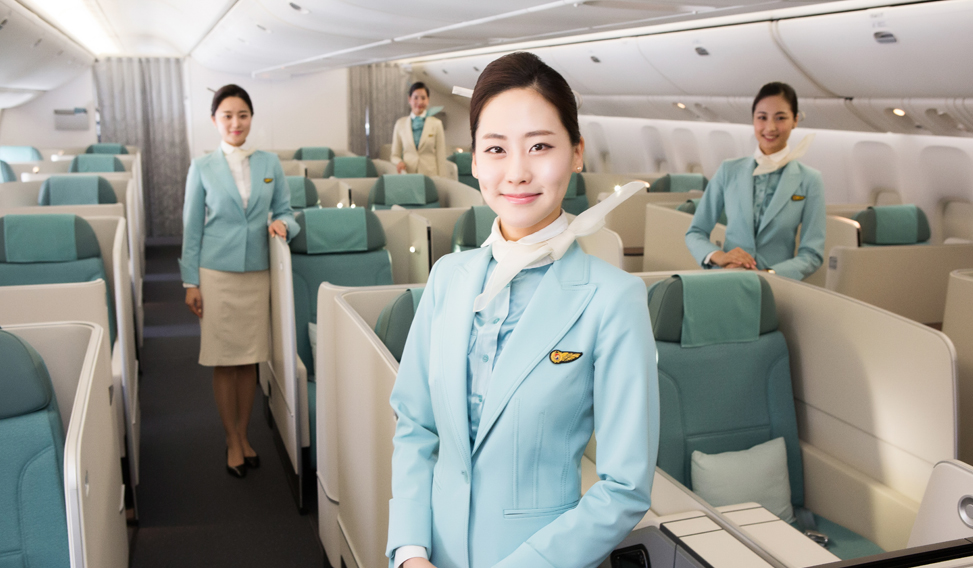 Korean Air staff at its home base airport and onboard flights are achieving a high quality of service to customers and this is combined with excellent standards of consistency.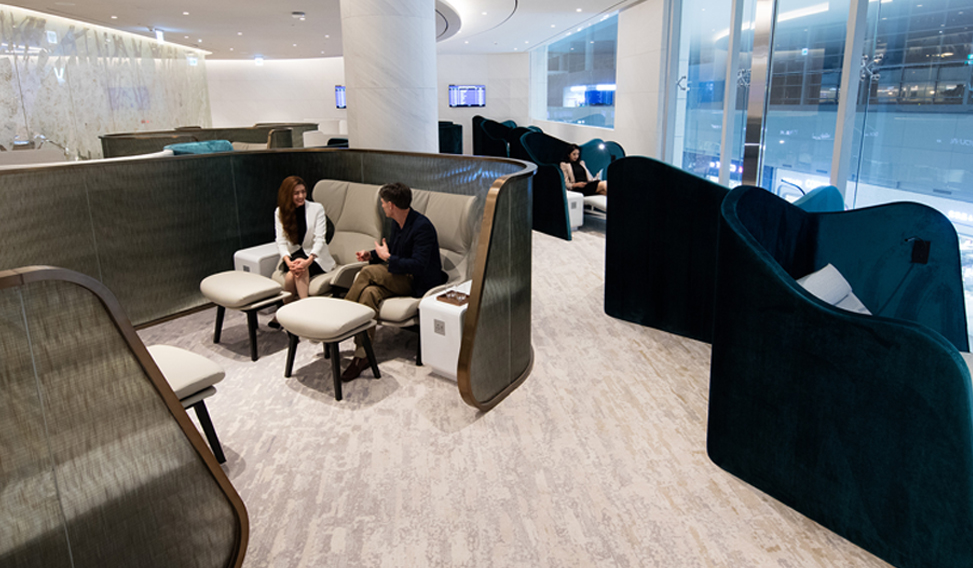 The 5-Star Airline rating for Korean Air is not related to their potential takeover of Asiana Airlines. Once the outcome and implications of that potential takeover is known, Skytrax will conduct further rating evaluation and analysis in 2021.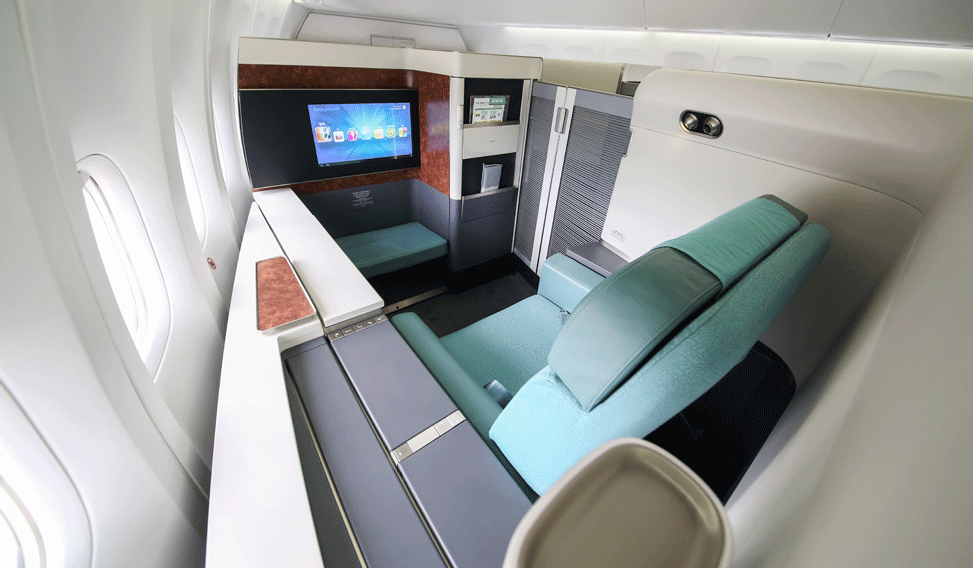 First Class cabin: Korean Air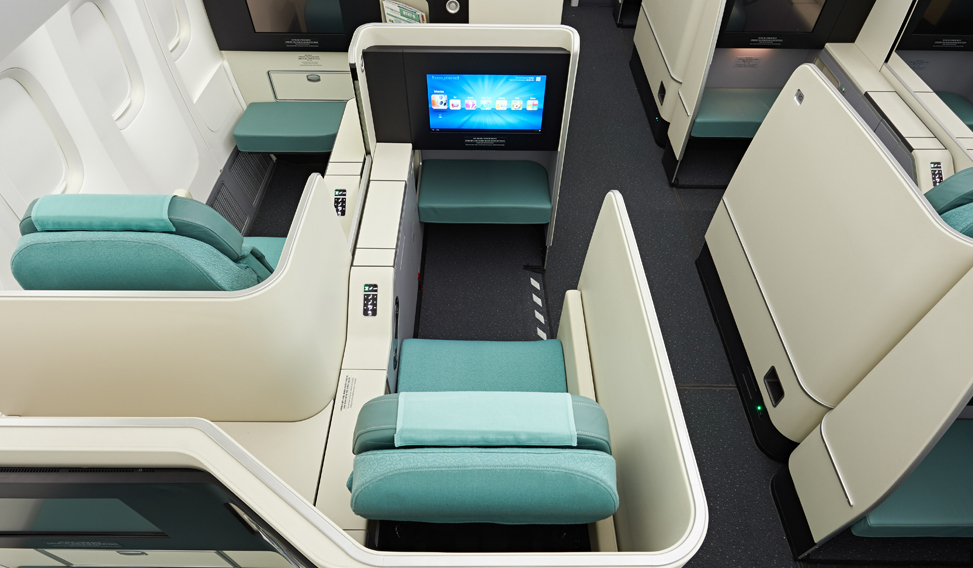 Business Class cabin: Korean Air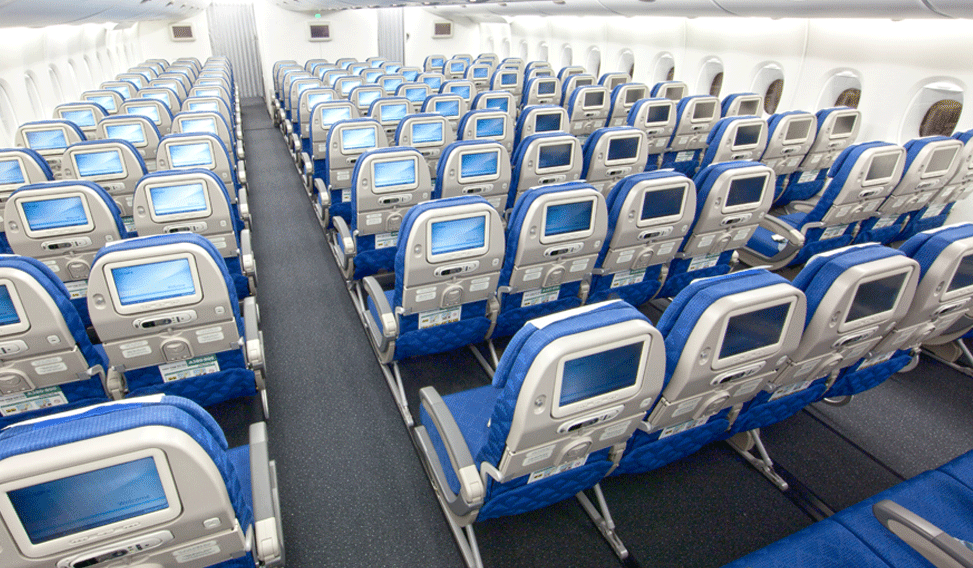 Economy Class cabin: Korean Air
World Airline Star Rating
Introduced in 1999, this is a leading international Airline Rating system that classifies airlines by the Quality of front-line product and staff service standards. Airline Star Ratings are recognised as a global Benchmark of airline standards. The Airline Star Rating programme is managed by the international air transport rating agency, Skytrax.