Korean Air is Certified as a 5-Star Airline following latest evaluation audit
Korean Air is Certified as a 5-Star Airline by international air transport rating agency, Skytrax, following the latest in-depth audit evaluation.
Korean Air is just one of 10 international airlines in this exclusive 5-Star Airline group. Skytrax completed the latest Korean Air audit assessments during March 2023.
Edward Plaisted of Skytrax said: "We are pleased to see Korean Air maintaining their 5-Star Airline Rating in 2023, which is a fabulous achievement. A key determinant in awarding this 5-Star Airline status to Korean Air is the high level of quality consistency delivered to customers, with an excellent onboard product across First, Business and Economy class, which combines with very efficient and sincere staff service."
Korean Air operates from Terminal 2 at Incheon International Airport in Seoul which is one of the world's newest and most technologically advanced terminal facilities. In addition to a high-level of automation for check-in and bag-drop, Korean Air benefits from quick and efficient baggage delivery and priority handling systems, in addition to easy flight connections amongst SkyTeam partners.
Onboard, Korean Air has a modern fleet of aircraft,  including the A380, Boeing 747-8, Boeing 787 and A220. An important factor in the high rating for onboard product is the industry leading 33 to 34 inch living space in Economy Class on widebody aircraft, and the quality and consistency of the suites provided to customers in First Class and Prestige Business Class on long haul flights.
Catering quality is meeting a good level in each cabin class and represents the best of local Korean cuisine with a similarly balanced focus on international choices on appropriate routes.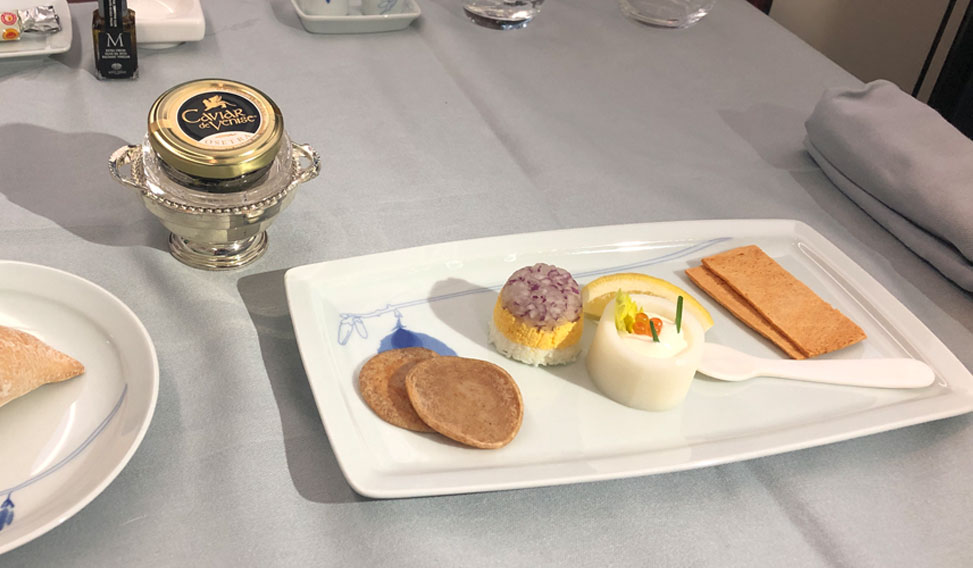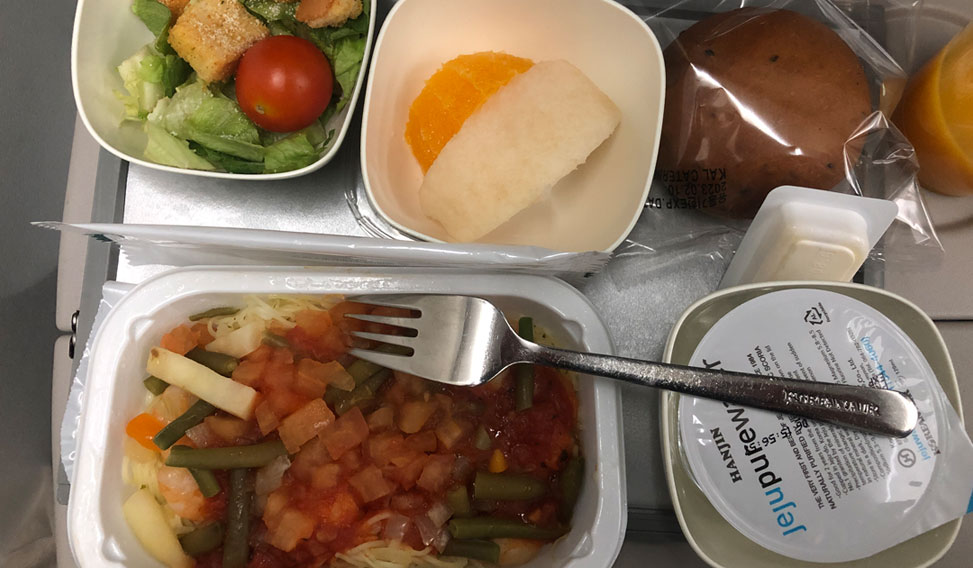 A 5-Star Airline rating has always placed great importance on all aspects of onboard and airport cleanliness and presentation, and Korean Air are meeting a strong 5-Star standard in these areas. There was a very good consistency of onboard cleaning standards at the home base Incheon International Airport, and these high standards were being well applied at the many network airports checked.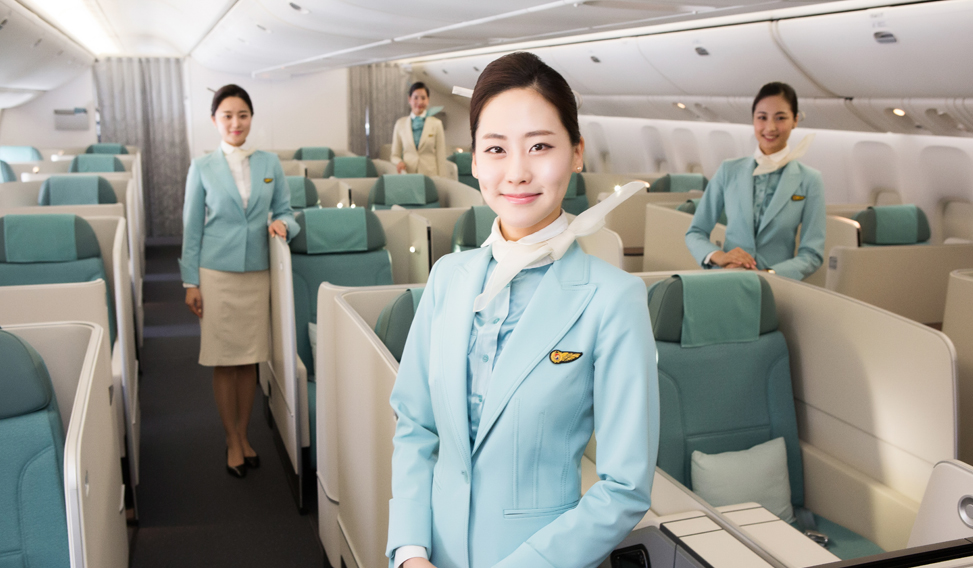 Korean Air staff at its home base airport and onboard flights are achieving a high quality of service to customers and this is combined with excellent standards of consistency.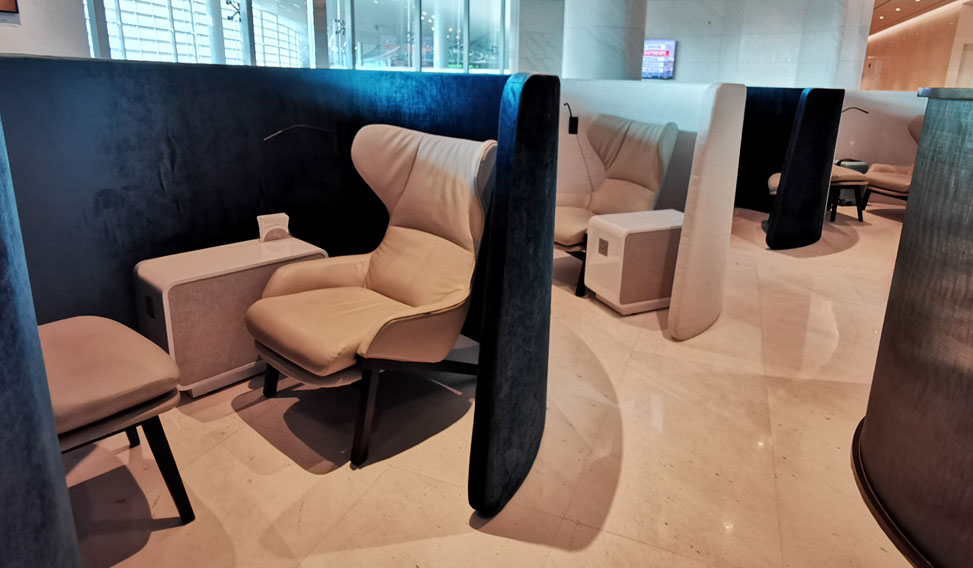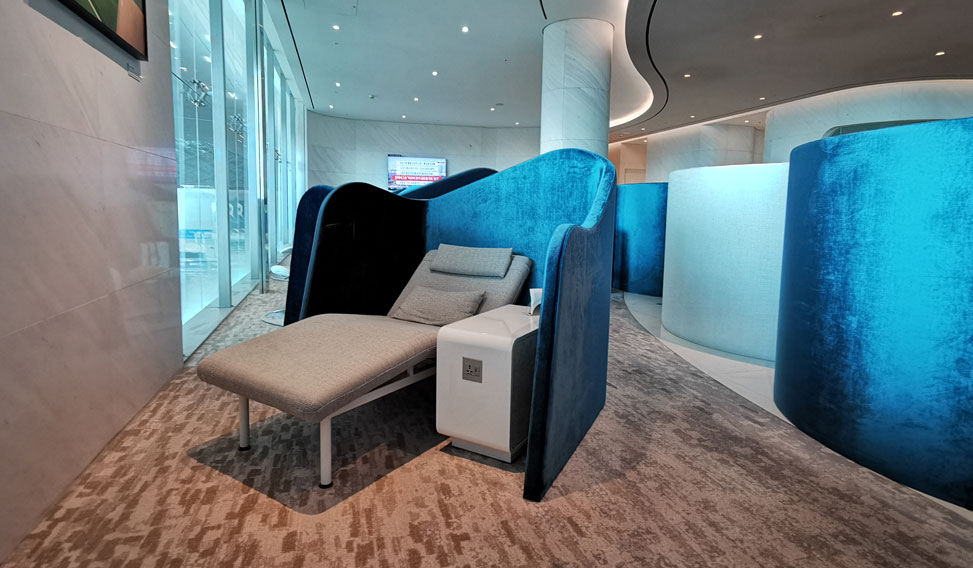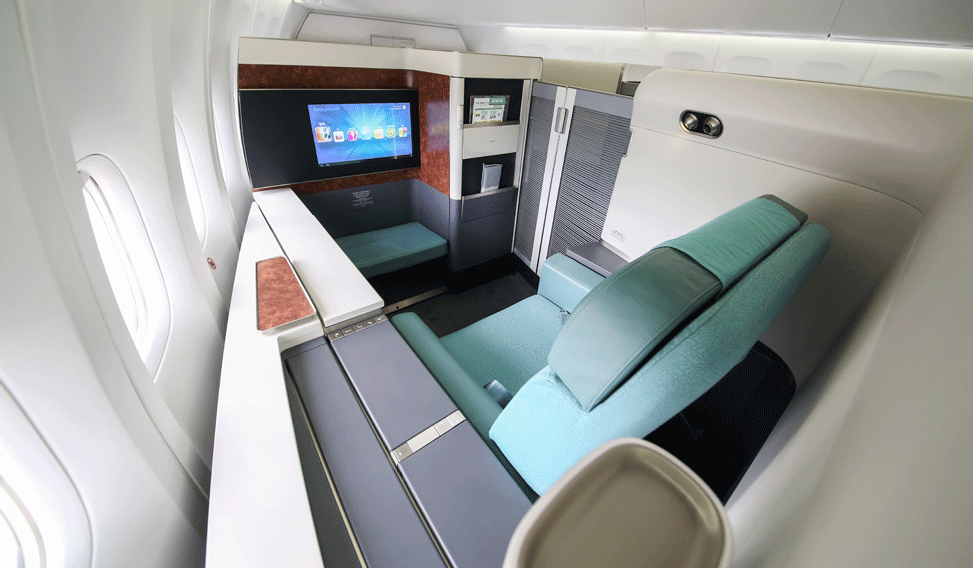 First Class cabin: Korean Air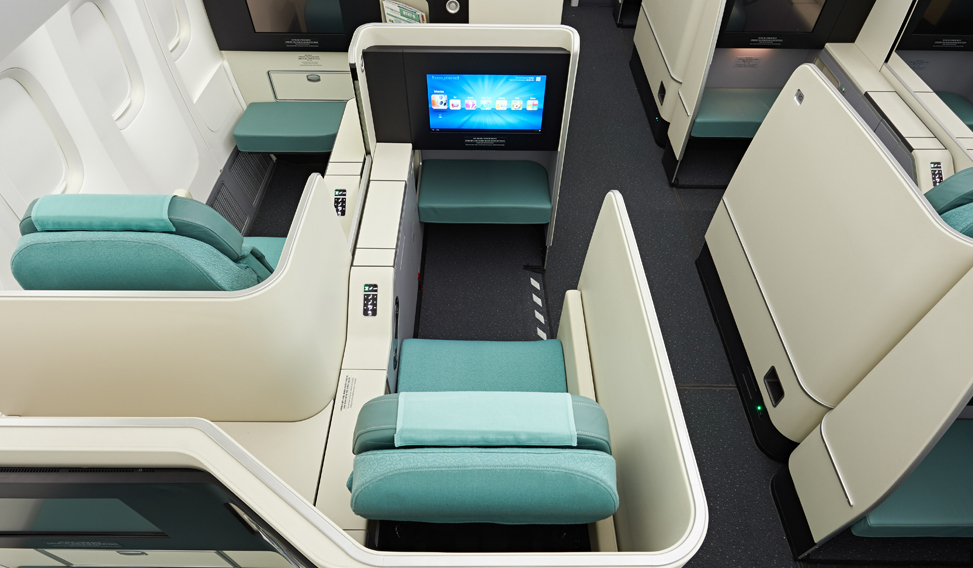 Business Class cabin: Korean Air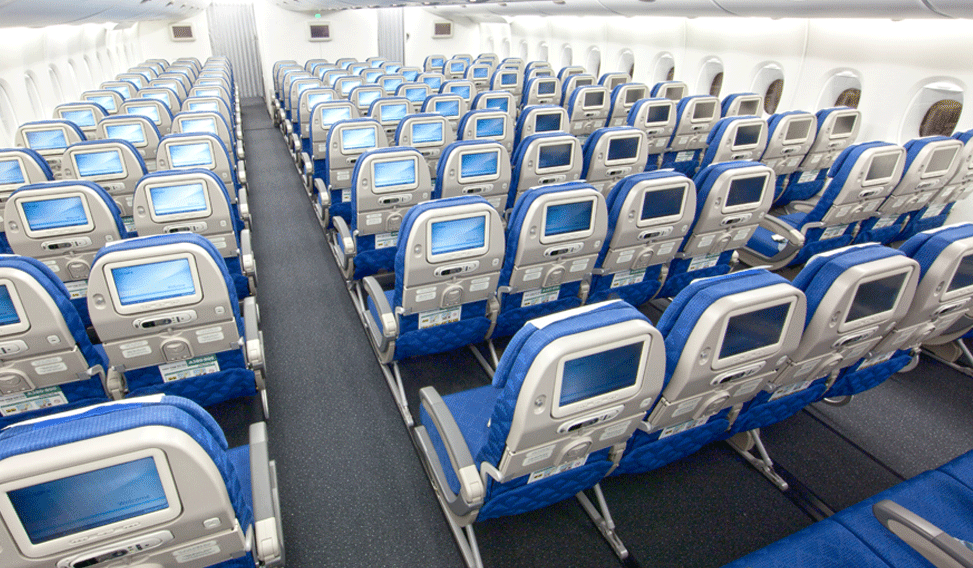 Economy Class cabin: Korean Air
---
World Airline Star Rating
Introduced in 1999, this is a leading international Airline Rating system that classifies airlines by the Quality of front-line product and staff service standards. Airline Star Ratings are recognised as a global Benchmark of airline standards. The Airline Star Rating programme is managed by the international air transport rating agency, Skytrax.