Ordos Airport awarded 4-Star Airport Quality Ranking
By Peter Miller, Skytrax
Ordos Airport in Inner Mongolia, China, has been awarded the 4-Star Airport quality ranking for the first time by Skytrax, the international air transport rating organisation.
The Skytrax Star Ranking of Ordos Airport evaluated departure, arrival and transfer processes, standard of terminal facilities and services, security and immigration processes. This included airport cleanliness, airport signage, shopping and dining facilities, luggage handling and other front-line areas around the airport.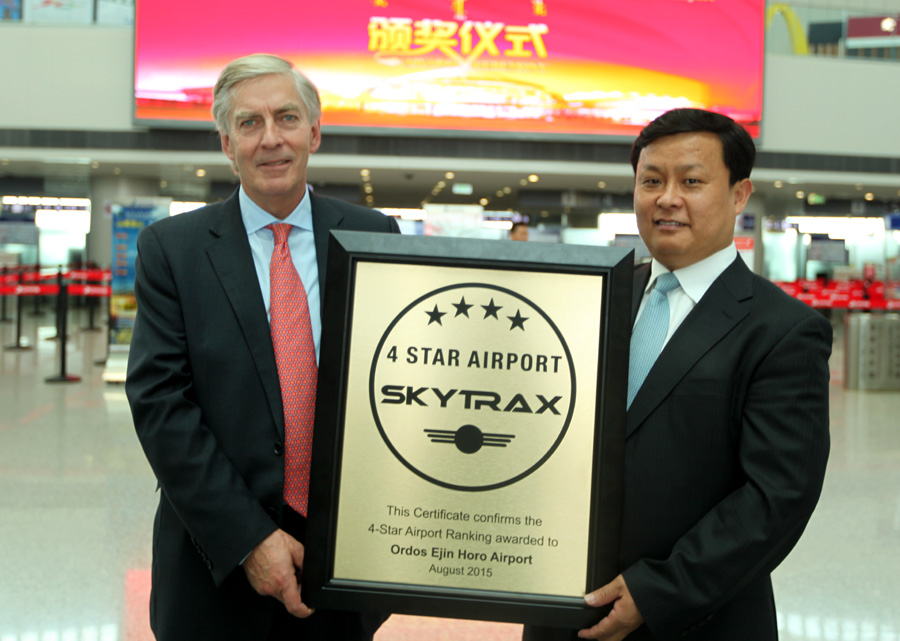 At an awarding celebration held at Ordos Airport on 12th August 2015, Mr Edward Plaisted (CEO Skytrax) said: "Ordos Airport is responsible for welcoming both Chinese and foreign visitors, many for the first time, acting as a type of ambassador for Ordos. We are pleased to see Ordos Airport delivering a world-class package, showcasing the best attributes of Chinese culture and hospitality, and this reflects a dynamic and successful management approach at Ordos Airport. Skytrax is delighted to today announce that Ordos Airport is awarded the status of a 4-Star Airport, and this is an exceptional achievement for Ordos Airport, to meet the requirements of the global 4-Star Airport ranking."
About Ordos Airport
Ordos Airport is located in the Ordos Kangbashi district, close to the tourist attraction mausoleum of Genghis Khan. The runway length is 3200 meters, satisfying the Boeing 747 and other large cargo aircraft take-off and landing.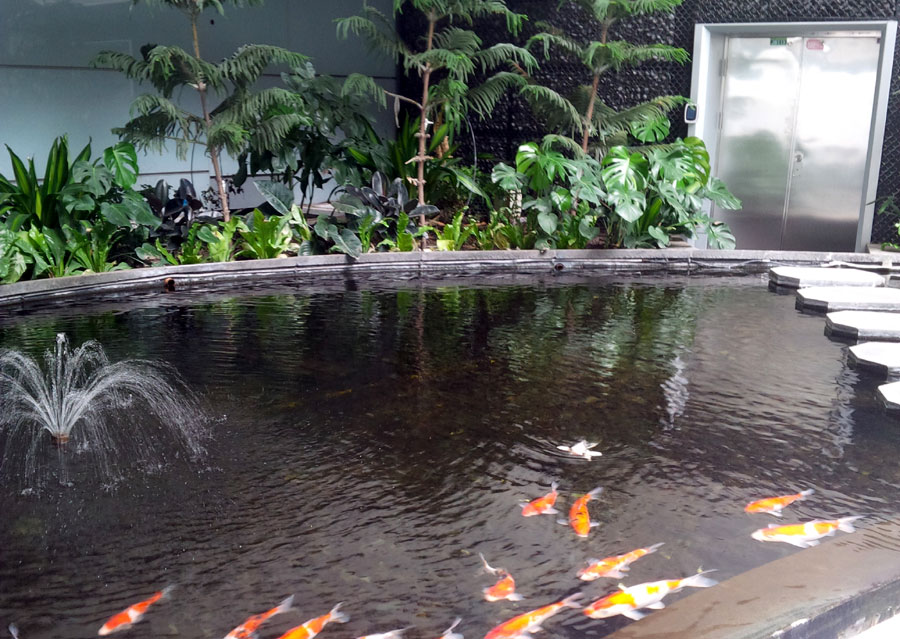 The new terminal was put into use in January 30, 2013, its design concept is "eagles of the grassland". The terminal building totals some 100,300 square meters, equipped with 11 air bridges, and 11 stands. In the terminal there are 32 check-in counters, 7 domestic passenger security dual channels, 3 international passenger security single channels.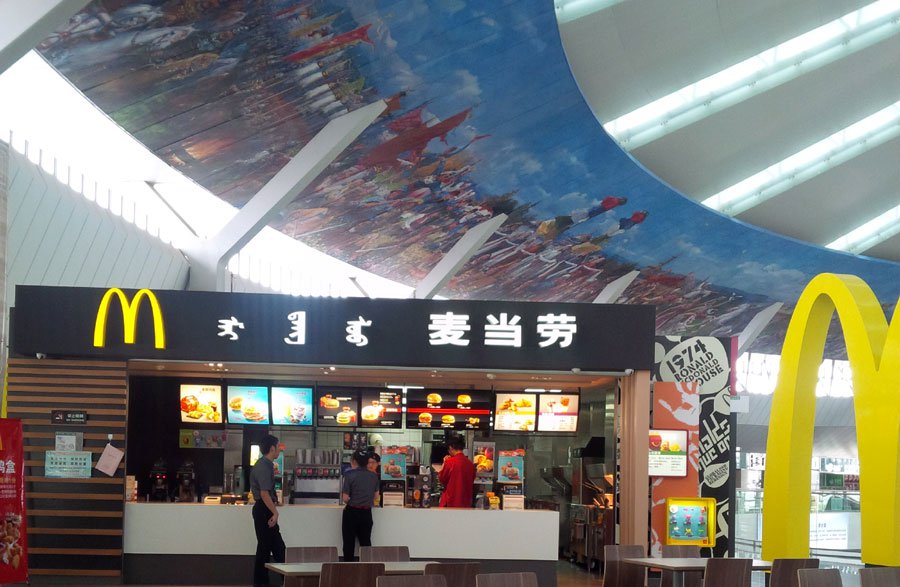 The VIP Wing of the airport covers an area of 10,000 square meters, with 34 separate lounges. The terminal design capability is optimised to meet the needs of 12 million passengers by 2020.
World Airport Rating
Skytrax World Airport Star Rating is a leading, professional Quality Benchmarking system evaluating standards of front-line Product and Service quality for airports worldwide. Airports are Rated on the basis of a complex, multi-faceted Product and Service quality assessment system.
Airport Ratings are based on a comprehensive study of front-line airport product and service items. Criteria includes key items of process efficiency, terminal comfort and cleanliness, passenger facilities and staff service. Service ratings covers both official staff (immigration, police, security and customs), as well as more general airport staff (shops, restaurants and cafes, help counters etc.).