Tokyo Haneda Airport awarded the highest 5-Star Airport Rating for 9th consecutive year
Tokyo's Haneda Airport has been awarded the global 5-Star Airport quality rating for the ninth consecutive year by SKYTRAX, the international air transport rating organisation.
The detailed Audit of Terminals 1, 2 and 3 at Tokyo Haneda Airport was conducted by the SKYTRAX audit team over a 1 week period in October 2022. The 5-Star Airport rating is the highest mark of quality distinction awarded by SKYTRAX for an airport, and recognises very high standards of Product and Staff service across the different assessment categories in the Airport environment. Tokyo Haneda Airport continues to be a global leader in terms of service quality and consistency, with high standards of product and service innovation in the airport, and continues to set many global Best Practice levels for the world airport industry.
Tokyo Haneda Airport continues to rank very highly for it's user-friendly terminal facilities, and sets a global Best Practice for the cleanliness and ambience of all passenger terminal areas. Haneda Airport has in recent years frequently being named the World's Cleanest Airport.
The Airport was noted to excel, with very high and consistent standards of staff service efficiency and consistency, excellent standards of cleanliness, and for making the process for both departing and arriving passengers simple.
Terminal 1 is a domestic terminal primarily used by Japan Airlines. Terminal 2 is used primarily for ANA All Nippon Airways for domestic flights, and has been expanded with a new wing for ANA international flights that may open early 2023. In 2019 a new satellite terminal was opened at Terminal 2 providing 3 new boarding gates. Terminal 3 is the international terminal at Tokyo Haneda Airport.
The domestic terminals 1 and 2 continue to set global Best Practice levels for the range and quality of shopping and food and beverage facilities located landside, with Terminal 3 well established as a 5-Star international terminal.
Terminals 1 and 2 are now offering an autonomous mobility service for reduced mobility passengers. It uses autonomous mobility wheelchairs from Japanese supplier WHILL, which have a combination of proximity sensors and automatic brakes to help guide passengers through the airport's terminals. Usage is very easy and intuitive – customers sit in the WHILL, use the display screen to select their boarding gate, and then press go … and off they go!
Directly connected to Terminal 3 at Tokyo Haneda Airport, the Villa Fontaine Premier Haneda Airport Hotel and Villa Fontaine Grand Haneda Airport Hotel will open on Wednesday, December 21st 2022, offering a total of 1,717 rooms. SKYTRAX inspected the hotel during the audit, and report that it is finished to a very high standard, and will offer a fabulous extension of facilities, including many shops and restaurants, for customers arriving, departing or transiting through Tokyo Haneda Airport.
The hotel offers the hot spring facility "Izumi Tenku no Yu Haneda Airport" and the commercial facility "Haneda Airport Garden" where customers can enjoy Japanese souvenirs and meals,
Edward Plaisted of Skytrax said: "This 2022 Rating is a great achievement for Tokyo Haneda Airport, being just one of eleven major hub airports worldwide to achieve our highest 5-Star Airport Rating. Tokyo Haneda Airport provides an excellent range of passenger facilities for both domestic and international customers, and particular stand-outs for the airport include excellent standards of wayfinding and signage, very high standards of staff service throughout and some of the world's best airport cleanliness standards. The airport company works constantly to enhance all aspects of the customer experience, and it is pleasing to see the continuous programme of improvement they have, and the high quality levels to which all changes are made."
Customer friendly dynamic signage for travellers arriving into Terminal 3 (international)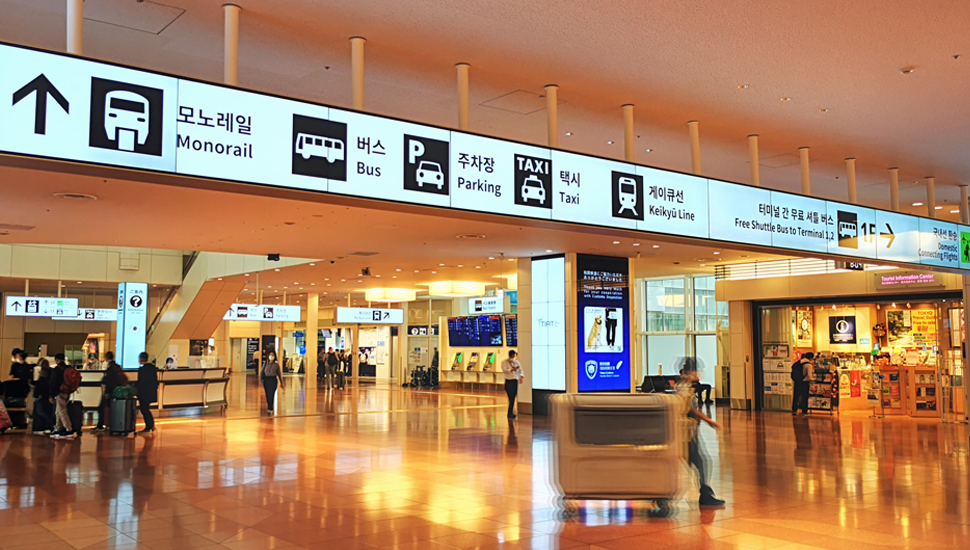 New Villa Fontaine Premier Haneda Airport and Villa Fontaine Grand Haneda Airport hotel with 1,717 rooms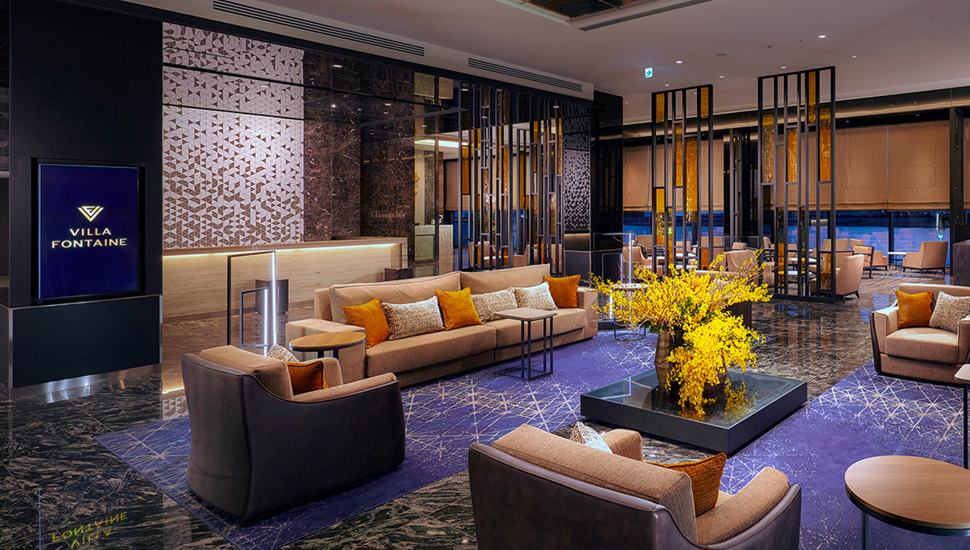 WHILL free autonomous mobility service now available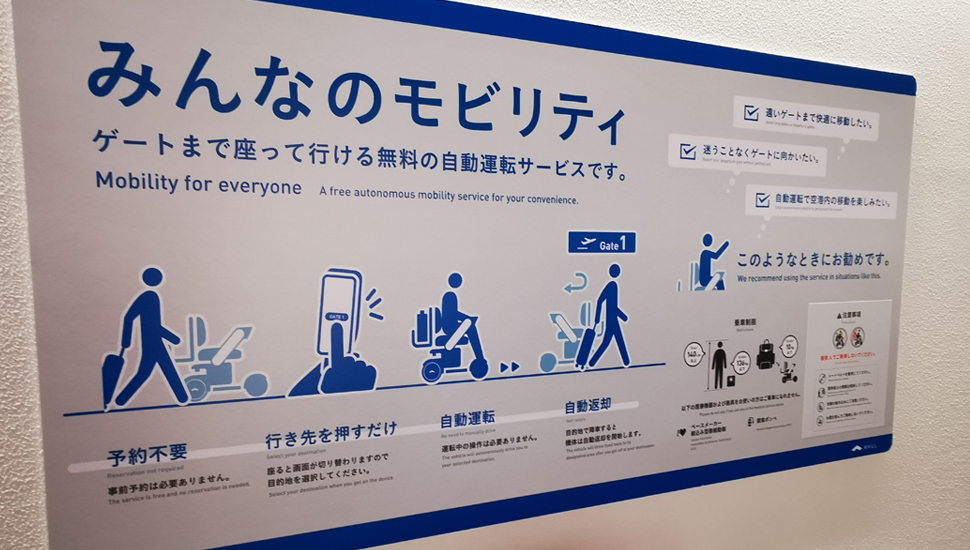 Set your destination .. sit back and be driven!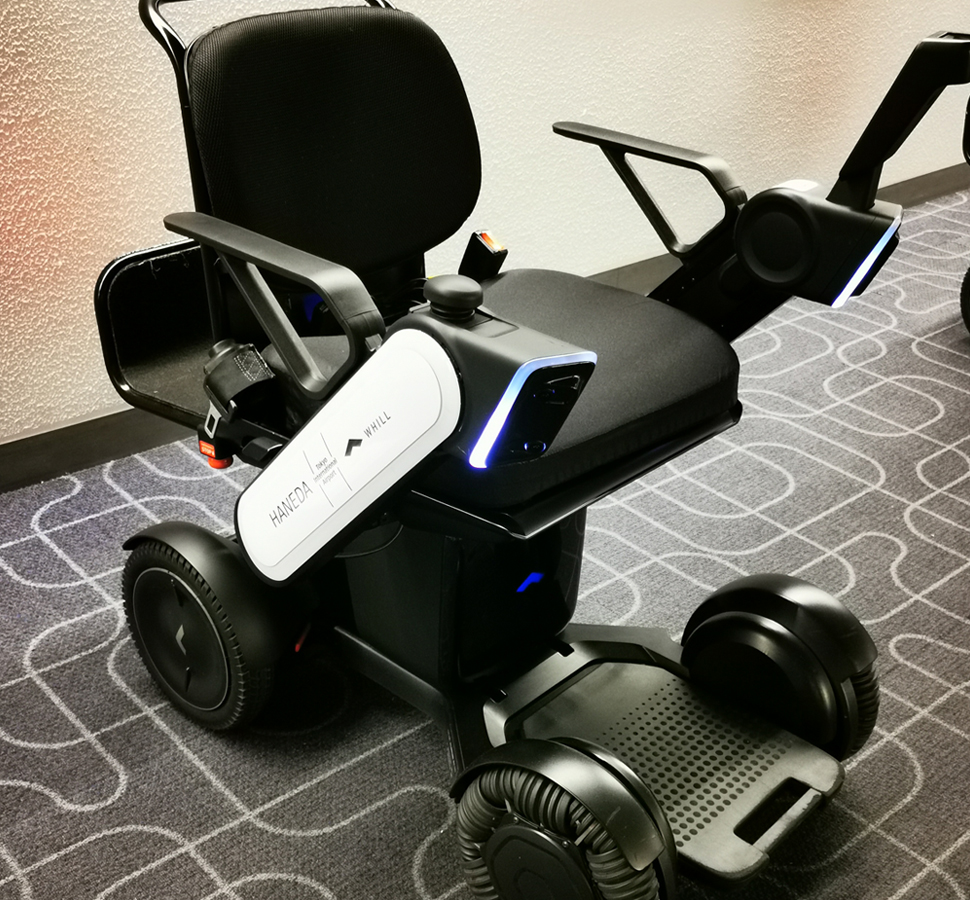 PRM washrooms at Tokyo Haneda Airport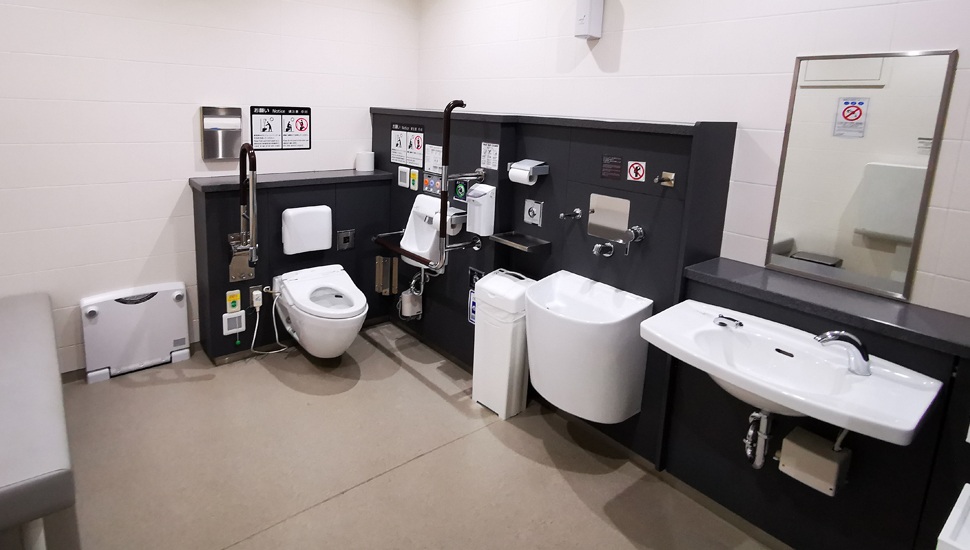 Louis Vuitton opened 1st November 2022 at Terminal 3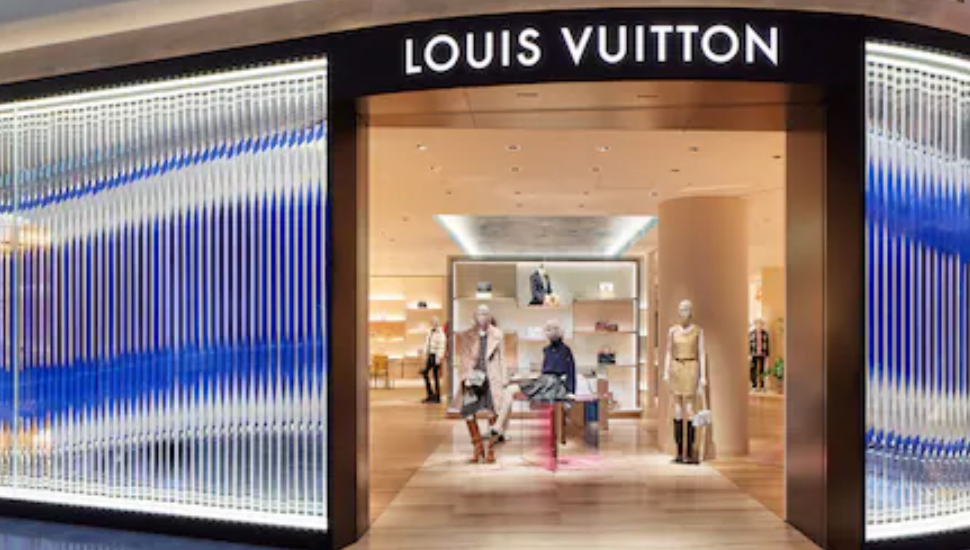 Terminal 2 New International wing expected to open early 2023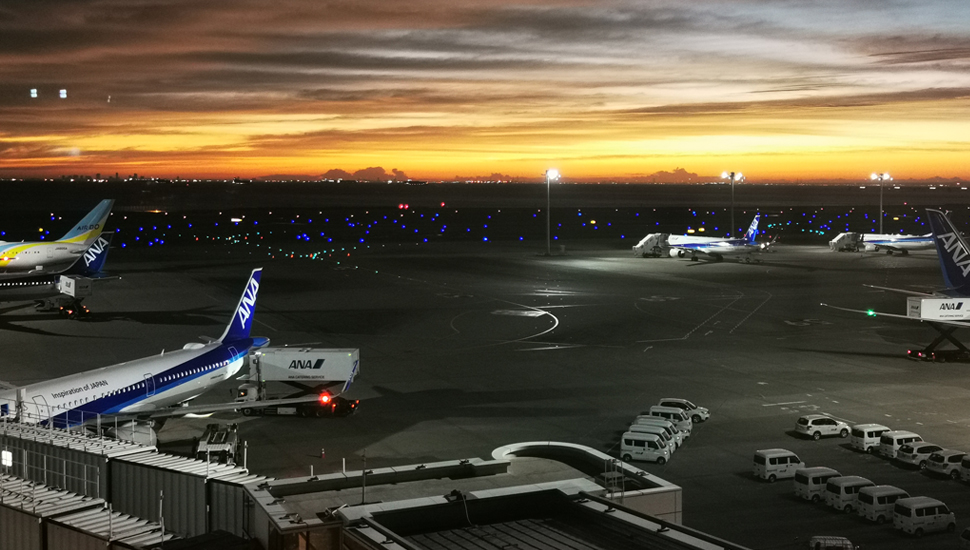 » View the Tokyo Haneda Airport 5-Star Airport Rating
THE 5-STAR AIRPORT RATING
The 5-Star Airport Rating is our most prestigious and unique mark of Quality Achievement and a global benchmark of Airport Excellence, which is awarded following detailed audit analysis and assessment of each airport's product and front-line service standards. The World Airport Star Rating was introduced by Skytrax in 1999 and is a premier evaluation system grading airports on their quality standards.
The 5-Star Airport rating recognises those airports that are providing exceptional standards of facilities and staff service to customers across all front-line areas of the airport environment. To achieve the top 5-Star Airport rating, the staff service or product standards must be either meeting or setting global best practice for the item under evaluation.
ABOUT SKYTRAX
Skytrax, the International air transport rating organisation, was established in 1989 and is based in London, United Kingdom. The World Airport Rating programme is a leading international Rating system operating since 1999, which classifies airports across the globe by the quality of product and staff service.