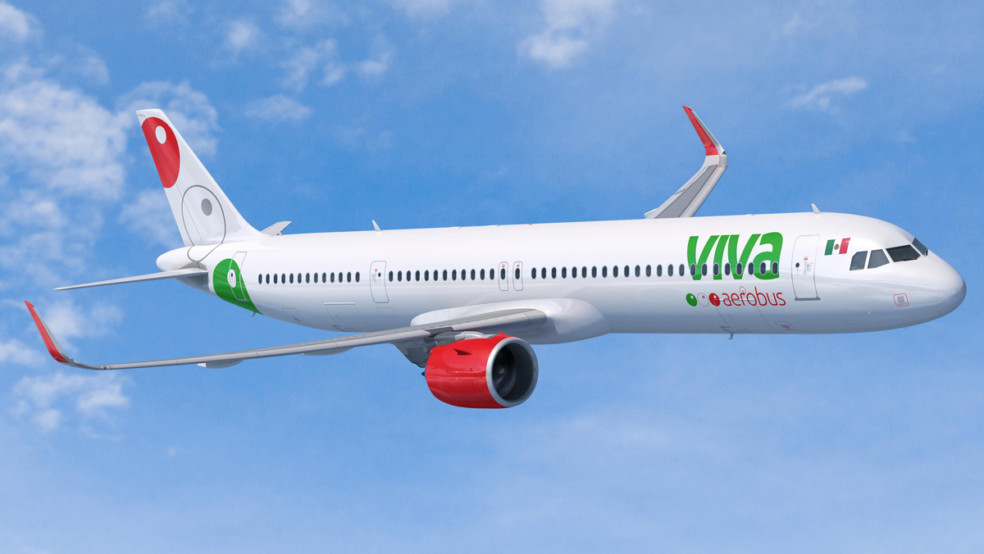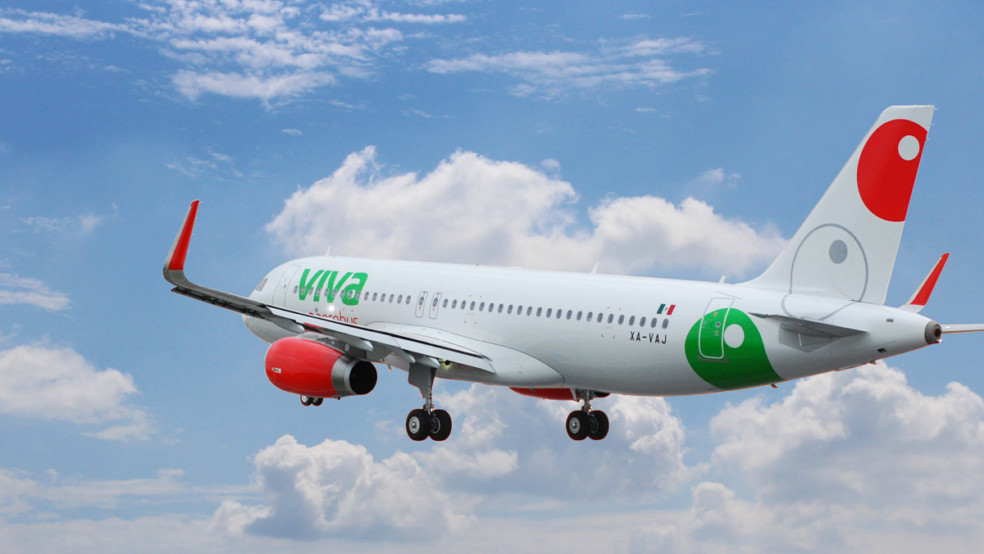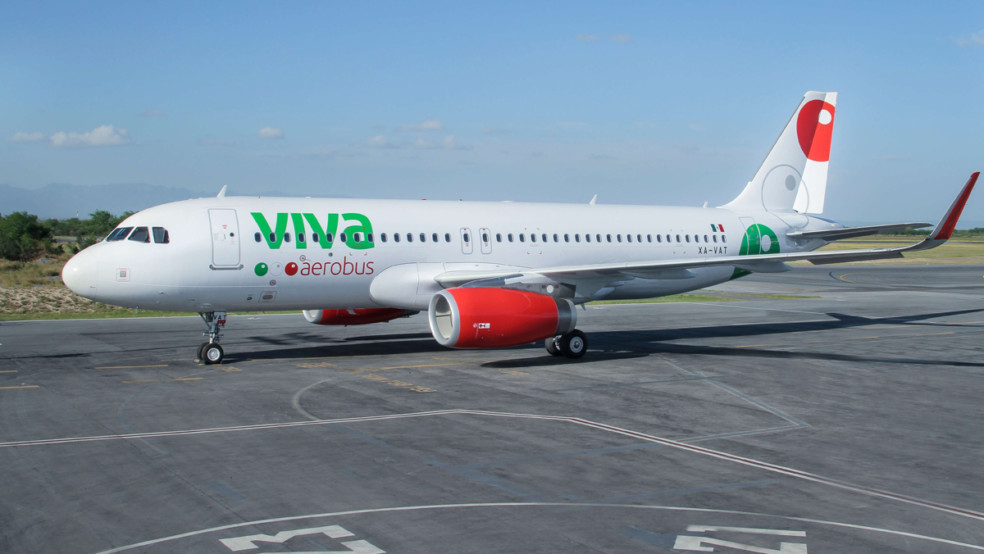 Viva Aerobus
Viva Aerobus is Certified as a 2-Star Low-Cost Airline for the quality of its airport and onboard product and staff service. Product rating includes cabin comfort, baggage / seat charges, buy onboard food & beverages, cabin cleanliness, and service rating covers cabin and ground staff.
"Viva Aerobus has a modern fleet of aircraft, and onboard seating is quite standard, non-recline with 29-inch seat pitch. Buy onboard F&B is fairly limited in choice, and availability of items can be an issue. Cabin staff service is functional at best and is lacking service quality in many areas. Airport service can be a poor feature, with service bordering on rude in many areas."
» Explaining the Low-Cost Airline Rating levels
Viva Aerobus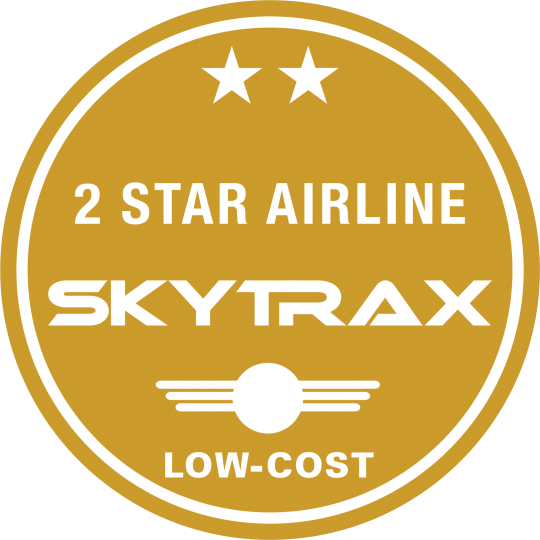 Viva Aerobus Rating Summary
Related to Viva Aerobus Ranking
Viva Aerobus Rating Analysis
Disclaimer
The Ratings shown on this website show headline extracts of the key areas used in final assessment and grading. Whilst every effort has been made to ensure the accuracy of the information contained in our web pages, the content is naturally subject to change and Skytrax cannot guarantee its accuracy or currency. We reserve the right to make changes to the information on the site without notice.
Related to Viva Aerobus Ranking