Skytrax suspend all audit and rating analysis for airports and airlines across Russia
By Peter Miller, Skytrax – London, UK
The international air transport rating agency Skytrax have announced that they have suspended all audit and rating analysis for airports and airlines across Russia following Russia's unprovoked invasion of Ukraine.
A spokesman for Skytrax said: "In light of the attacks on Ukraine, we stopped any new or planned airline or airport audits in the Russian Federation and have currently suspended all activity there. With the international sanctions that have already been directed at Russia's airline industry, it is now very difficult for Russian airlines to operate normally, and this impact is also being felt across the airport industry in Russia. We look forward to the return to peace in the region."
The Russian airlines featured in the global airline ratings include Aeroflot, Aurora, NordStar, Rossiya Airlines, S7 Siberia Airlines and Ural Airlines.
Russian airports covered by Skytrax include Kazan Airport, Koltsovo Airport, Kurumoch Airport, Minsk Airport, Moscow Domodedovo Airport, Moscow Sheremetyevo Airport, Moscow Vnukovo Airport, Novosibirsk Tolmachevo Airport, Platov Airport, Saint Petersburg Pulkovo Airport, Sochi International Airport, Tomsk Bogashevo Airport, Ufa International Airport, Vladivostok Airport and Yuzhno-Sakhalinsk Airport.
Skytrax have confirmed that previously published Ratings for the airlines and airports in Russia will remain online.
Other recent news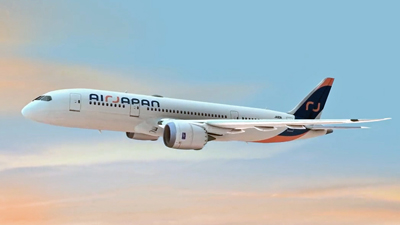 » ANA announce the launch of AirJapan, an airline that is thoughtful to all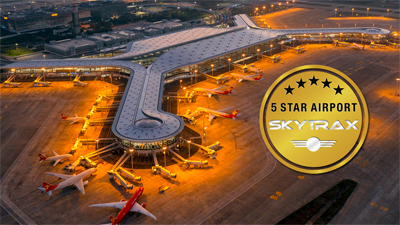 » Terminal 2 at Haikou Meilan Airport is Certified with 5-Star Rating