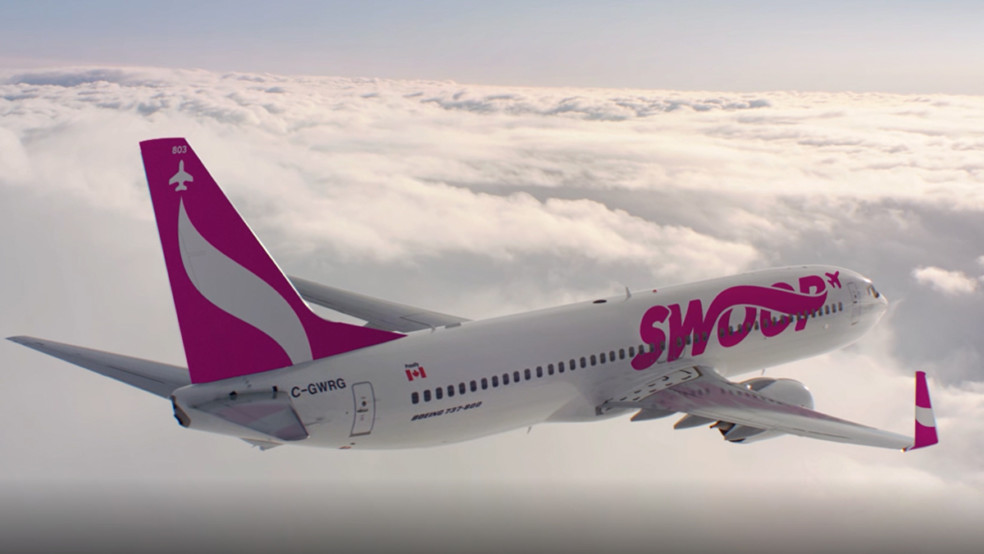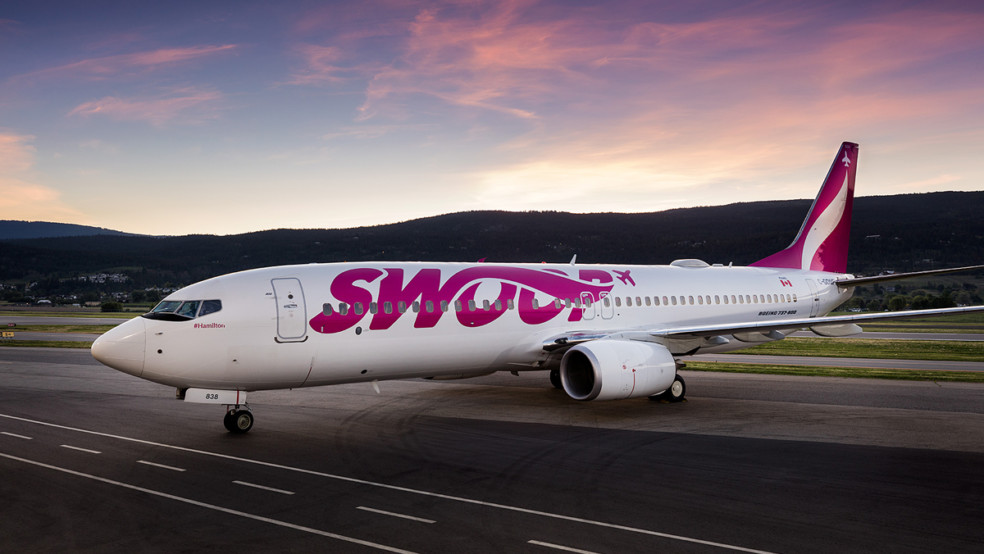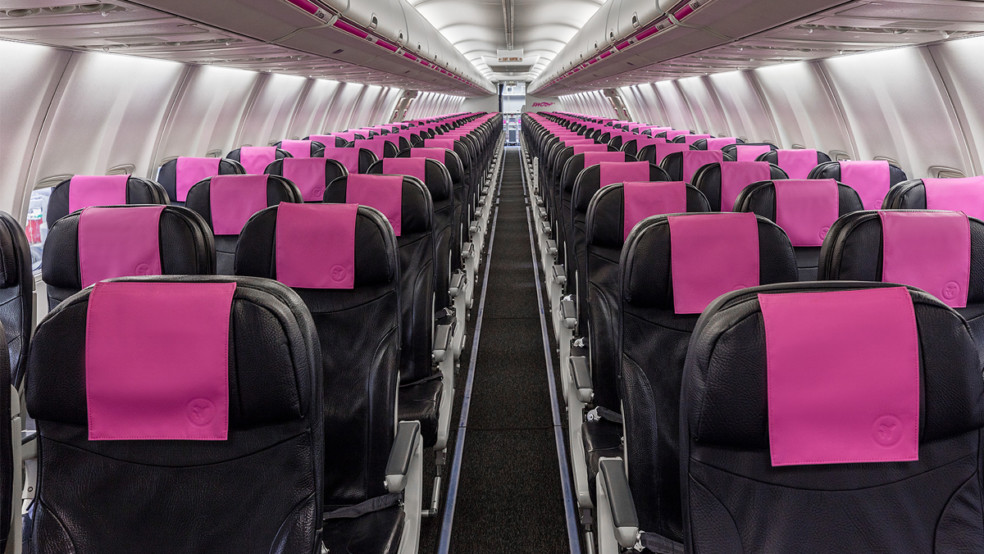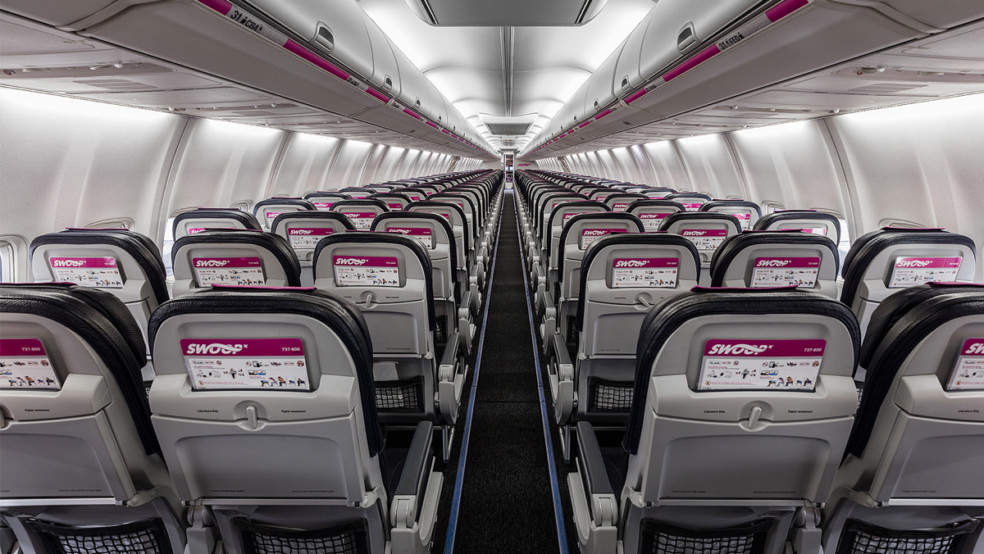 Swoop
Swoop is Certified as a 3-Star Low-Cost Airline for the quality of its airport and onboard product and staff service. Product rating includes cabin comfort, baggage / seat charges, buy onboard food & beverages, cabin cleanliness, and service rating covers cabin and ground staff.
"Swoop product and service standards are close to achieving a 4-star low-cost airline rating. Onboard comfort is okay for shorter flights,  however, the lack of recline makes sleep difficult on longer, overnight sectors. All seats have AC power and USB outlet. Buy-on-board standards are reasonable and well priced but there are no hot food choices. Staff can be very friendly, and it is the lack of consistency that prevents a rating upgrade."
» Explaining the Low-Cost Airline Rating levels
Swoop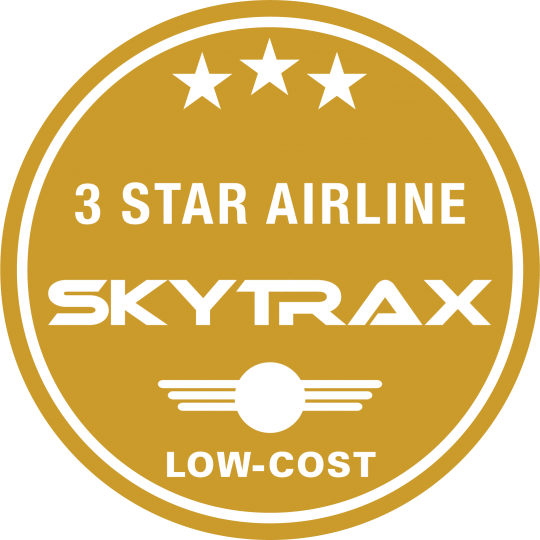 Swoop Rating Summary
Swoop Rating Analysis
Disclaimer
The Ratings shown on this website show headline extracts of the key areas used in final assessment and grading. Whilst every effort has been made to ensure the accuracy of the information contained in our web pages, the content is naturally subject to change and Skytrax cannot guarantee its accuracy or currency. We reserve the right to make changes to the information on the site without notice.