FlyArystan is Certified as a 4-Star Low-Cost Airline
FlyArystan, the low-cost Kazakhstan airline, has been Certified as a 4-Star Low-Cost Airline in the latest ratings from the international air transport rating organisation SKYTRAX.
"After three years of operating as the first low-cost carrier in Kazakhstan, we are very proud of our Frontline teams who have contributed a great deal to this success along with everyone at FlyArystan. We appreciate feedback from the audit results by Skytrax which will help us to bring the customer experience to the next level," said Pom Komutanont, Senior Director of Operations at FlyArystan. 
FlyArystan is Kazakhstan's first Low-Cost Carrier (LCC). FlyArystan operated its first flight in May 2019 and today has 13 Airbus A320 aircraft. The route network includes 44 destinations, including 28 domestic and 16 International. FlyArystan is a division of Air Astana.
Commenting on the FlyArystan Certification, Edward Plaisted of Skytrax said: "It is a great achievement for FlyArystan to achieve this 4-Star Low Cost airline rating, and we congratulate them on reaching this standard. Low-cost airlines serve very specific customer markets, and whilst they are seeking to provide great value to customers without the frills of a full service airline, we are firm believers that quality is just as applicable to low-cost airlines if they are to succeed and satisfy travellers. FlyArystan is an excellent example of quality and value combining to offer customers a great package."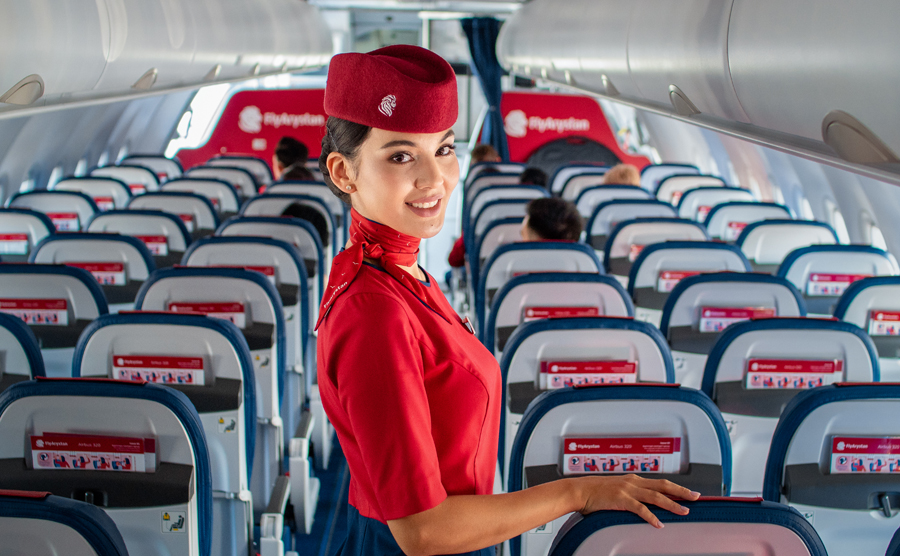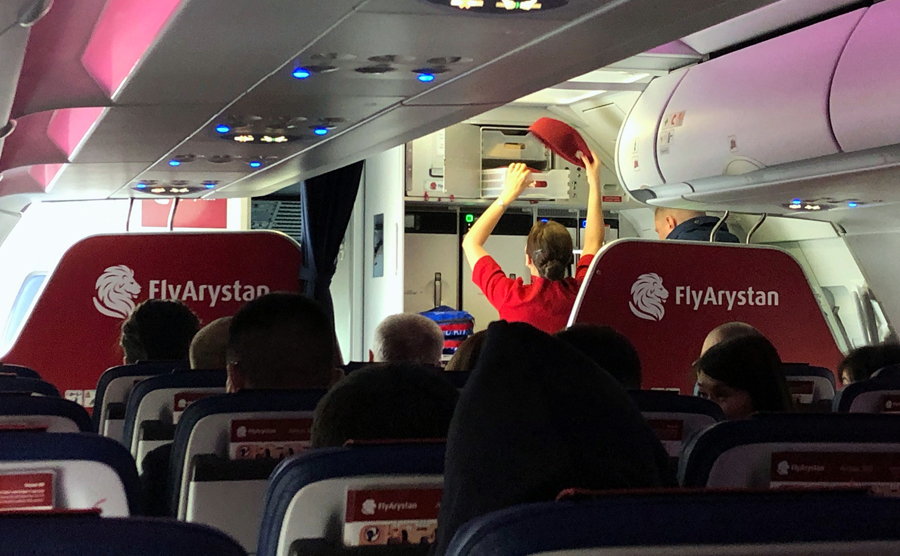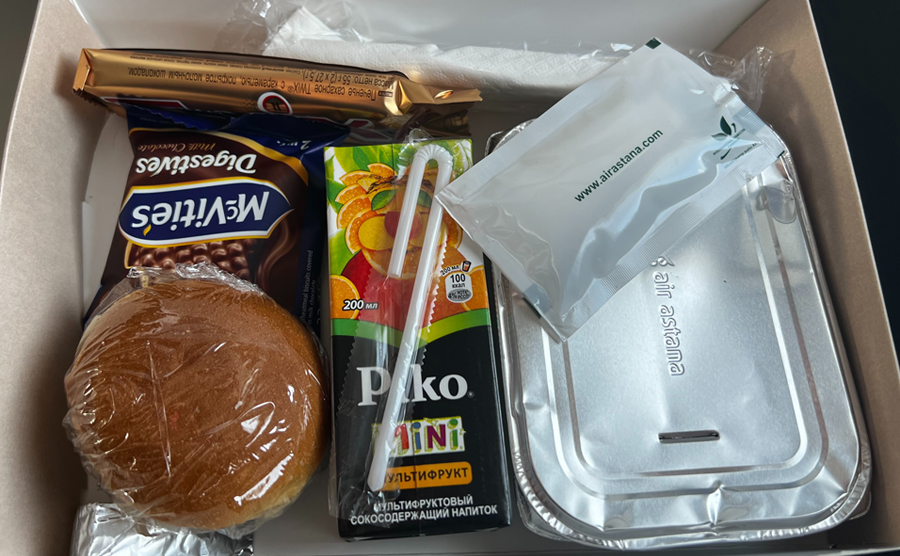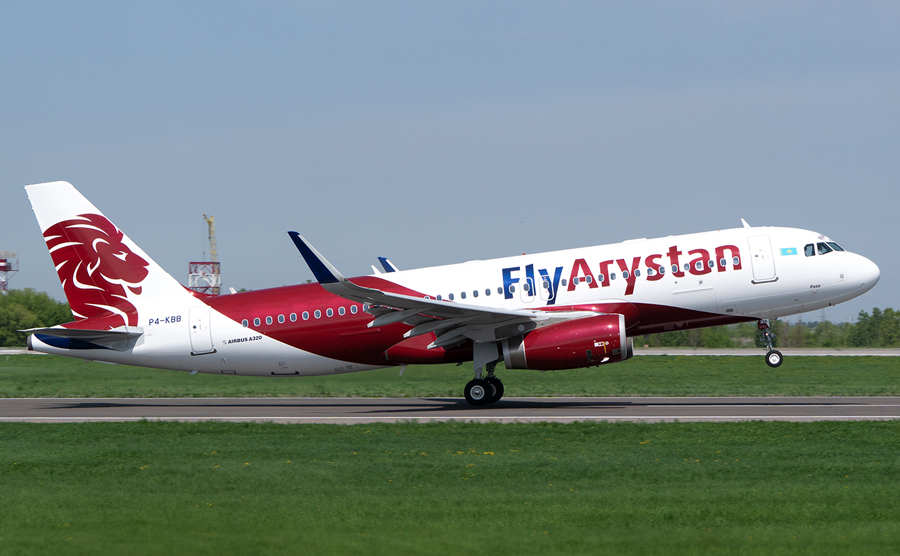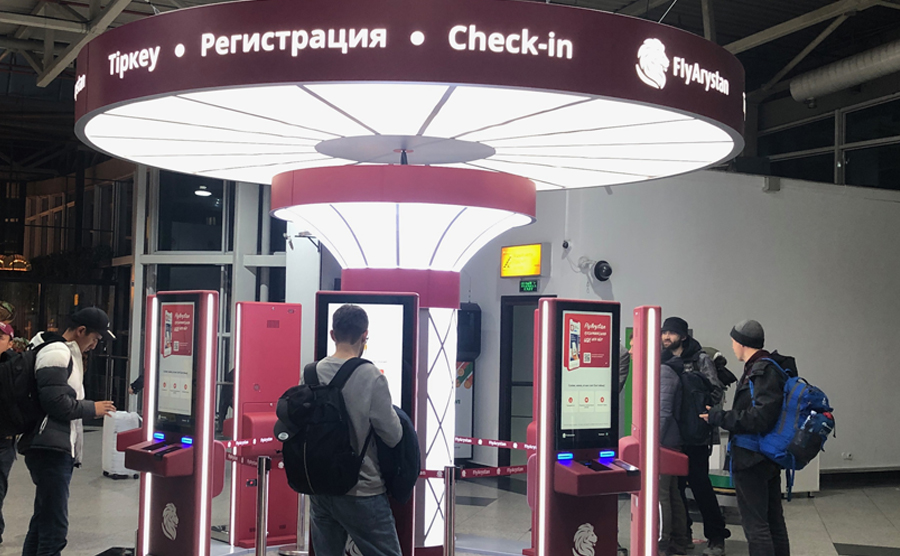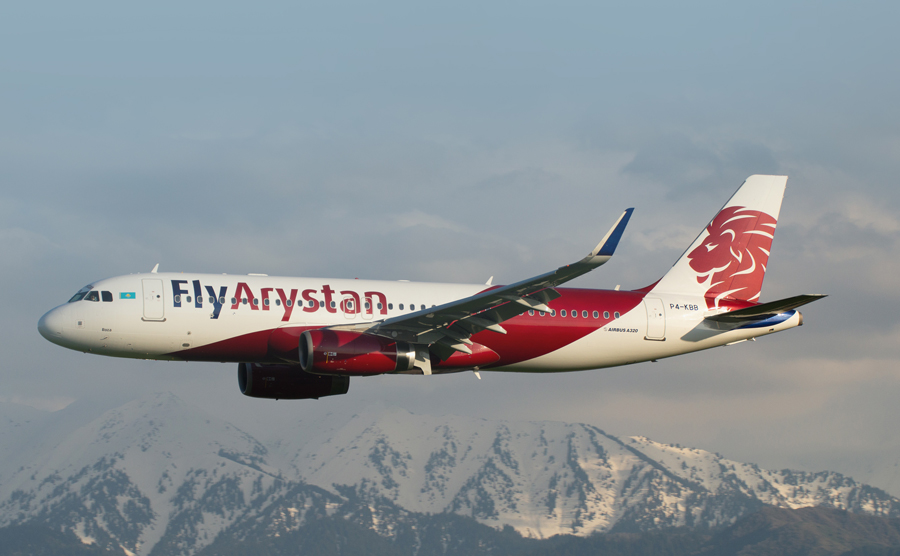 About Airline Star Rating
The World Airline Star Rating classifies airlines by the Quality of front-line product and staff service standards, the Ratings are recognised as a global Benchmark of airline standards. The World Airline Star Rating was introduced by SKYTRAX, the international air transport rating organisation, in 1999, and is a premier evaluation system grading airline quality standards.
The 4-Star Low-Cost Airline Rating represents where the airport and cabin staff service, and overall product standards are meeting a good quality level for the different rating items.