Aegean Airlines and easyJet receive 4-Star COVID-19 Airline Safety Ratings
By Peter Miller, Skytrax – London, UK
Aegean Airlines and easyJet are the latest airlines to be Certified with the COVID-19 Airline Safety Rating, by international air transport rating agency Skytrax.
Both airlines have Certified with the 4-Star COVID-19 Airline Safety Rating, based on detailed investigation and analysis of the effectiveness and consistency of measures they have put in place to ensure that their COVID-19 safety and hygiene measures are the highest standard. The COVID-19 rating covers potential customer risk and concern elements across the airport and onboard environment.
Aegean Airlines airport standards are based on their operations at the Athens International Airport, and for easyjet the airport ratings relate to London Gatwick Airport. Skytrax point out that whilst a few items for low-cost airlines may be shown rated as Poor (such as providing free hand wipes, sanitiser etc), they do not expect these additional amenities to be provided by low-cost airlines, and this does not have an impact on their overall COVID-19 Airline Safety Rating.
» Safe air travel for passengers during Coronavirus (COVID-19)
The audit analysis incorporates relevant areas from the IATA Health Safety Standards Checklist, ICAO CART Take-off guidance and WHO recommendations.
Edward Plaisted of Skytrax said: "We congratulate Aegean Airlines and easyJet on achieving this commendable 4-Star COVID-19 Airline Safety Rating, which provides a professional and independent assurance of their COVID-19 measures to keep their customers and staff safe during this global pandemic. As customers assess their desire and options to travel by air again, they have personal health and safety as their top priority, and our COVID-19 Airline Safety Ratings identify those airlines that have been certified for going above and beyond to deliver on their safety policies and statements."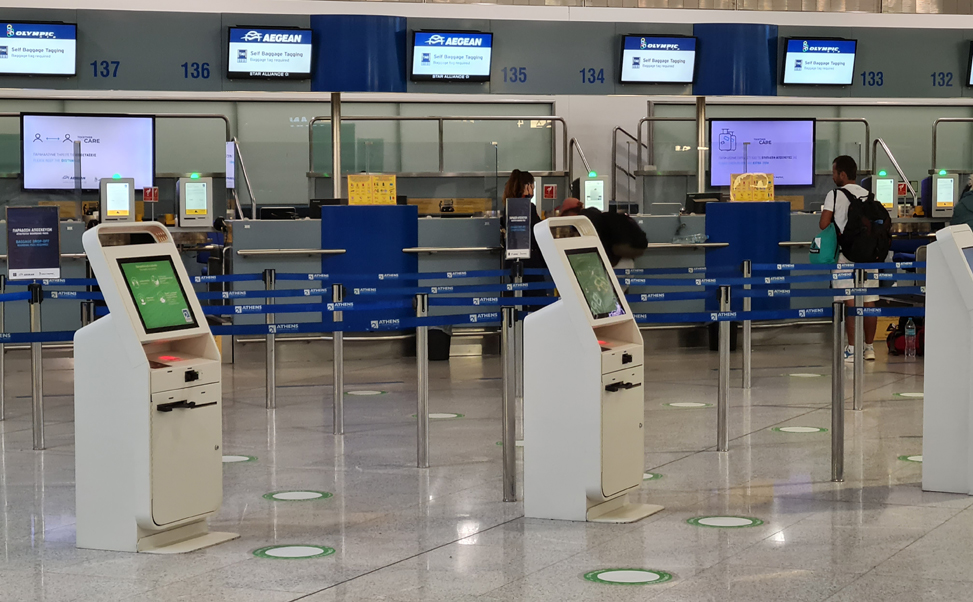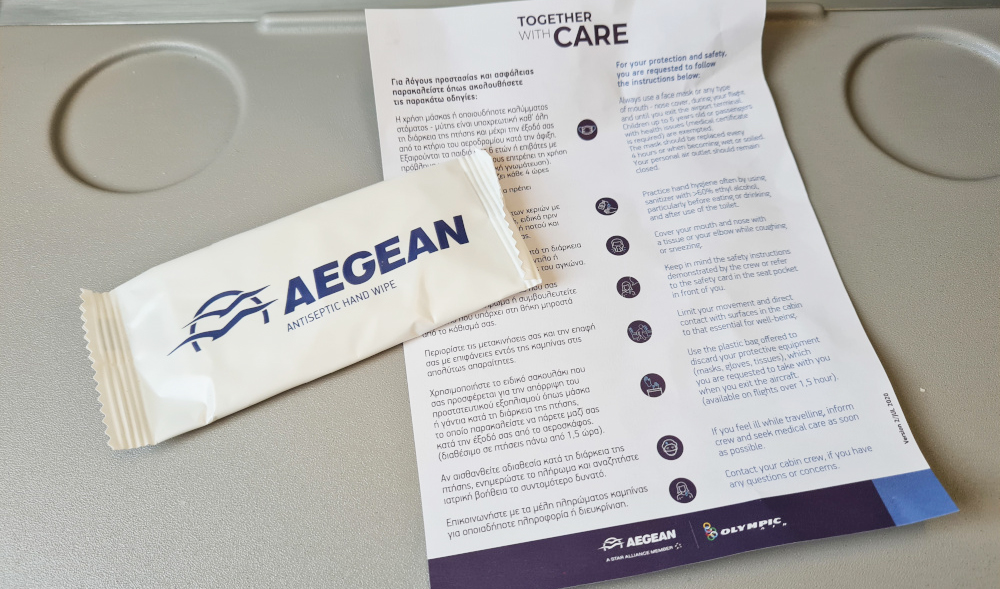 The 4-Star COVID-19 Airline Safety Rating recognises good airport processing standards that include some elements of contactless technology, customer handling, and social distancing protocols for check-in, boarding, and arrival.
Onboard cleanliness and cabin presentation is at a good quality level which may use techniques for UV sanitisation, and mass disinfectant treatments which are scientifically evaluated. Most service systems for catering are adapted for COVID-19 times, with some reduced contact delivery and enhanced food safety measures for meal presentation.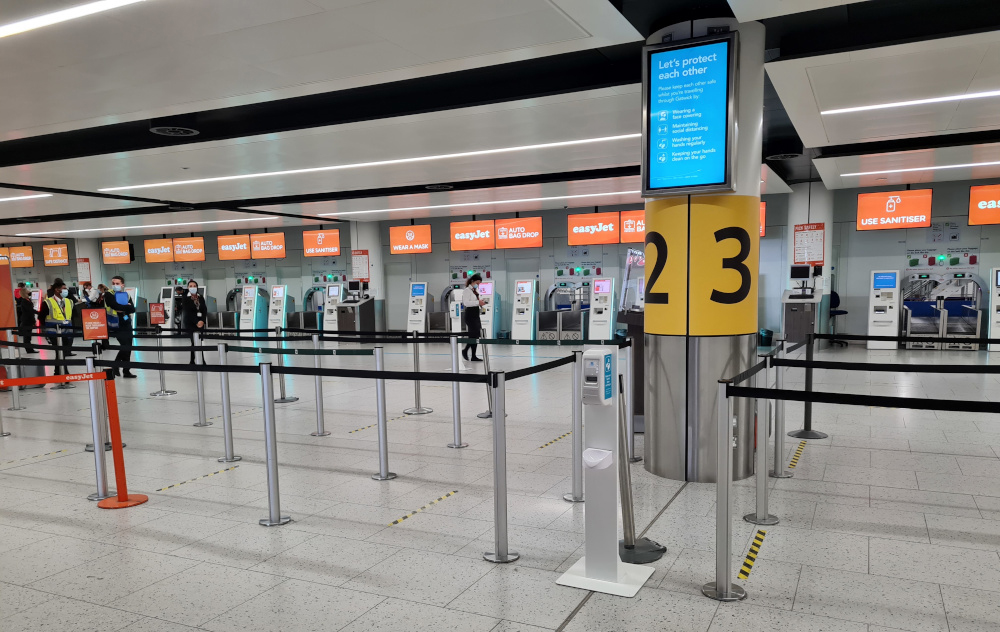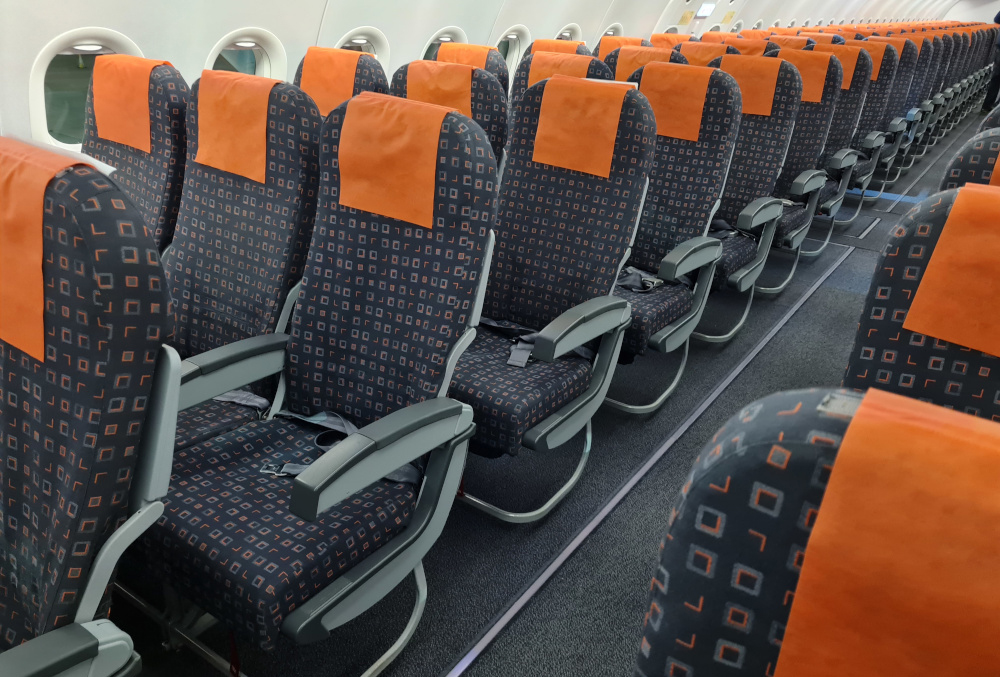 As part of the COVID-19 audit analysis, Skytrax use ATP testing to measure surface contamination across the high touch areas in the airport and onboard environment. Contact surface areas are tested to analyse any variance in surface contamination levels. ATP systems do not detect viruses directly, however COVID-19 infected material that contains biological residues will be detected by an ATP system.