The world's 5-Star Airlines during the 2020 coronavirus pandemic
The coronavirus pandemic has resulted in 2020 being the worst year in history for the world airline industry, and whilst the potential of successful vaccines is just starting to be realised, the return to any form of normality remains a long way off. No airline will emerge unscathed from the impact of COVID-19, and whilst the future "normal" remains pure speculation at this time, the expectations on what constitutes a 5-Star Airline experience will not sway from the key components of excellence and consistency.
Every global region has been impacted by COVID-19, with closed borders and quarantine requirements further dampening customer demand for air travel, and IATA recently stating that 2020 passenger numbers will be close to those of 2003. Amongst the eleven 5-Star Airlines, 80 per cent are located around Asia, a region where border closures and travel restrictions remain very strict as we head towards 2021.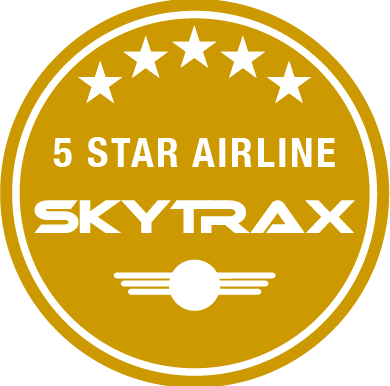 The 5-Star Airline Rating was created and introduced by Skytrax in 1999, and is a unique mark of Quality Achievement and global benchmark of Airline Excellence. The World Airline Star Ratings are not based on customer reviews, but involve Skytrax audit teams inspecting, evaluating and appraising each airline's airport and onboard product and service standards. This means that equitable and consistent ratings are applied to airlines in every global region, using a unified quality appraisal format.
With no further airline Star Rating changes to be made before the end of 2020, there are 11 airlines in the world holding the exclusive 5-Star Airline Rating. In the Spring of 2020 Skytrax extended the validity of Airline Star Ratings to early 2021, and until such time that our audit teams are able to experience some normality of airline service, there will be no changes to the current ratings. The only change in recent months was the confirmation of 5-Star Airline status for Korean Air, based on a deferred decision from February 2020.
During the second half of 2020, Skytrax have focussed on COVID-19 assessments of airlines and airports, conducting evaluation and appraisals of the systems, procedures and efficiency with which new hygiene procedures and standards are being delivered. Amongst the world's 5-Star Airlines, COVID-19 Safety Rating has been completed on Lufthansa with Qatar Airways due shortly, and Skytrax expect to start covering airlines in Asia during January 2021.
Commenting on COVID-19 assessments to date, Edward Plaisted of Skytrax said: "We have seen a truly excellent approach being applied by the airlines evaluated so far and they deserve praise for leading the way with providing COVID-19 safe travel and all their efforts to inspire customer confidence. We have observed so many improvements including cleaner aircraft cabins, cleaner lounges, a good implementation of safe food and beverage service formats, and an expedited roll out of contactless products across the airport functions. Whilst some have been criticised for their refund and rebooking policies, most airlines have excelled at facilitating more flexible travel, removing change fees etc, and this is at the time when airlines are haemorrhaging funds."
These are the World's 5-Star Airlines in 2020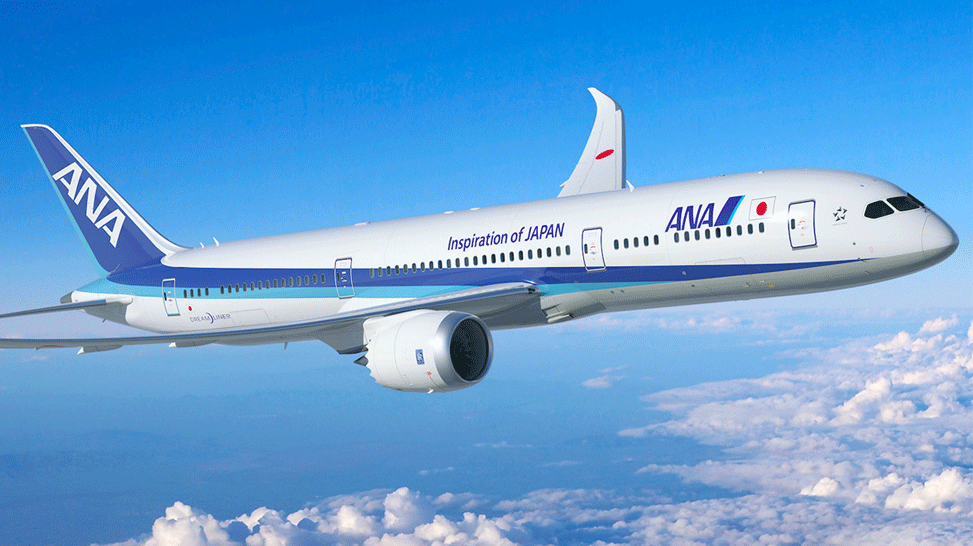 ANA All Nippon Airways was founded in 1952 with two helicopters and has become the largest airline in Japan, as well as one of the most significant airlines in Asia, operating 82 international routes and 118 domestic routes (as of December 2019). ANA offers a unique dual hub model which enables passengers to travel to Tokyo and connect through the two airports in the metropolitan Tokyo (Narita and Haneda) to various destinations throughout Japan, and also offers same day connections between various North American, Asian and Chinese cities.
Stand-out aspects of ANA's 5-Star Airline Rating include exemplary front-line staff service, both in the airport and onboard flights, combined with high quality and consistent product standards. An important feature during the COVID-19 pandemic is ANA's high global rating for cleanliness standards. ANA is highly commended for its consistently superior quality of service and its dedication towards the further improvement of the passenger experience. ANA is the only Japanese airline to have achieved the exclusive 5-Star Airline status for 8 consecutive years.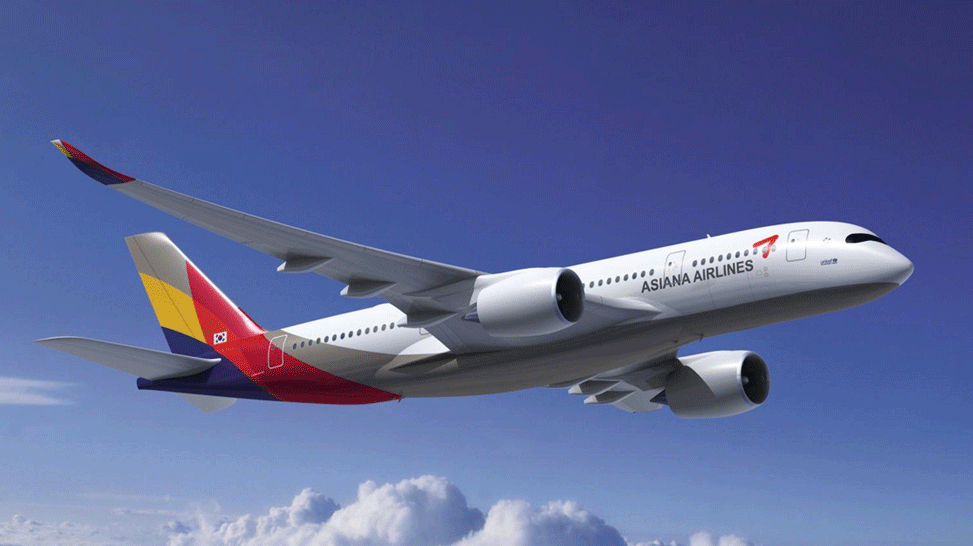 Established in 1988 with the management ideology, 'maximum safety and customer satisfaction through service', Asiana Airlines is a South Korean airline that has developed into a truly global carrier. The level of service is unsurpassed, Asiana Airlines approaches customer service without compromise. In November 2020, Korean Air announced a $1.62 billion takeover bid for it's rival Asiana Airlines. Korean Air had enjoyed a monopoly status in South Korea before the launch of Asiana Airlines in 1988.
Asiana Airlines gained it's 5-Star Airline Rating many years ago based upon the highest standards of staff service, it's more personalised approach to customer satisfaction and excellent product standards. A former winner of the World's Best Airline Award and World's Best Cabin Staff, it will be a sad day when their brand is finally absorbed into Korean Air.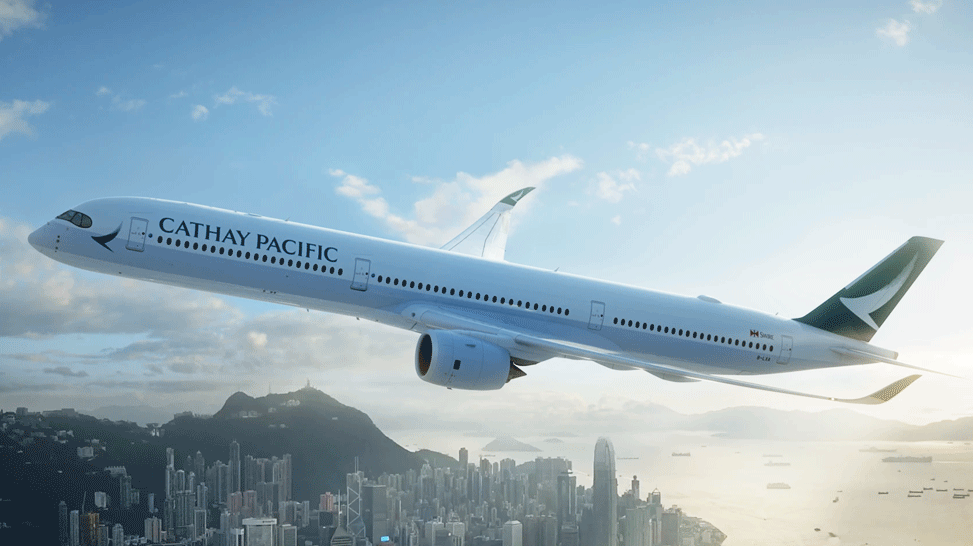 Established in 1946, Cathay Pacific Airways was a founding member of oneworld. Prior to the COVID-19 pandemic, Cathay Pacific served more than 90 destinations in 35 countries across Asia, the Pacific, Europe, North America, the Middle East and Africa. Cathay Dragon, the Group's wholly owned regional subsidiary, has now ceased operations and it is intended that regulatory approval will be sought for a majority of Cathay Dragon's routes to be operated by Cathay Pacific and HK Express, a wholly-owned subsidiary.
Cathay Pacific earned its 5-Star Airline Rating predominantly based on the high quality product standard onboard flights and at its home base airport in Hong Kong, combined with consistent staff service standards. The airline is a three times winner of the World's Best Airline Award.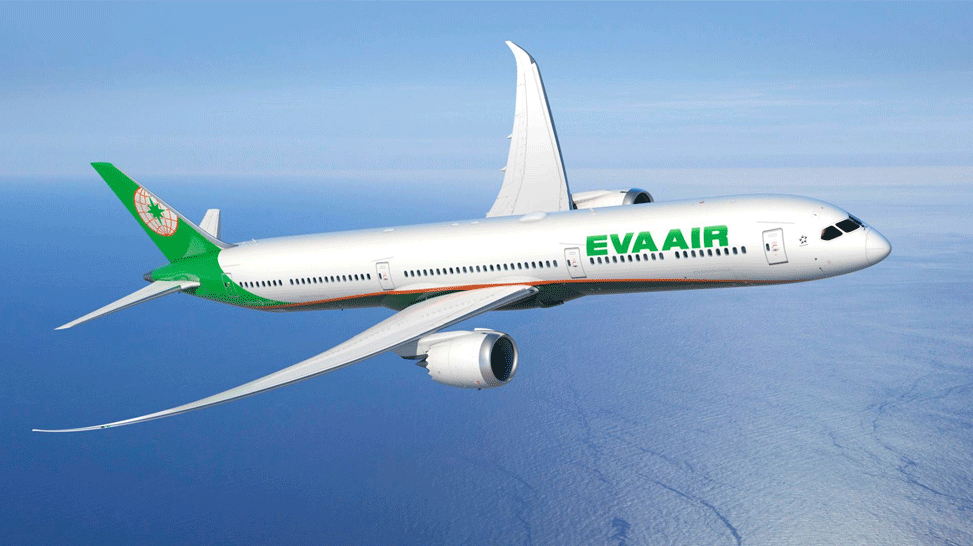 EVA made its maiden flight on July 1, 1991, and before the COVID-19 pandemic they served a global network that connects Asia and Mainland China to Europe, North America and Oceania. EVA Air operates a fleet of more than 80 Boeing and Airbus aircraft that is among the youngest in the industry. In addition, EVA Air is adding 24 Boeing 787 to its fleet, including four Boeing 787-9s that are already in service and twenty Boeing 787-10s that are continuously being delivered. EVA Air is known for its Hello Kitty Jets, where passengers enjoy a cheerful environment on an aircraft with a charming, brightly painted livery and more than 100 inflight service items. EVA Air launched one of the world's first premium economy cabins in December 1992.
EVA Air customers enjoy a very high quality Inflight product, and this is supported and distinguished by the outstanding 5-Star staff service in both the airport and onboard environments. EVA Air cabin crew are ranked amongst the Top 5 Cabin Crew in the World for the 2019 Awards.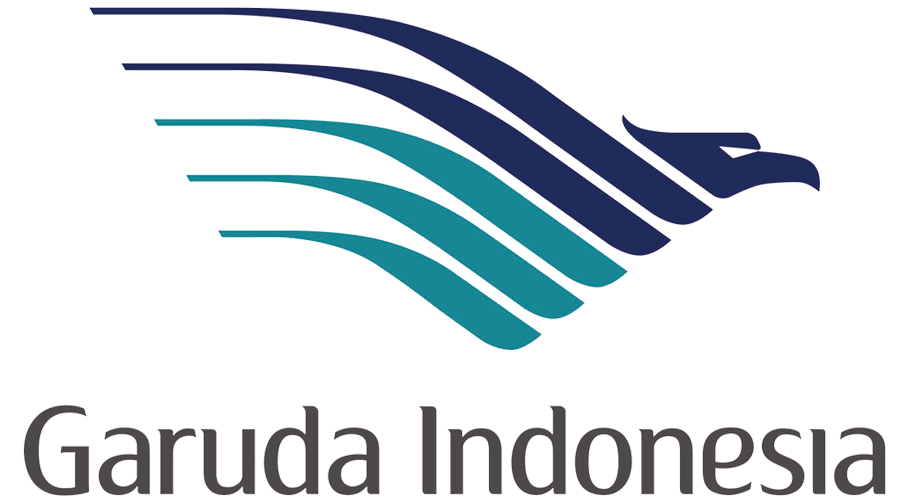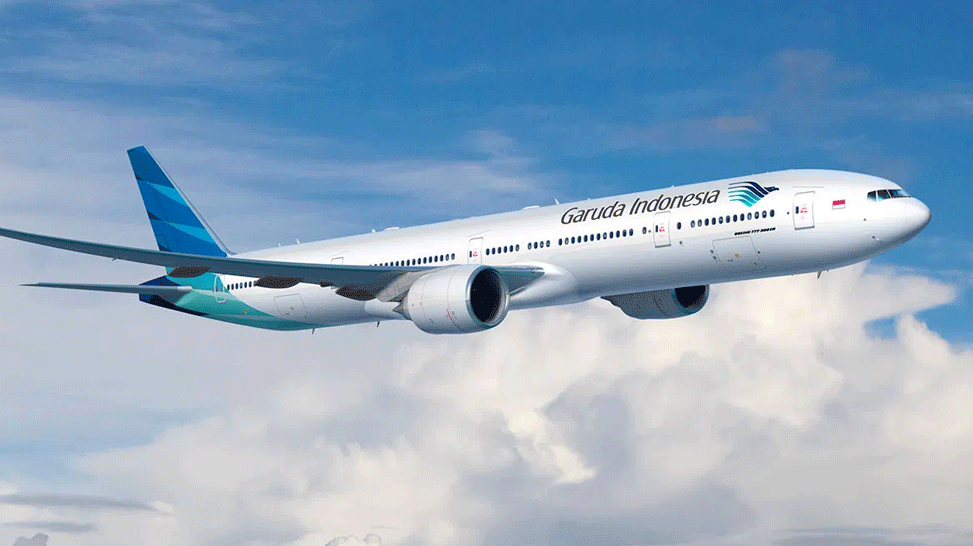 Garuda Indonesia is the flag carrier of Indonesia, and before the COVID-19 pandemic was connecting more than 90 destinations worldwide to Indonesia, with over 600 daily flights. Garuda Indonesia group operates 202 aircraft with an average age less than five years, including it's low cost airline subsidiary, Citilink, which operates 58 fleet aircraft. Garuda Indonesia underwent a major transformation programme, before achieving it's 5-Star Airline Rating in 2014.
Garuda Indonesia began it's business transformation programme in 2005, introducing major improvements and change to it's product and service standards, and by 2014 these achievements were recognised with the 5-Star Airline Rating. Garuda Indonesia's excellent onboard product standards are supported by exceptional cabin staff service delivering the best of Indonesian Hospitality, which for many years has been recognised as one of the World's Best Cabin Crew.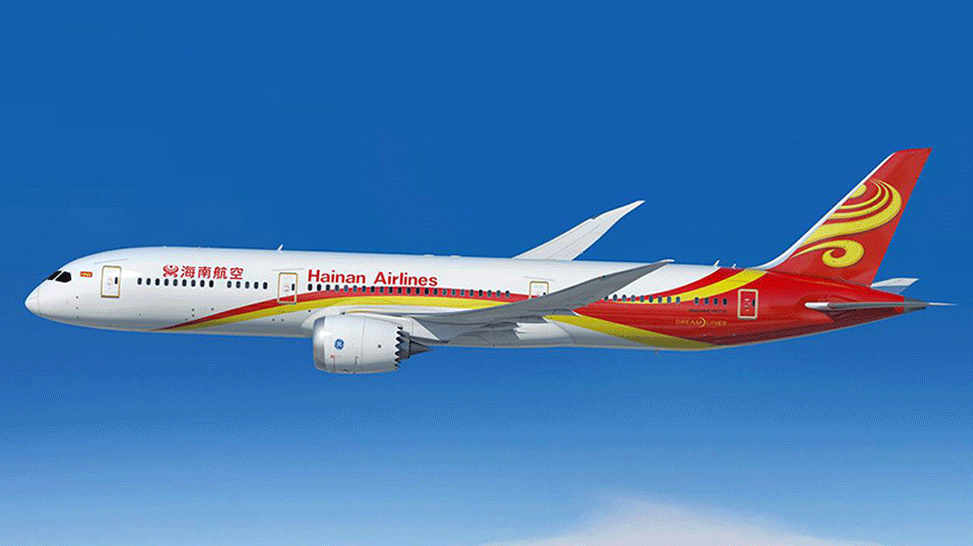 Hainan Airlines was established in 1993 and is the fourth largest airline China, operating domestic and international services. The main base is Haikou Meilan International Airport, with hubs at Beijing Capital International Airport and several other major Chinese cities. The airline has a fleet of over 200 aircraft, including 35 Boeing 787's, A330 and A350's and Boeing 737-800's. To achieve the 5-Star Airline Rating, Hainan Airlines transformed staff service standards to match the highest international levels, alongside upgrading product standards which now compete with the best airlines worldwide.
Hainan Airlines became a 5-Star Airline through their focus and dedication to delivering the very highest quality and consistency of staff service, together with the product transformation to match global best practice. Hainan Airlines has received the 5-Star Airline for the past 10 years. They are the only airline in mainland China to have achieved this 5-Star Rating, and Hainan Airlines was ranked No 7 in the world at the World Airline Awards.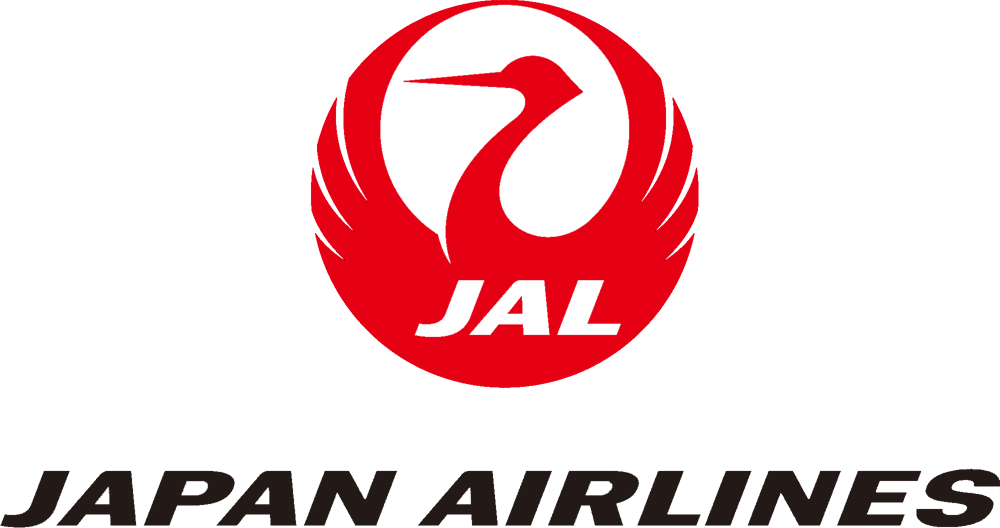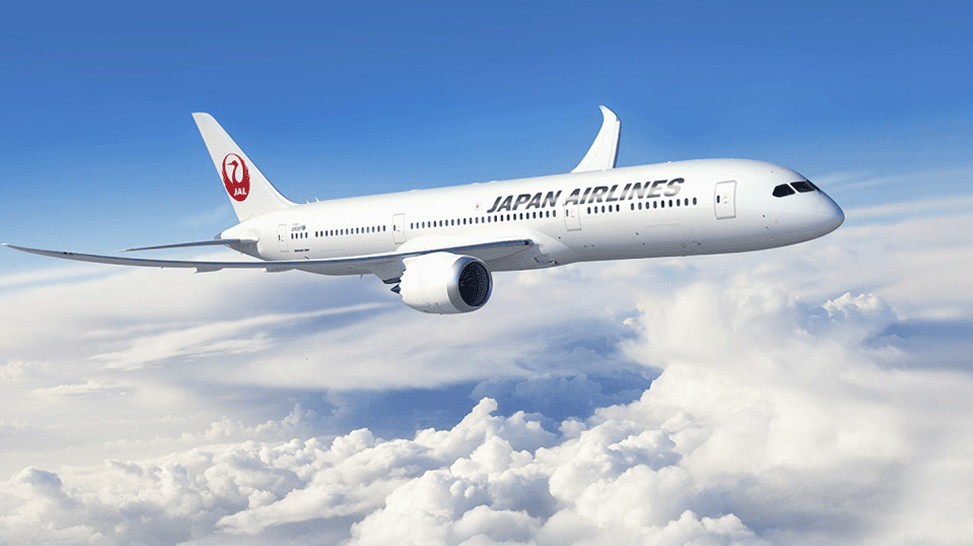 Japan Airlines was established in 1951, and joined the oneworld Alliance in 2007. With four major hubs in Tokyo, Osaka, Nagoya and Okinawa, before COVID-19 Japan Airlines served 60 domestic destinations and 39 international destinations in Asia, the Americas, Europe and Oceania. Japan Airlines has a fleet of over 230 aircraft, including A350-900, Boeing 787-9, Boeing 787-8, Boeing 777 and Boeing 737-800's.
Japan Airlines received the 5-Star Airline Rating in July 2018, and is particularly commended for the quality of staff service provided to customers in both the airport and onboard cabin service areas, and this is a most important factor behind the airline's 5-Star Rating. Japan Airlines maintains a high benchmark for product quality, particularly in Business, Premium Economy and Economy Class where the seat standards and IFE quality achieve very strong 5-Star ratings.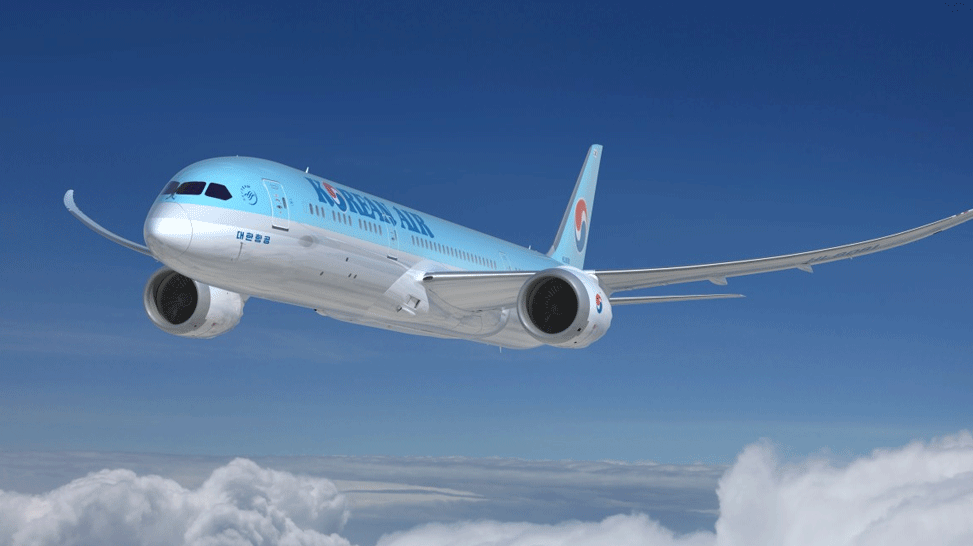 On March 1, 1969, Korean Air started off as a small airline in Asia with only eight planes. Since then, the airline has strived to develop new markets and improve customer services through continuous changes and investments. At the end of November 2020, Korean Air owned 163 aircraft and operated scheduled flights to 121 cities in 43 countries worldwide, including 13 cities in Korea. Korean Air was a founding member airline of SkyTeam, the global airline alliance formed in 2000.
Korean Air is the most recent airline to achieve the 5-Star Airline Rating, being certified in November 2020. A key determinant for Korean Air receiving the 5-Star Airline status is the high level of quality consistency delivered to customers, with an excellent onboard product across First, Business and Economy class, which combines with very efficient and sincere staff service.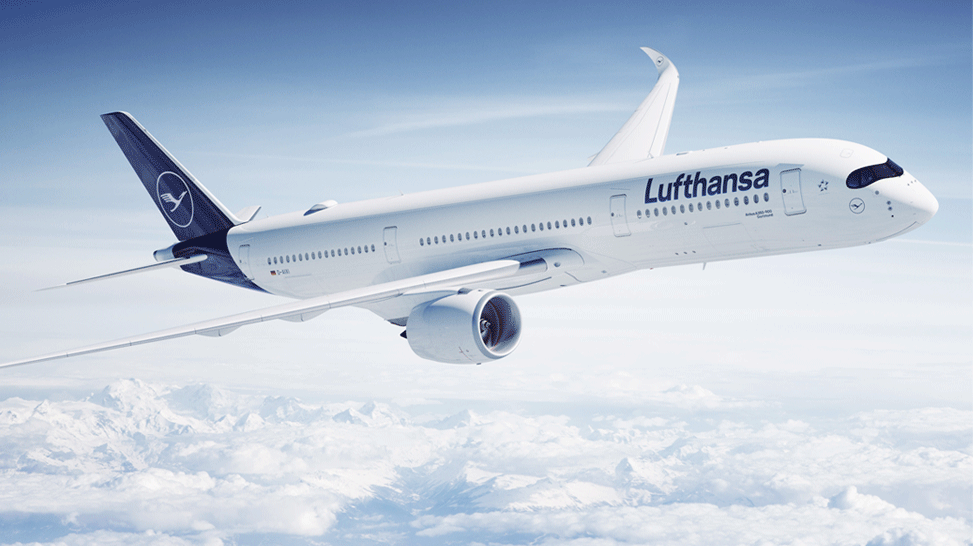 Lufthansa is the biggest airline within the Lufthansa Group and before COVID-19 it flew to 209 destinations in 74 countries on 4 continents. With hubs in Frankfurt/Main and Munich, Lufthansa's long-haul fleet includes the Boeing 747-8, the A380 and A350-900, and totals 357 aircraft. Lufthansa was one of the five founding members of Star Alliance, and received it's 5-Star Airline Rating in December 2017, the first airline in Europe to gain this status.
The consistency of Lufthansa service standards were an important driver for the airline to achieve 5-Star Airline Rating in 2017, reflecting also the extensive product upgrades the airline had introduced in previous years. The 5-Star Airline rating also factored in the new Business Class to be rolled out when the new Boeing 777-9 joined the fleet.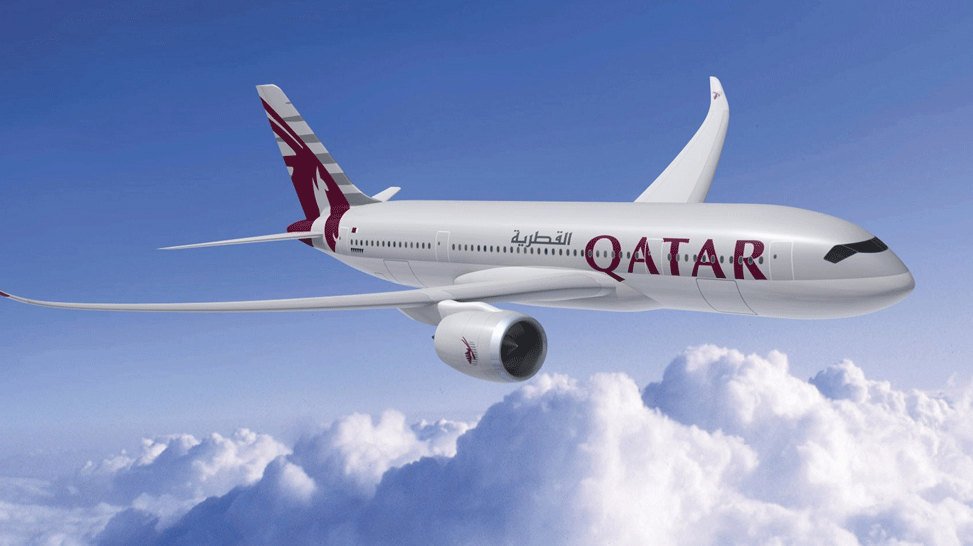 Qatar Airways is the national airline of the State of Qatar. Based in Doha, Qatar Airways trendsetting on-board product focuses on comfort, fine cuisine, the latest in-flight audio & video entertainment, award-winning service and a modern aircraft fleet averaging around 5 years of age. Before COVID-19, Qatar Airways served more than 150 key business and leisure destinations worldwide, with a fleet of over 200 aircraft. The airline flies to Australia, Asia, Europe, Middle East, Africa, North America, and South America.
Qatar Airways is one of the world's first 5-Star Airlines, being certified with this distinction in 1999. A clear focus throughout Qatar Airways growth and expansion has been that this is an airline for all customers, and the experience of an economy class traveller is just as important as one in business or first class. The standard of cabin products (eg. seating, onboard catering, inflight entertainment etc) and staff service is all designed to be the best, without compromise. Qatar Airways has been named World's Best Airline five times in the World Airline Awards, and a repeat winner of the World's Best Business Class.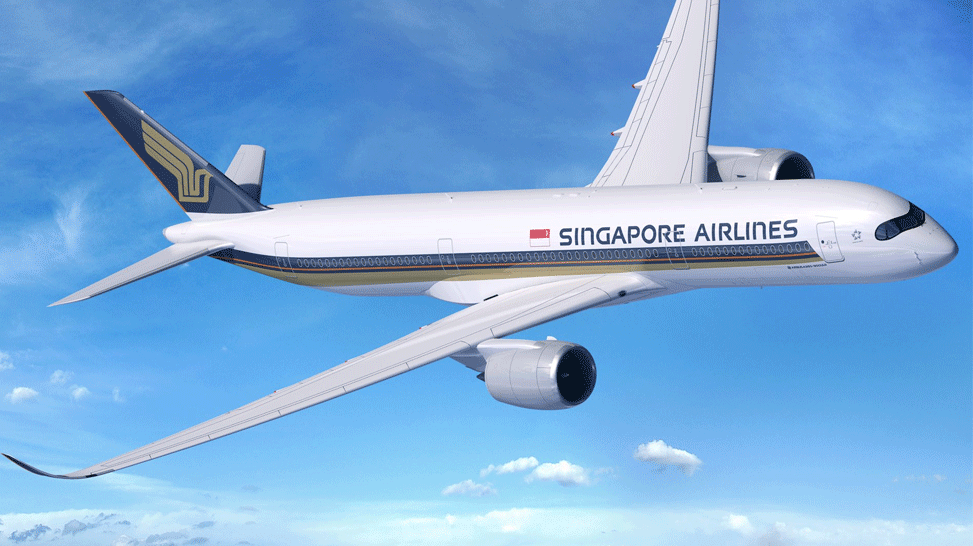 Established in 1972, Singapore Airlines is known for its impeccable service standards, luxurious flight experiences, state-of-the-art entertainment options and spacious cabins. Singapore Airlines has one of the youngest aircraft fleets in the world, flying to destinations spanning a network across five continents, with the famed Singapore Girl being the internationally recognisable icon providing the high standards of care and service.
Singapore Airlines has been voted the World's Best Airline on four different occasions, with a key 'wow' factor for customers being the high quality and consistency of Singapore Airlines product and service. The Singapore Girl is an ambassador of Singapore Airlines, an icon of the aviation industry and a symbol of Asian hospitality that is recognised across the world. Cabin service standards are consistently excellent, and Singapore Airlines have also been named as the World's Best Airline Cabin Crew.
5-Star Airline requirements
To achieve a top 5-Star rating, the staff service and/or product standards must be either meeting or setting global best practice for the item under evaluation. For product analysis this is a clear, tangible item, and for service assessment we look for all aspects of excellence support by true consistency. (It is not necessary for an airline to achieve 5-Star for every element of the rating criteria).